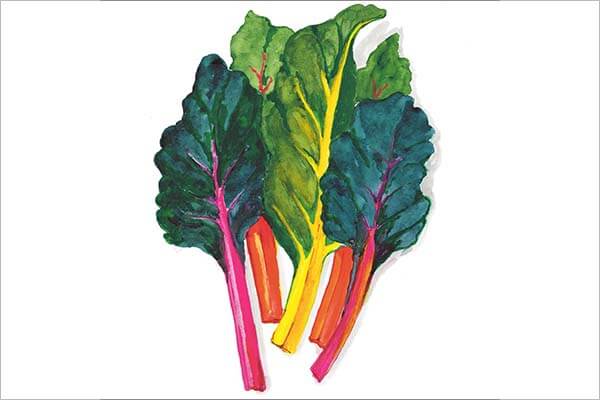 Rainbow chard (also known as silverbeet) is frost tolerant and can be sown all year round, making it a perfect choice for those in the southern hemisphere unsure where to start with their own kitchen garden.
Read on for a recipe for pickled rainbow chard from The Kitchen Garden by Lucy Mora.
Pickled Rainbow Chard
Makes 2-3 medium preserving jars
Method
Pack washed chard into sterilised glass jars along with dill and garlic.
Put 250 ml (1 cup) of water in a medium saucepan and add vinegar, peppercorns, mustard seeds, chilli flakes, salt and sugar. Bring to a boil and simmer until sugar and salt has dissolved.
Carefully pour the hot brine over the chard. Let jars cool to room temperature.
Seal jars and refrigerate for at least 3 hours before serving. Use within 3 months.
Ingredients
3 cups rainbow chard stalks, chopped
2 large sprigs of dill
1 small garlic clove, thinly sliced
250 ml (1 cup) water
250 ml (1 cup) white vinegar
1 tsp black peppercorns
1tbsp yellow mustard seeds
1/2 tsp dried chilli flakes
2 tsp kosher salt or any salt without iodine
1 tsp granulated sugar
---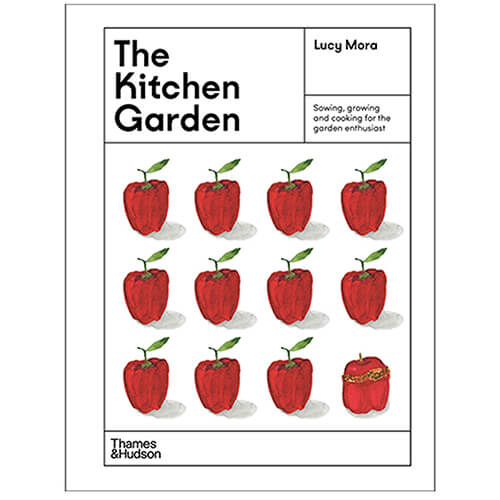 Posted on
July 6, 2022