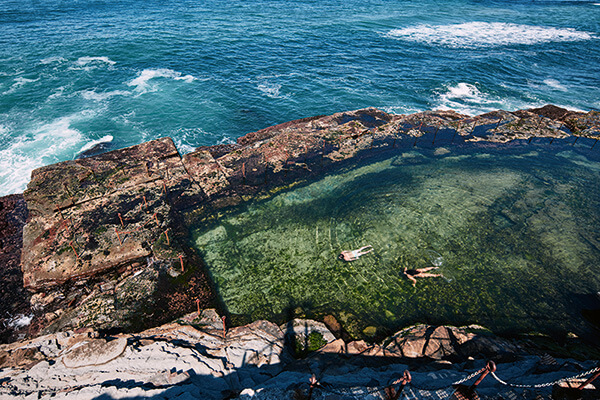 Fly along Australia's rocky surf coast and you'll occasionally see brilliant beads of blue cut into the rock platforms. These humble yet treasured saltwater sanctuaries are what we call ocean pools.
Read on to view 10 magnificent photos from Ocean Pools.
Mettams Pool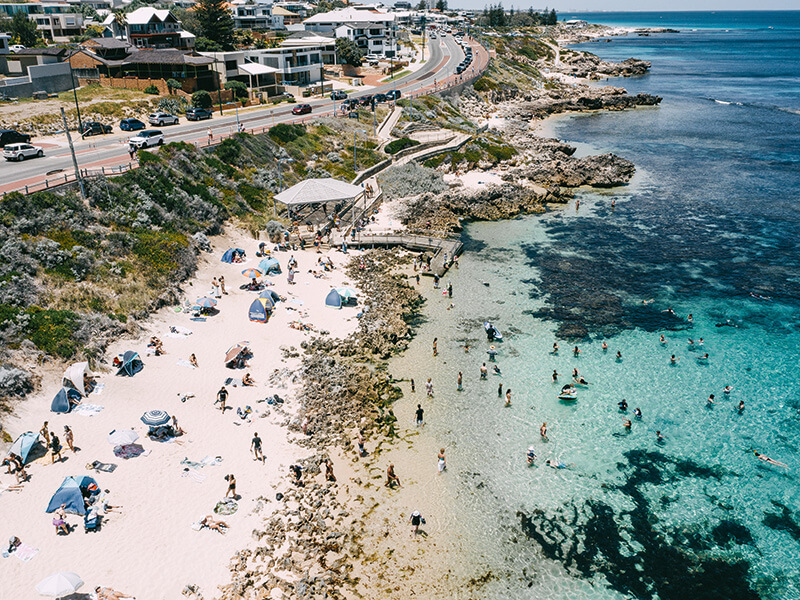 Avoca Beach Rock Pool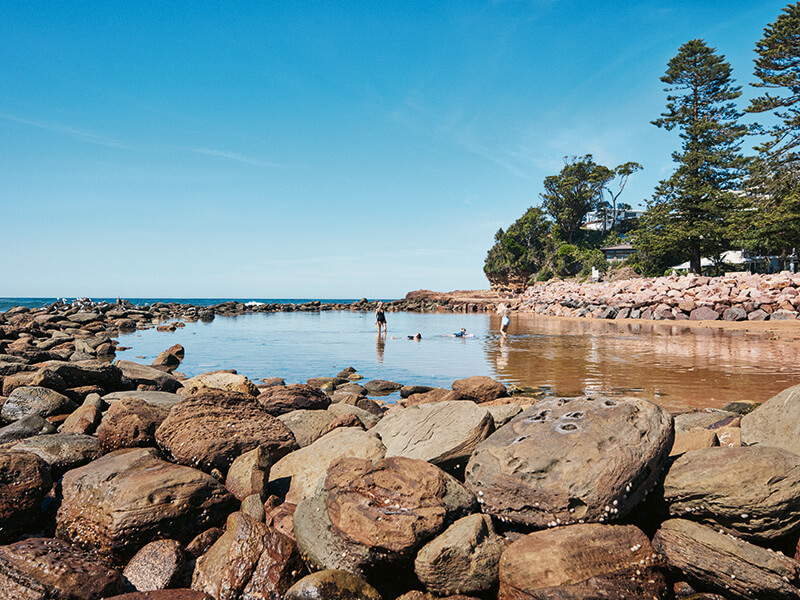 Black Head Ocean Baths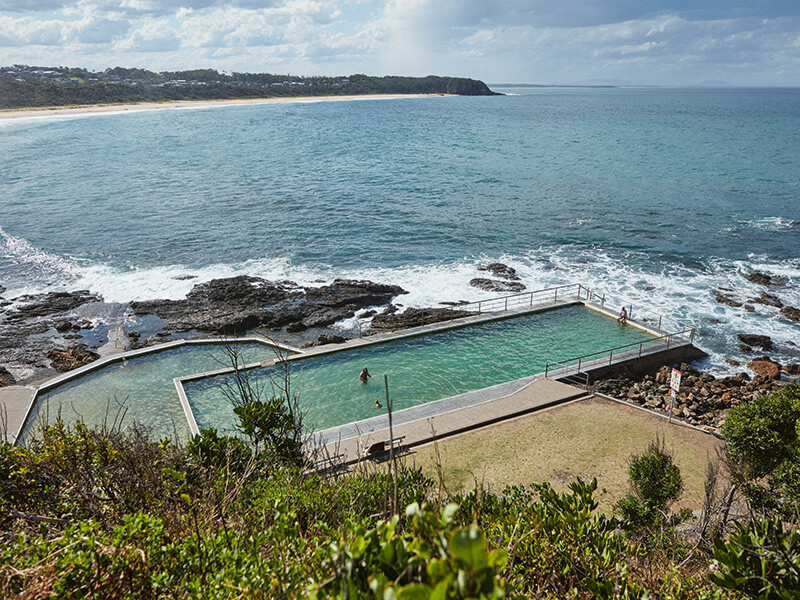 Forster Ocean Baths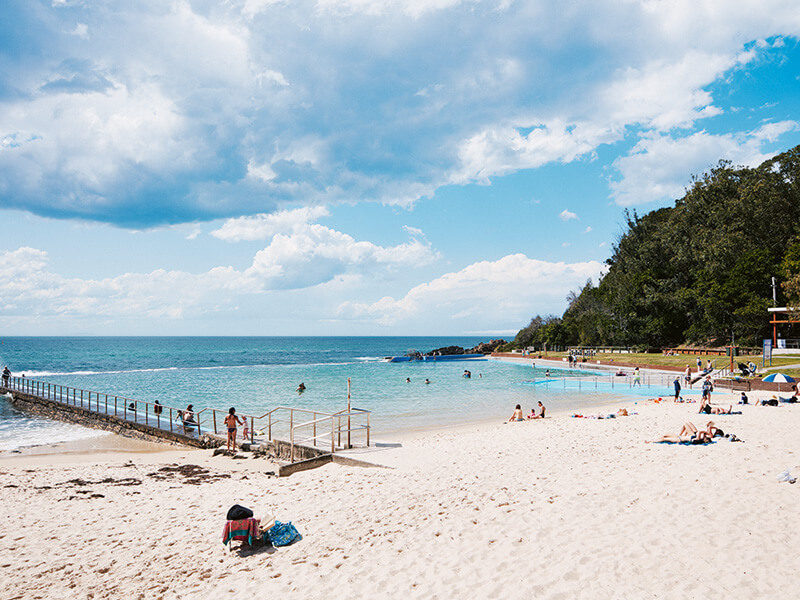 Macmasters Beach Rock Pool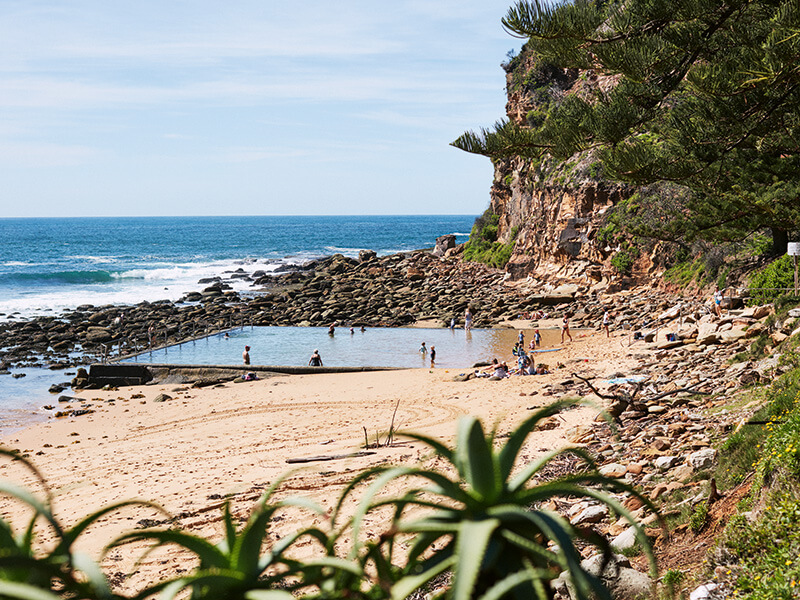 Newcastle Ocean Baths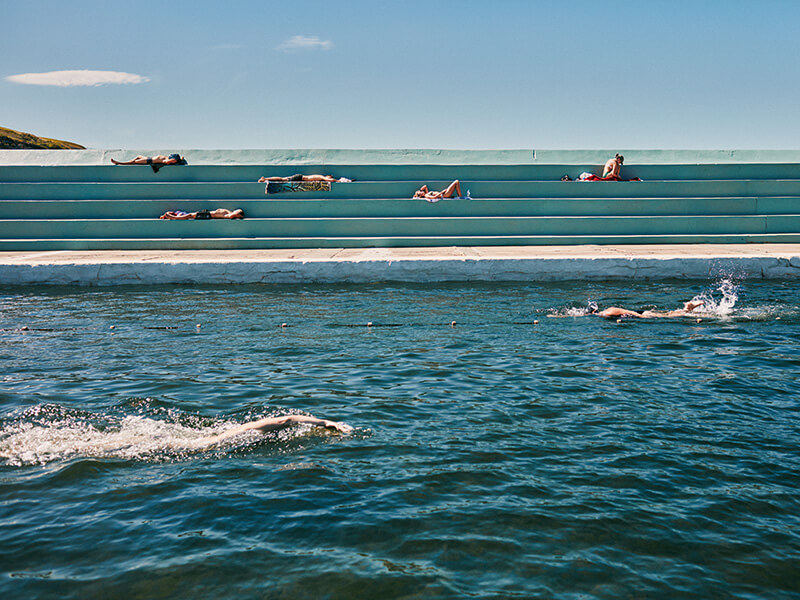 Palm Beach Rock Pool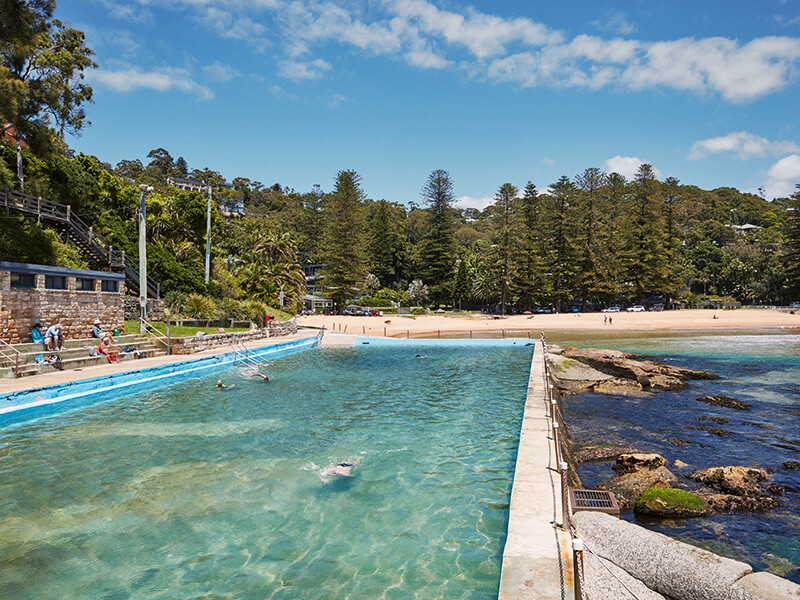 Canoe Pool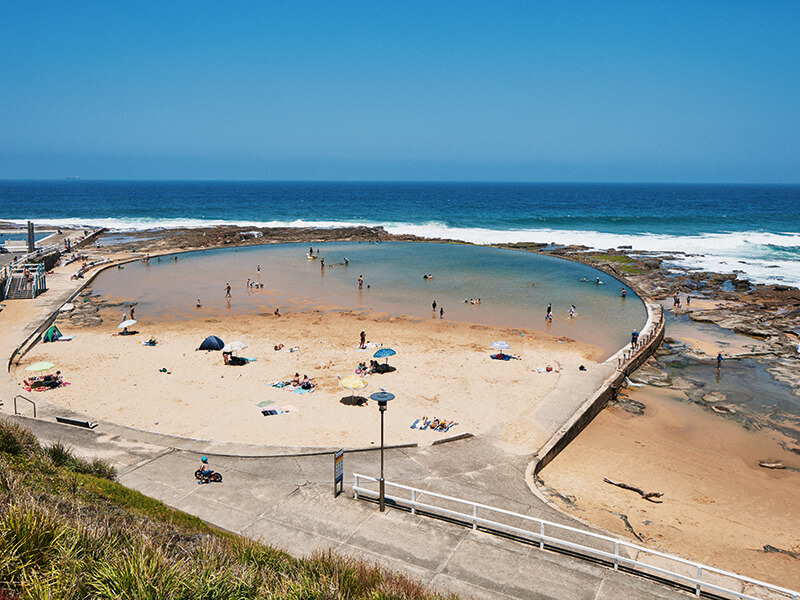 The Bogey Hole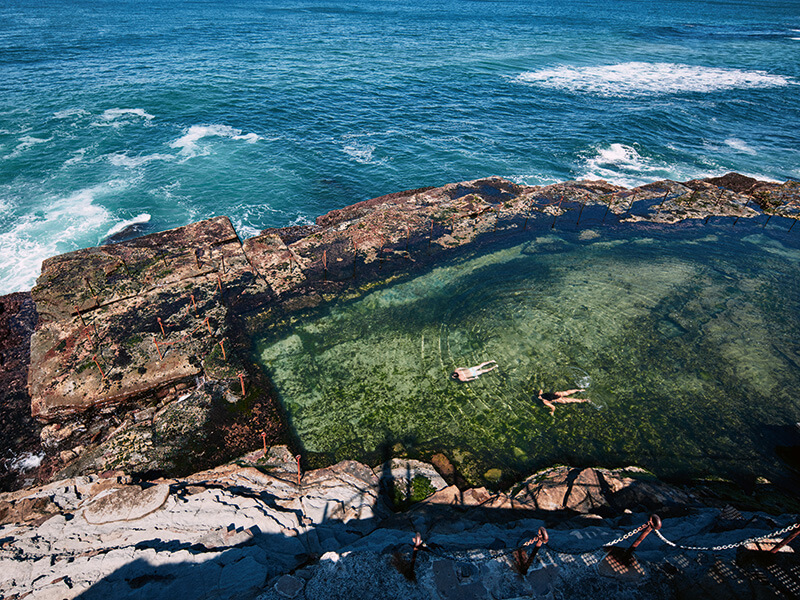 Bronte Baths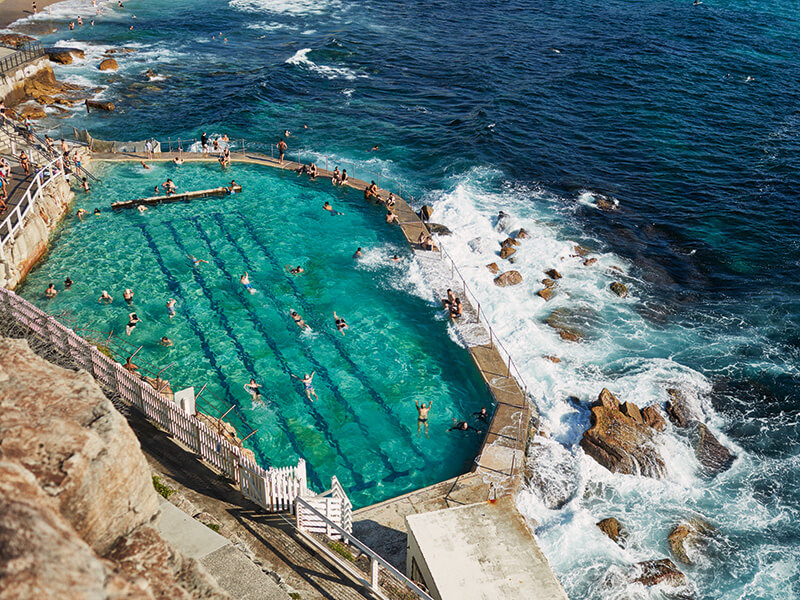 ---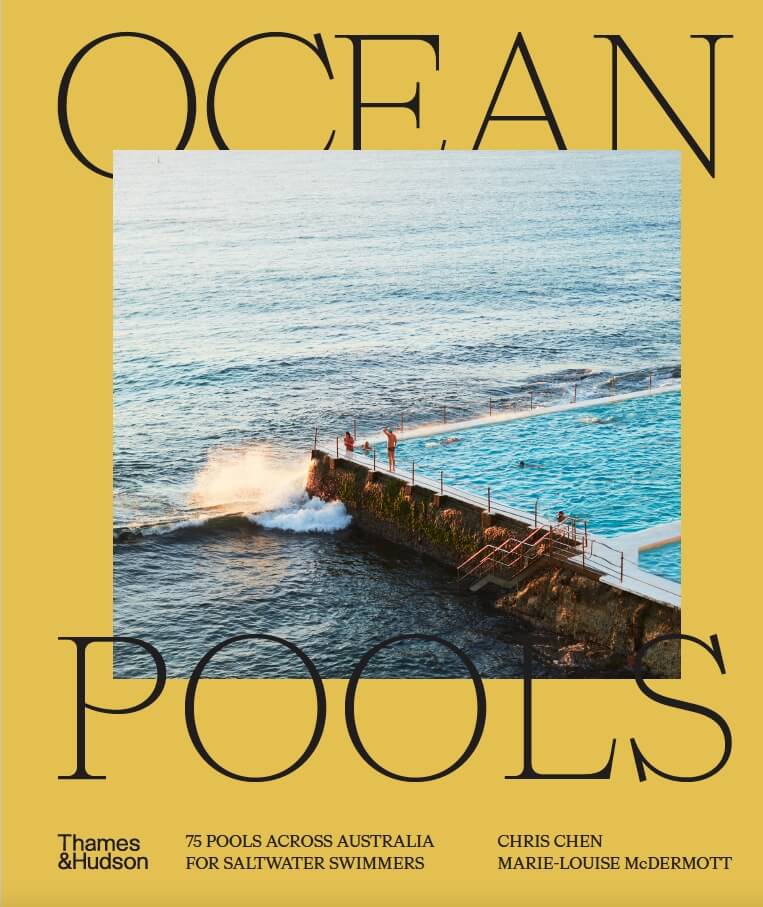 Ocean Pools by Chris Chen and Marie-Louise McDermott is available now.
AU $59.99
Posted on
October 26, 2022