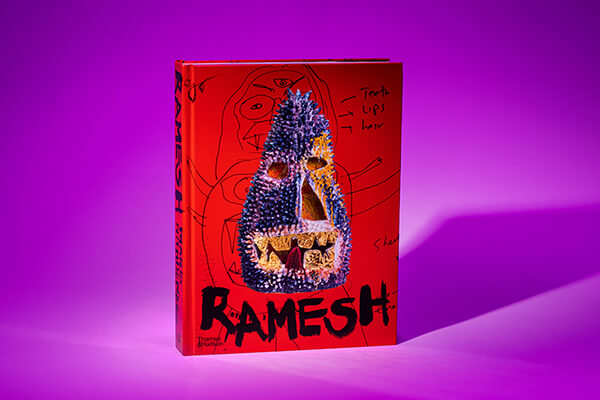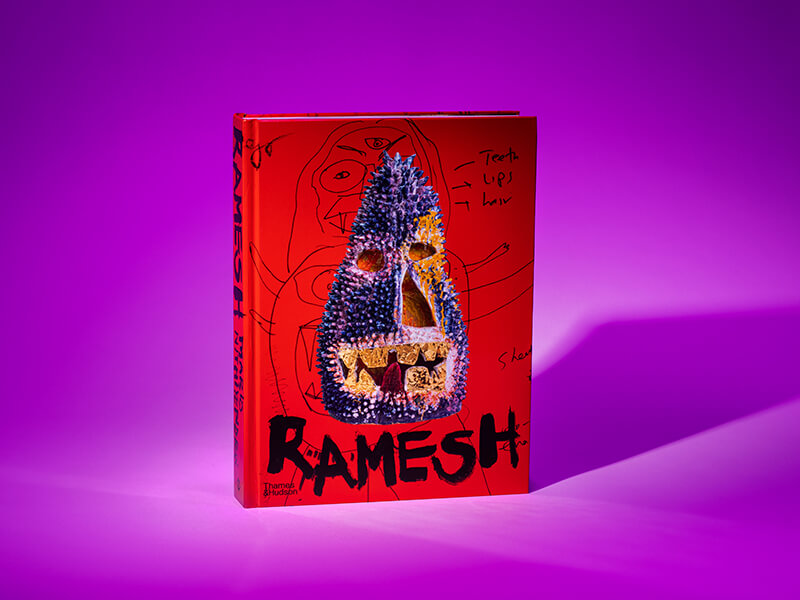 This year we're publishing two Limited Edition monographs from brilliant Australian artists: Ramesh on 26 July and Tamara Dean on 30 August.
Each title has a limited run with an expectation that they will sell out fast. Our Limited Editions are sold on a first come, first served basis, so be sure to make a note of the dates.
RAMESH (LIMITED EDITION OF 100)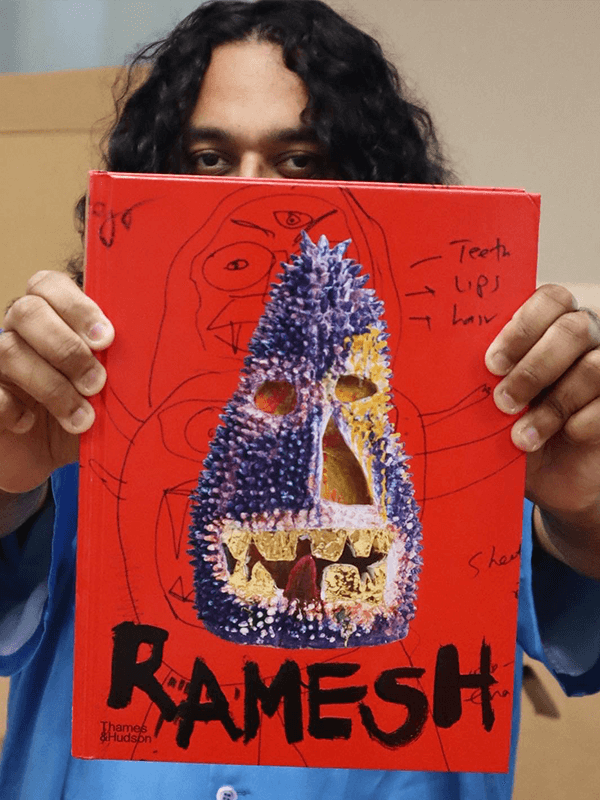 Bursting with energy and life force, this visual cornucopia celebrates the work of Sri Lankan Australian sculptor and painter, Ramesh Mario Nithiyendran.
LIMITED EDITION INCLUDES:
A signed copy of Ramesh with purple sprayed edges + an editioned bronze statue by the artist presented in a signed clamshell box (pictured below).
RRP: $1,320.00
Available here on 26 July.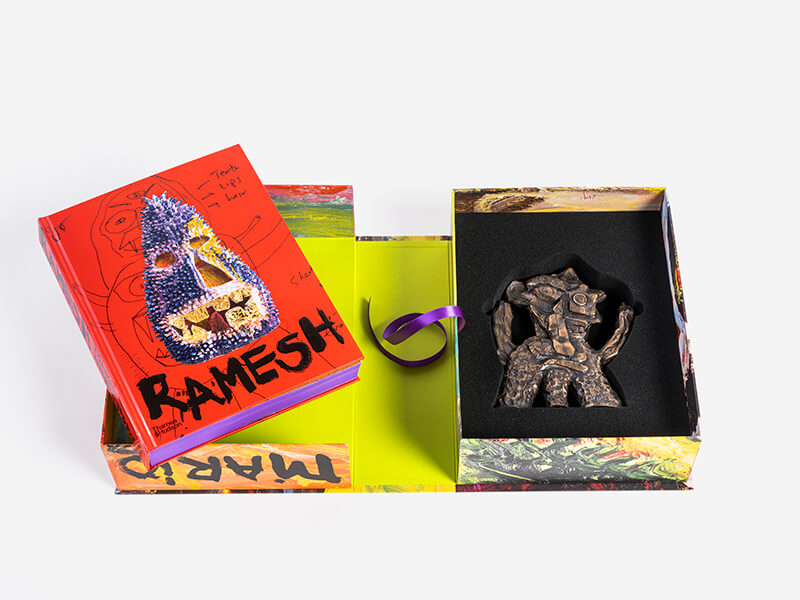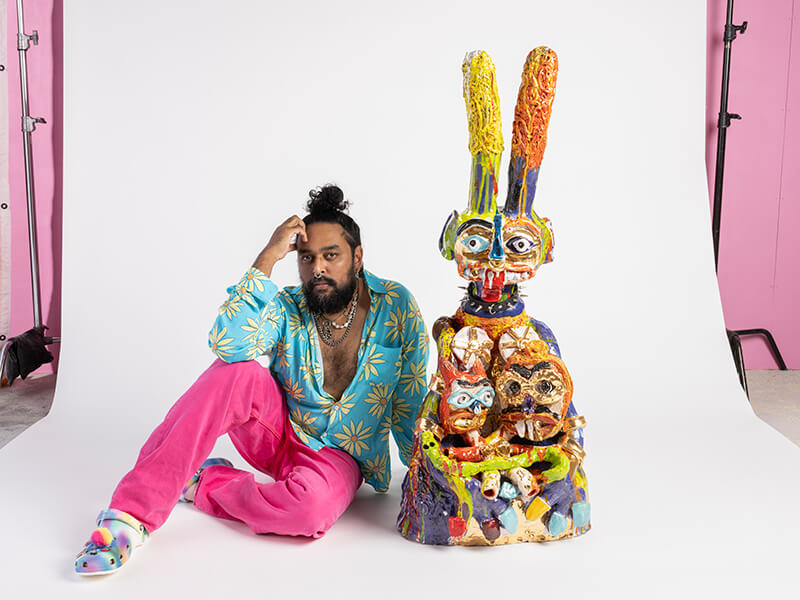 Ramesh Mario Nithiyendran is the youngest artist in the history of the National Gallery of Australia to hold a solo exhibition.
Aged 32, Ramesh has been on a rapid professional trajectory. He has made significant and impressive contributions to contemporary art, and has delivered major artworks in museums, biennales and multi-art centres, both nationally and internationally.

Ramesh is regularly featured as one of the leading artistic practitioners of his generation, being promoted to the public in a diverse range of print, online and television mediate related to art, culture and fashion.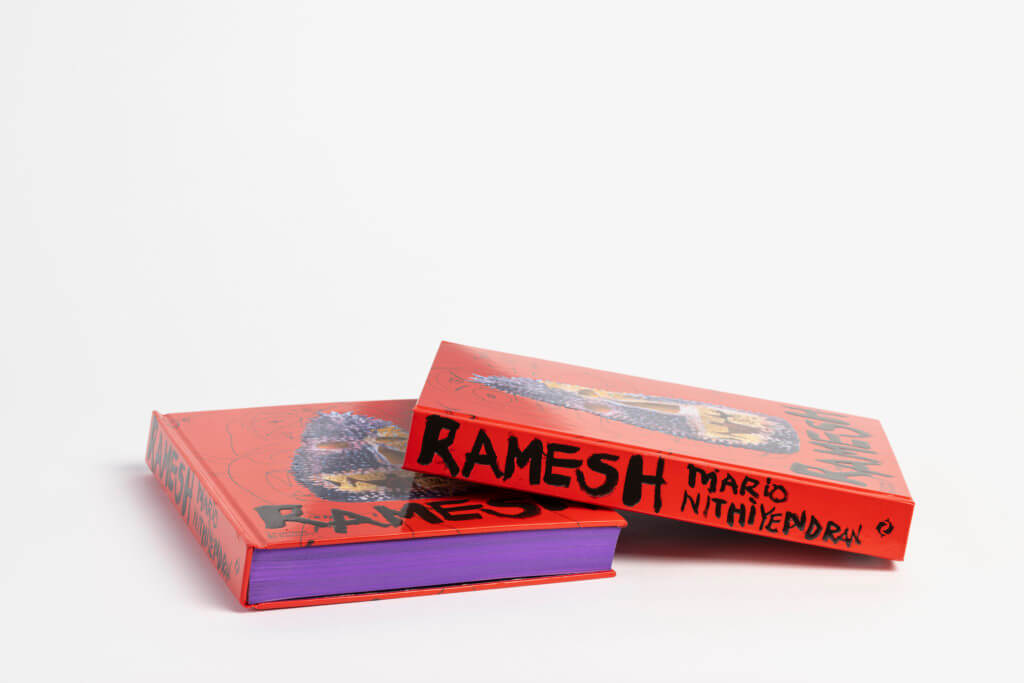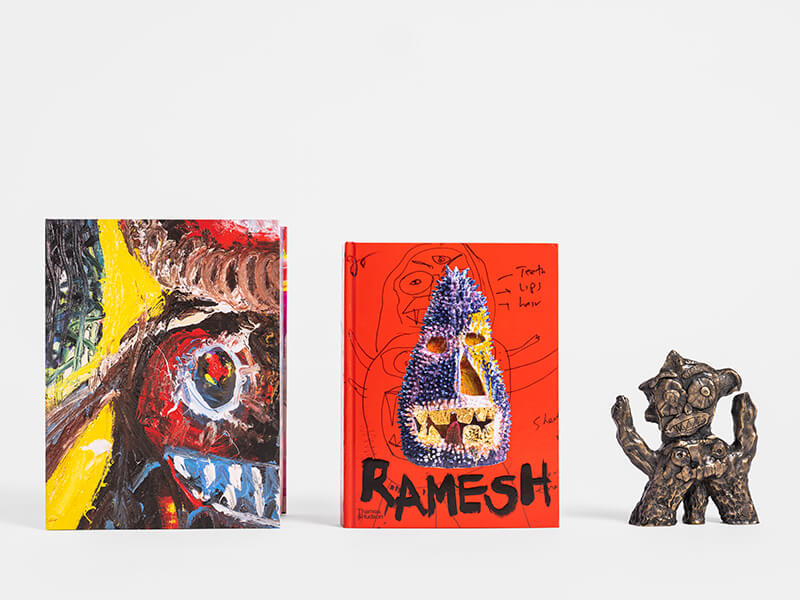 ---
TAMARA DEAN (50 AVAILABLE)
Tamara Dean's photography deftly explores the undercurrents of the human condition. This monograph is both a retrospective of Dean's work to date and a perfect introduction for those unfamiliar with her practice.
Limited Edition includes:
A signed copy of Tamara Dean + a signed editioned archival pigment print of Follow Me, 2018 (pictured below) on cotton rag with signed and numbered cataloguing slip presented in a linen-bound slip case.
Available here on 30 August.
RRP $695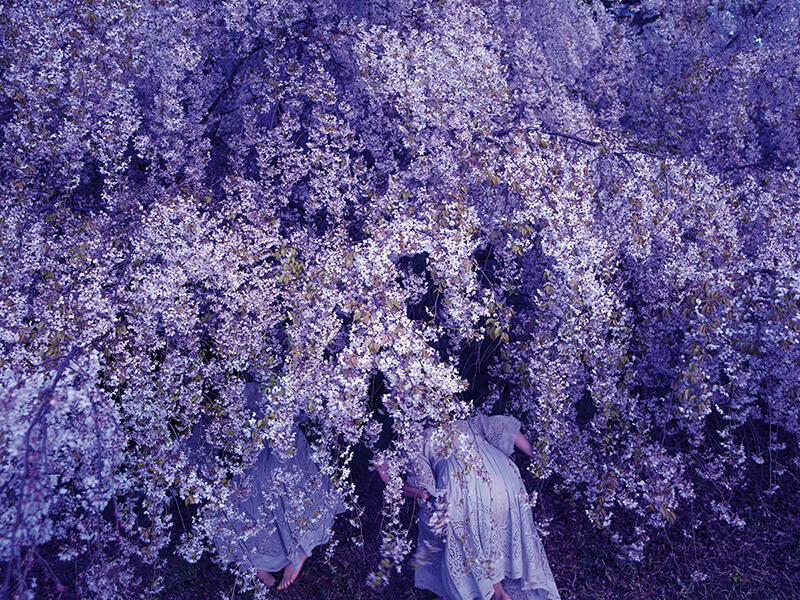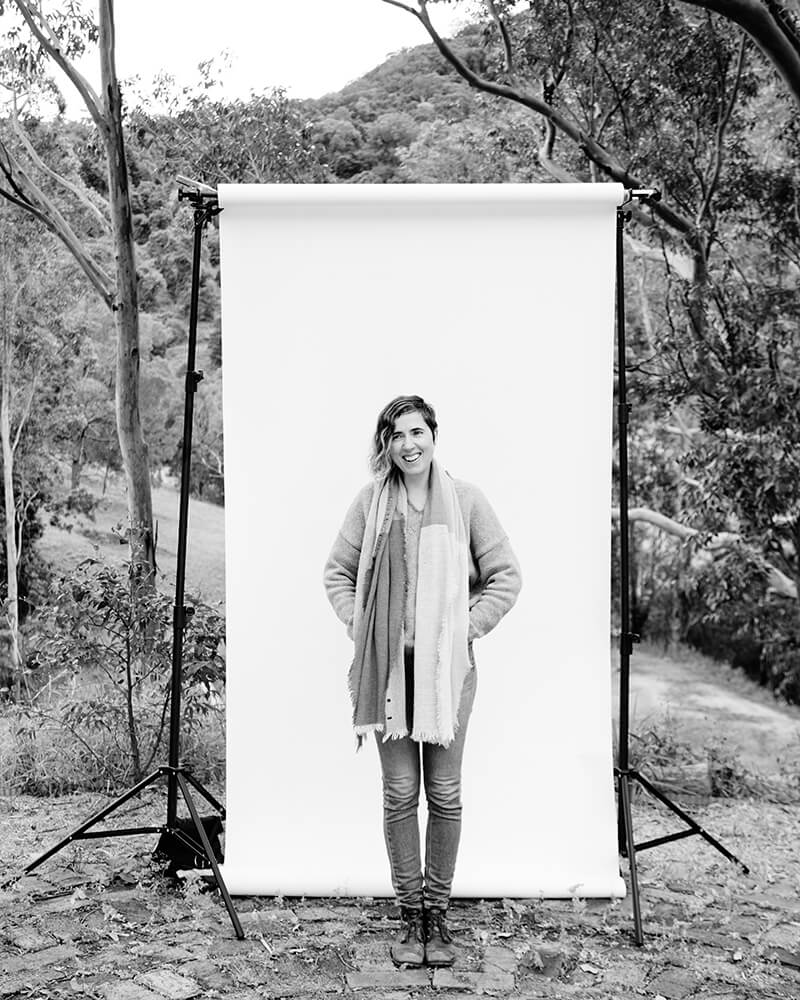 ---
Posted on
June 7, 2022