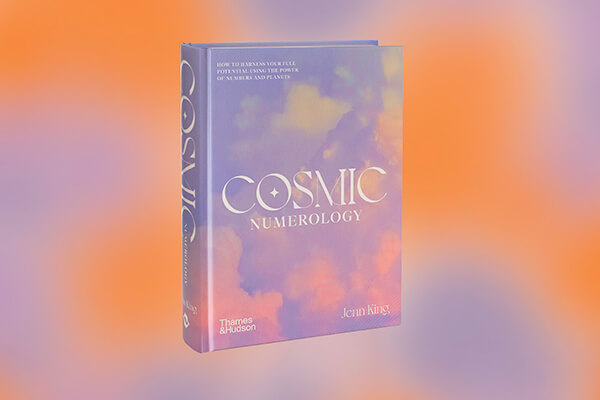 People have long looked to the planets for guidance and wisdom. Likewise, numbers are a universal language that can help us make sense of a seemingly chaotic world.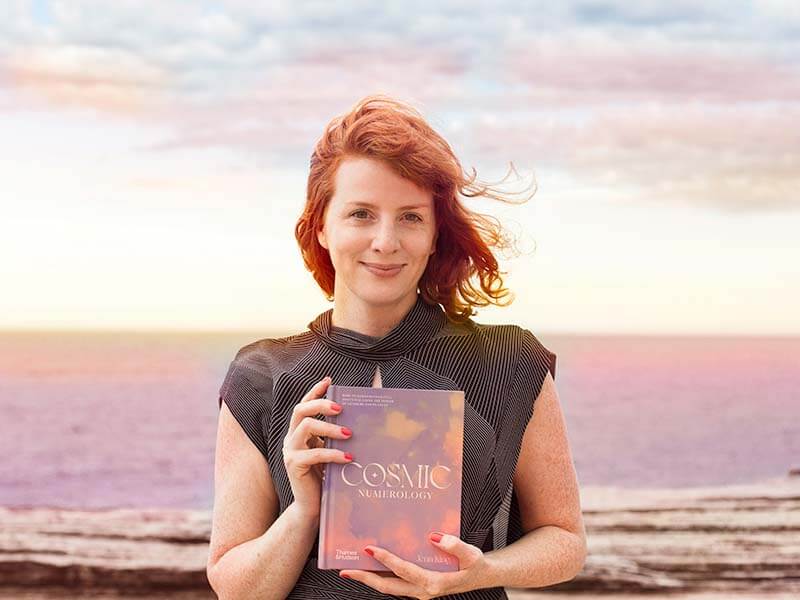 Cosmic Numerology is a method that combines numerology and astronomy. It's also the name of a new book by by yoga teacher, herbalist, aromatherapist, and numerologist, Jenn King.
You can use the book to help you discover your foundation, personality, destiny and relationships numbers with calculations using your date of birth. The idea is that because these numbers are based on your birth date, which never changes, they are positioned at the very core of who you are and act like a blueprint of your personality.
Once you have worked out your numbers and their ruling planets, you can use them to discover deeper levels of self-knowledge, access your talents, bring awareness to your strengths and balance out your weaknesses. You can even use them to better understand your relationships, enhance your connections and avoid conflict.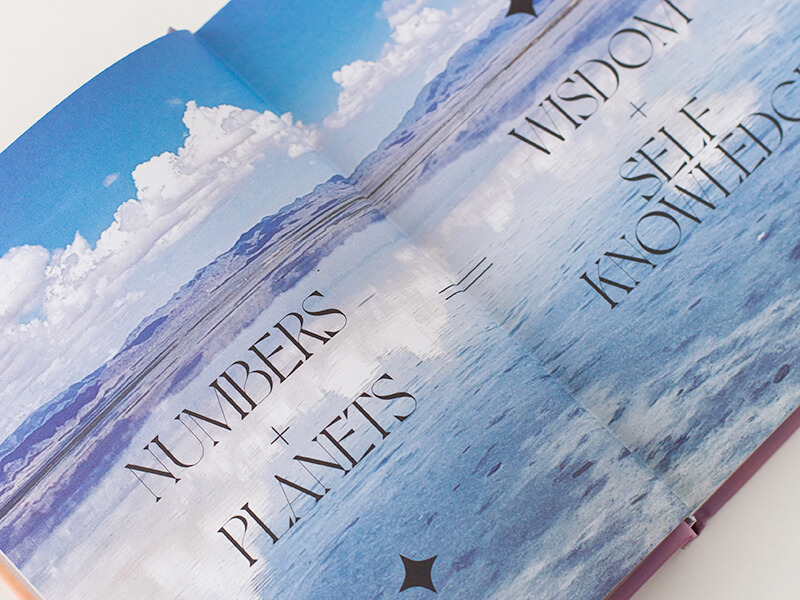 Each chapter of the book also includes information on what colours, days of the week, elements, astrological signs, tarot cards, body zones, herbs and essential oils relate to each particular planet, as well as specialised meditations and suggestions as to how you can balance the particular planets influence.
Figuring out your numbers is super simple – there are only nine numbers and planets to learn about and the calculation is simple. Below is an example of how you can calculate your foundation number and planet.
FOUNDATION NUMBER AND PLANET CALCULATION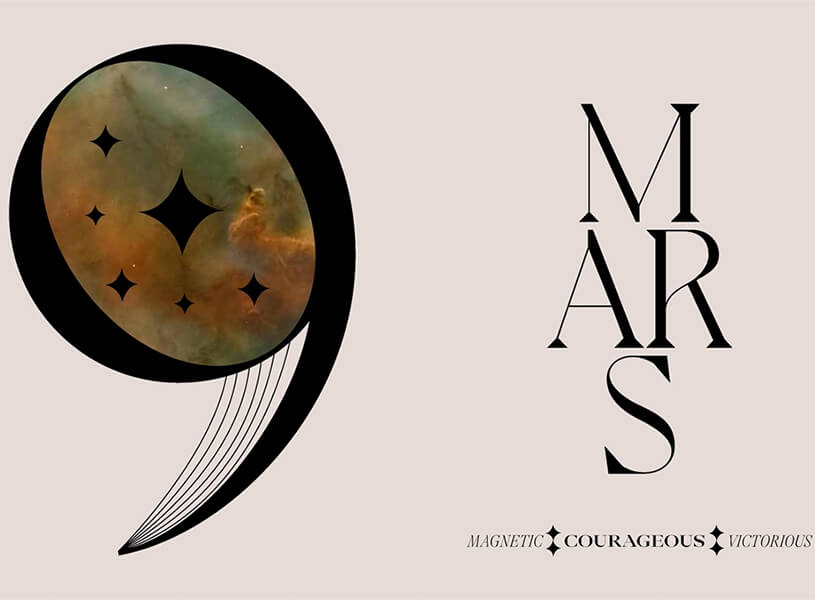 Your foundation number and planet are based on the weekday on which you were born. Your particular weekday represents your foundation, which is what you greet the world with and what the world greeted you with when you were born. This placement is similar to your Sun sign in astrology: it is the main underlying structure that supports your other traits.
If you're not sure what day of the week you were born, use an online calendar for your year of birth. Use the charts on the previous page or the list below to find out which planet was in power on this day, along with its corresponding number.
---
THE DAYS OF THE WEEK AND THEIR RULING PLANETS
DAY OF THE WEEK
Sunday
Monday
Tuesday
Wednesday
Thursday
Friday
Saturday
PLANETARY RULER
Sun
Moon
Mars
Mercury
Jupiter
Venus
Saturn
---
THE NUMBERS AND THEIR RULING PLANETS
PLANETARY RULER
Sun
Moon
Jupiter
Uranus
Mercury
Venus
Neptune
Saturn
Mars
---
EXAMPLES
8 May 1979 = TUESDAY
TUESDAY = MARS
MARS = 9
27 October 1999 = WEDNESDAY
WEDNESDAY = MERCURY
MERCURY = 5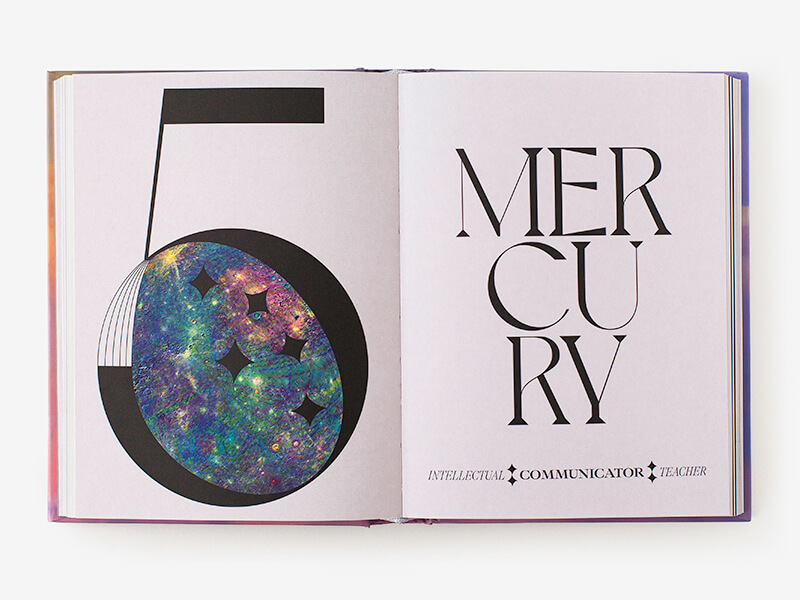 ---
To find out more about what your foundation number and planet means, get your hands on a copy of the book. If you need further incentive, every person who buys the book until 4 July 2022 is eligible to enter our prize to win a personal reading with Jenn King AND an original artwork by Kat Macleod inspired by your reading, worth $1500. See details and enter competition here.
---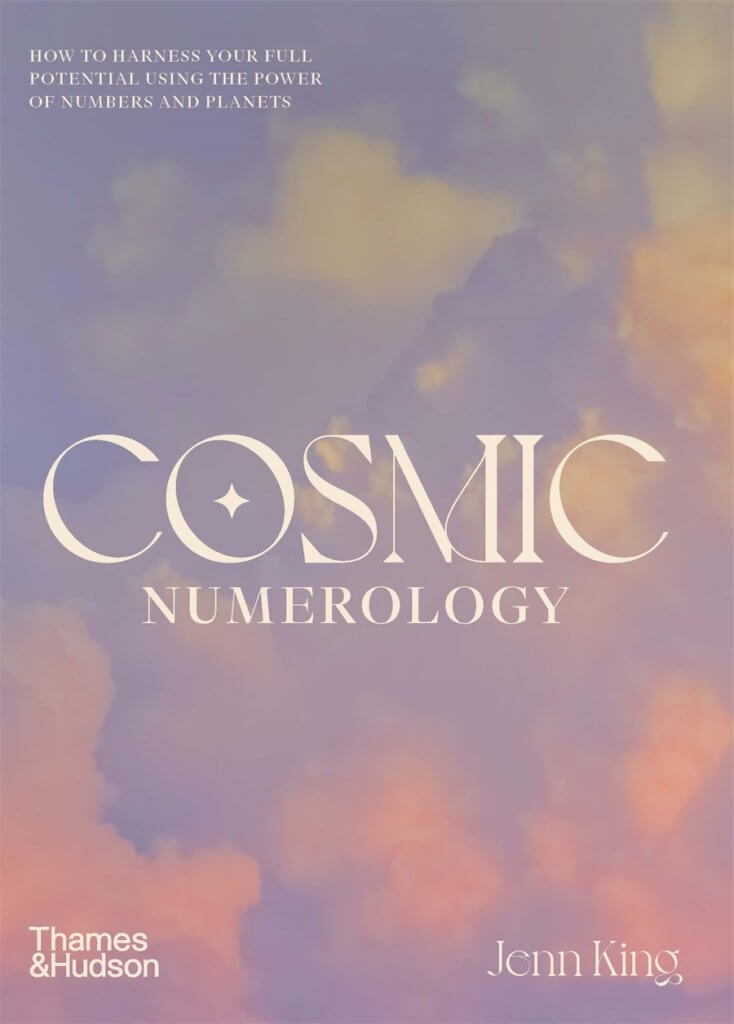 Posted on
May 11, 2022