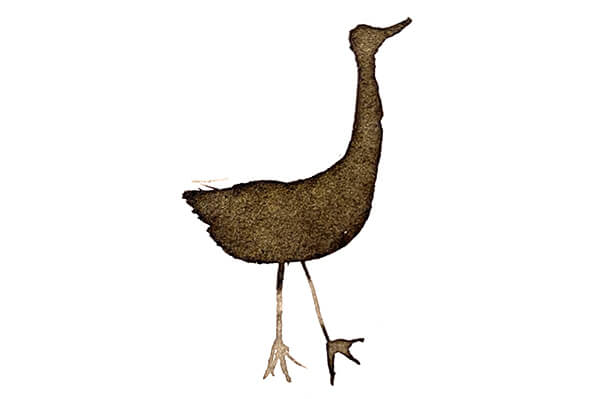 Annie Smithers, the inspired author of Recipe for a Kinder Life, knows how to cultivate a culinary experience that is the perfect marriage of exquisite fine dining and wholesome home cooking. Invite your loved ones round for this Du Fermier-inspired Christmas lunch, a mouth-watering Confit duck leg paired with salad dressed with fresh vinaigrette. It's our chosen recipe for a kinder Christmas.
…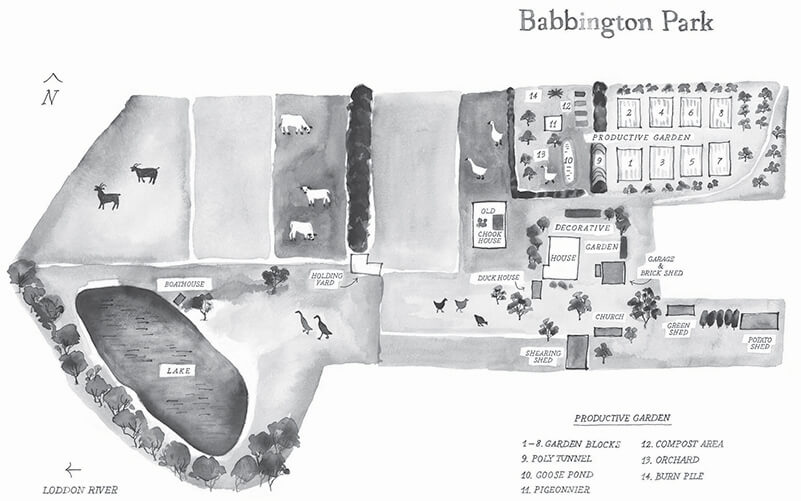 …
Confit Duck Leg
I cook an enormous amount of duck at the restaurant. It delights me, in that I can use every skerrick of the gutted bird: rendering the fat, making sausages from the neck skin, using all the bones for stock, and treating the legs and the breasts to multiple cooking techniques. But my favourite is a good basic confit, where the leg has been salted and then cooked slowly in rendered fat – an age-old preservation technique from France. I love it served simply with sauteed potatoes, green beans and a sharply dressed salad.
Ingredients
4 duck legs
1 tbsp flaked salt
4 sprigs thyme
1 bay leaf
1 garlic clove, crushed
500 g rendered duck fat
Method
Lay the duck legs flesh side up in a non-reactive baking tray, either glass or stainless steel, and sprinkle with the salt, thyme, bay leaf and garlic. Cover with cling wrap and leave to marinate in the fridge overnight. The next day, rinse off and pat dry with a cloth. Preheat the oven to 140°C . Melt the duck fat over low heat. Place legs skin side up in a baking dish that has them very snugly packed, and cover with the melted fat. Place in the oven and cook for about 2½ hours until the duck legs are very tender. Remove from the oven, leave them to cool in their fat and refrigerate.
When you are ready to use the legs, either reheat in a non-stick pan over low heat till the flesh is warmed through and the skin crisp, or in an oven preheated to 190°C in a pan or baking dish.
…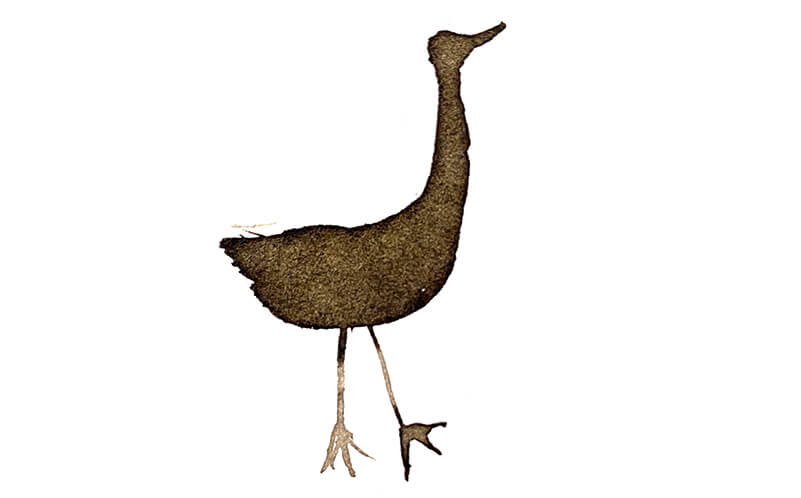 …
Simple vinaigrette
Ingredients
1 part sherry vinegar
1 part extra virgin olive oil
2 parts grape seed oil
Method
This is a dressing I use all year round; I do fiddle with it at times, though. If I have a salad that incorporates walnuts, I swap out the olive oil for walnut oil; if I'm using hazelnuts, I'll do the same substitution but with hazelnut. To make a creamier-style dressing that is lighter than mayonnaise, I whisk some of my sherry vinaigrette through sour cream or thickened cream. This is delicious on a salad made from a whole butter lettuce, sprinkled with snipped fine herbs. My salad leaves also get used in some substantial meat-based salads – I make a delicious warm sausage salad, for example. Leaves of the bigger variety get paired with pan-fried slices of Toulouse sausage, pan-fried potatoes and bacon, fresh tomatoes and sourdough croutes. For this salad, I use a lovely Dijon dressing, which I make by whisking in a slosh of vinegar to a big spoonful of mustard, and then whisking in grape seed oil until it thickens.
Salad leaves are for all year round, in my book. Dressings can come and go and change with the seasons, but one of the things many of the restaurant customers say is that they can't believe how delicious our lettuces are. It always reminds me that a well-grown lettuce, picked freshly and dressed pleasantly, can be something worth remembering.
…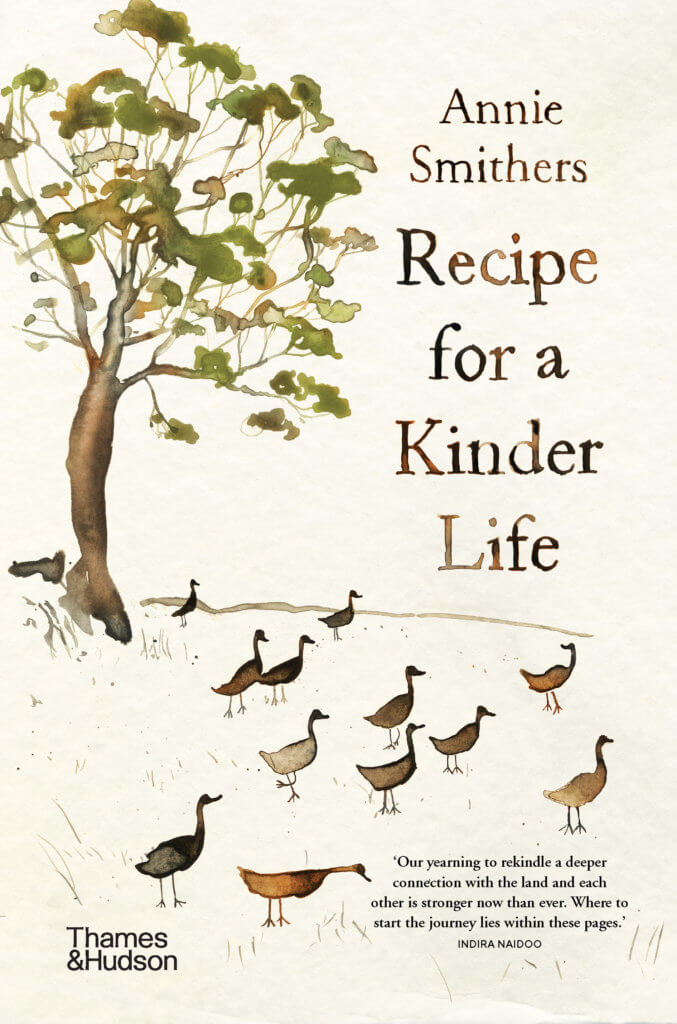 Posted on
November 23, 2021