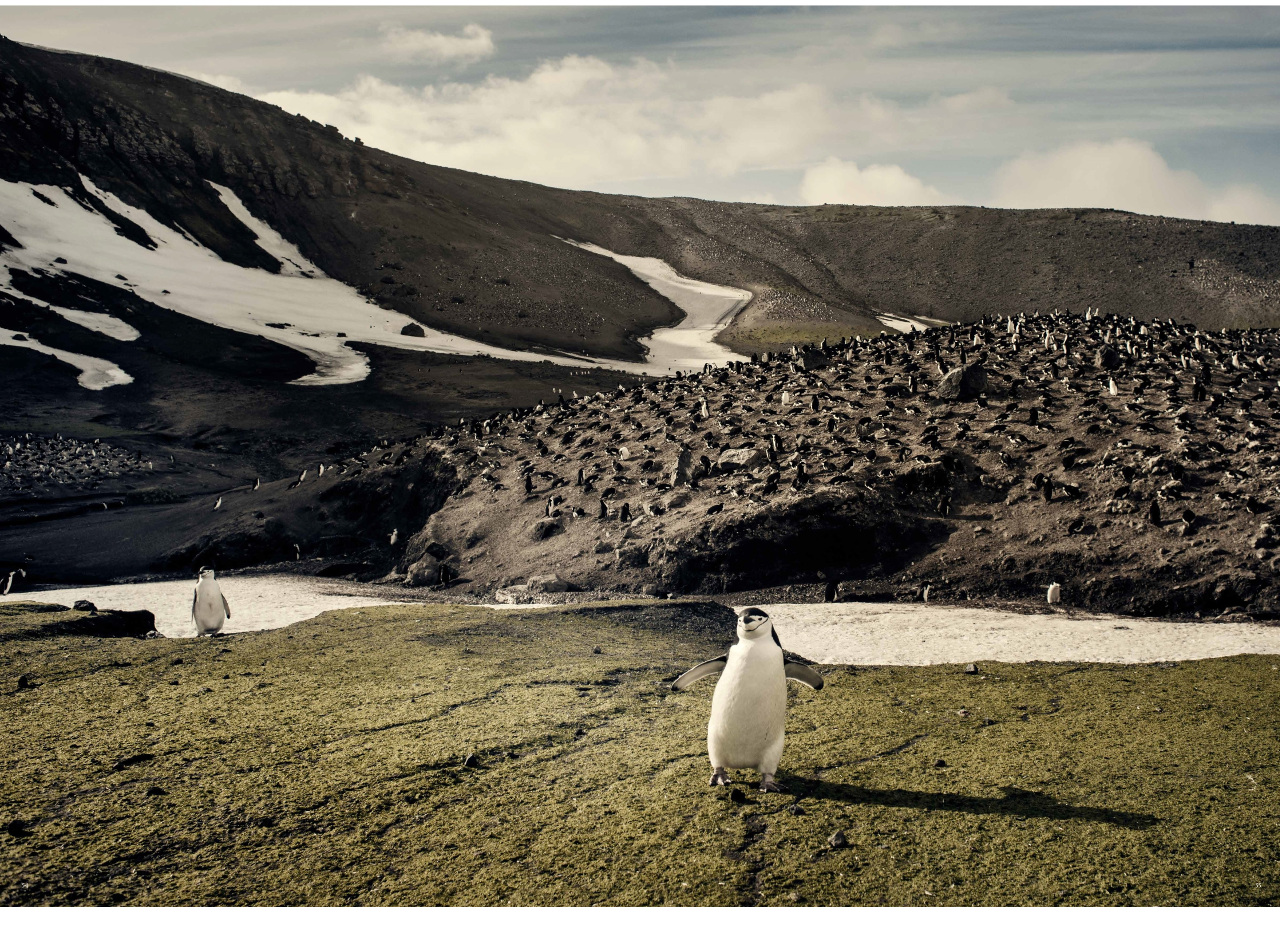 Four years in the making, this is one of the most ambitious travel stories of our time.
Wild Land is an epic and unprecedented portrait of some of the most untouched parts of our planet, and a timely message highlighting the urgent need for them to be preserved for the future of the planet, and a future on which humankind's very survival is dependent.
The video below shares the story of the inspiration behind Peter and Beverly Pickford's quest to find the last remaining wild lands on each continent, as well as some of the stunning images they created on their journey.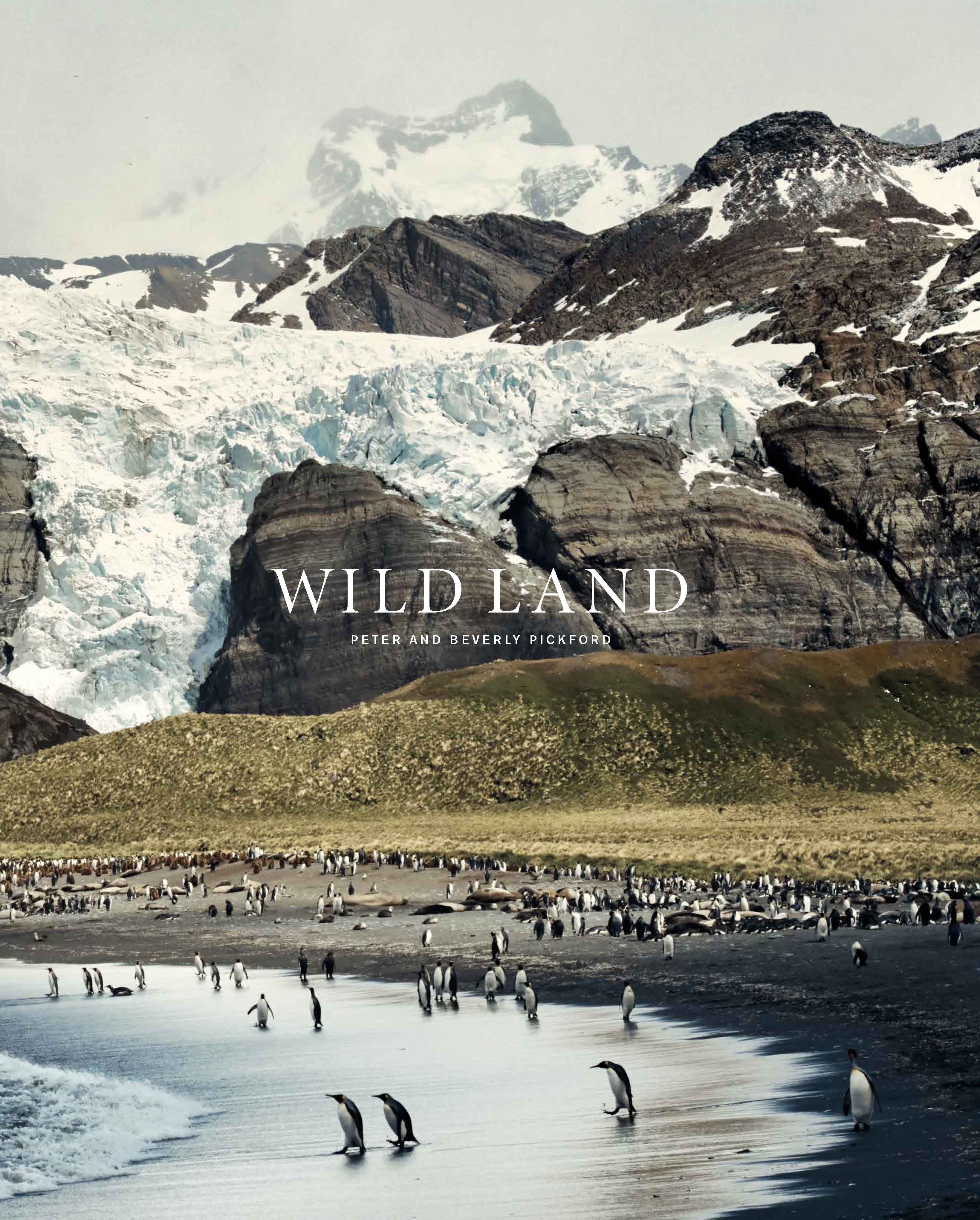 Posted on
September 14, 2018