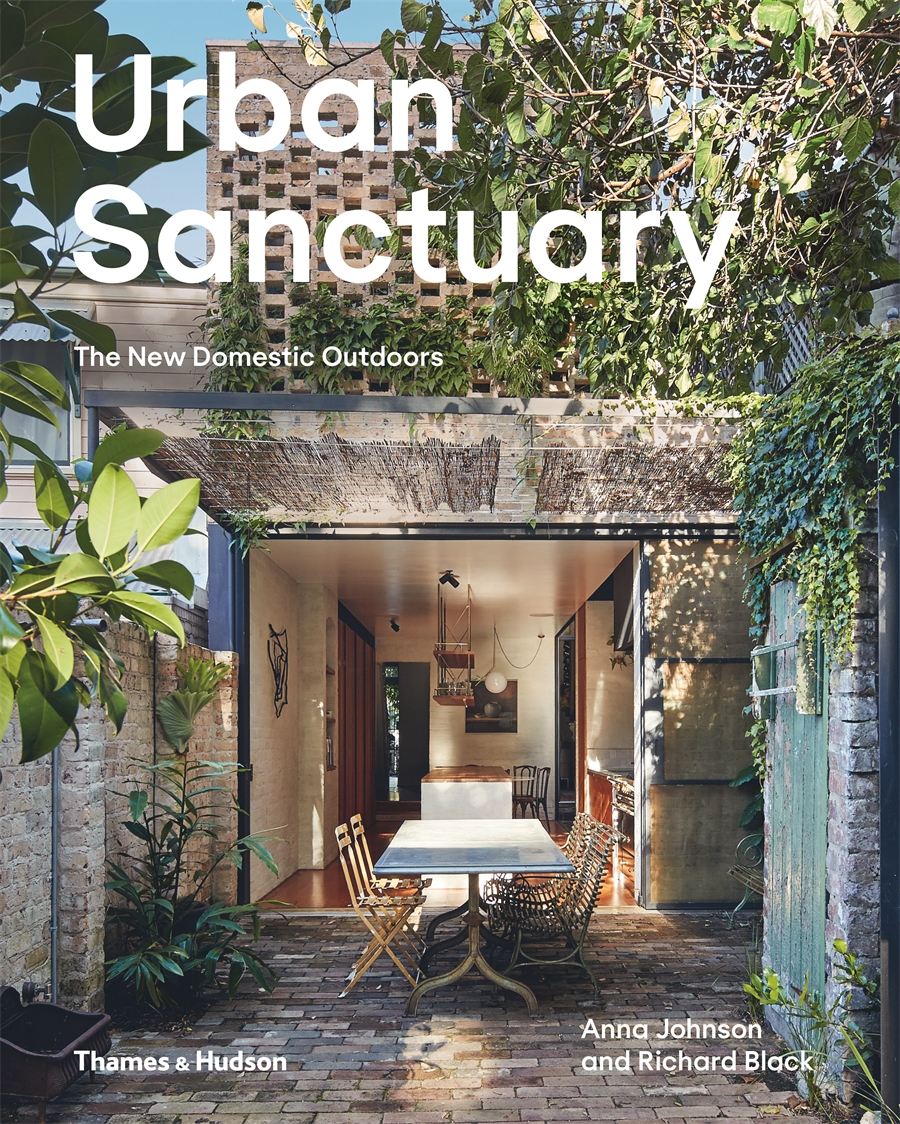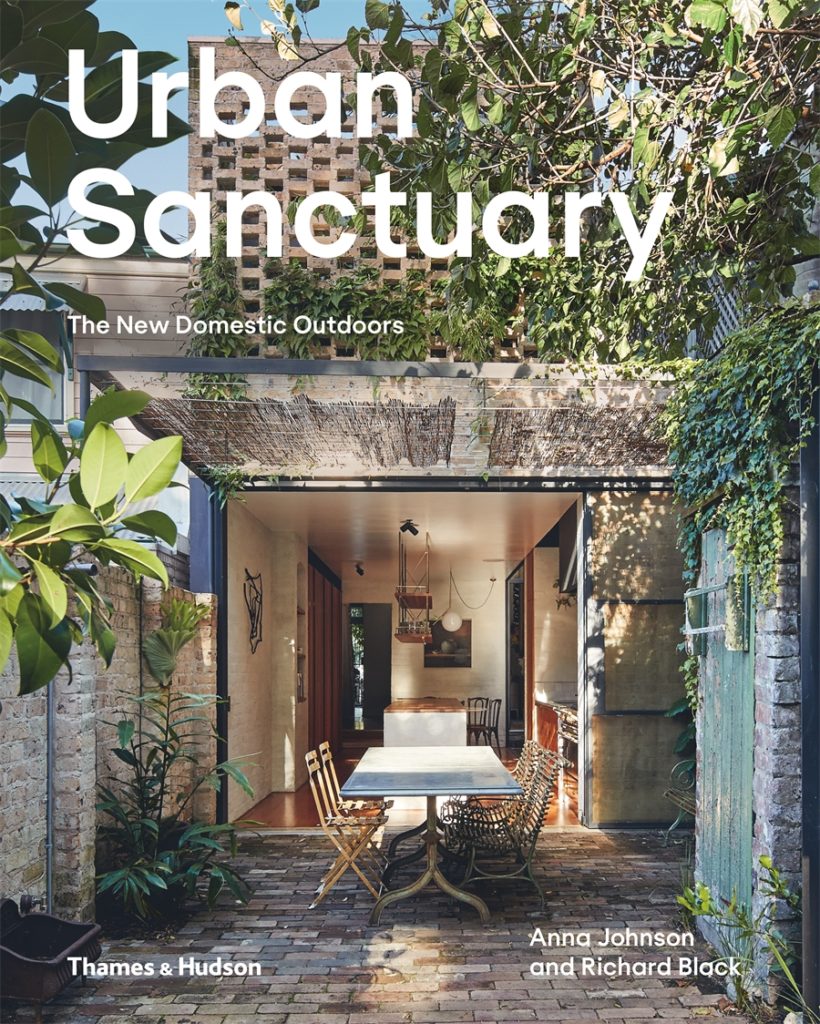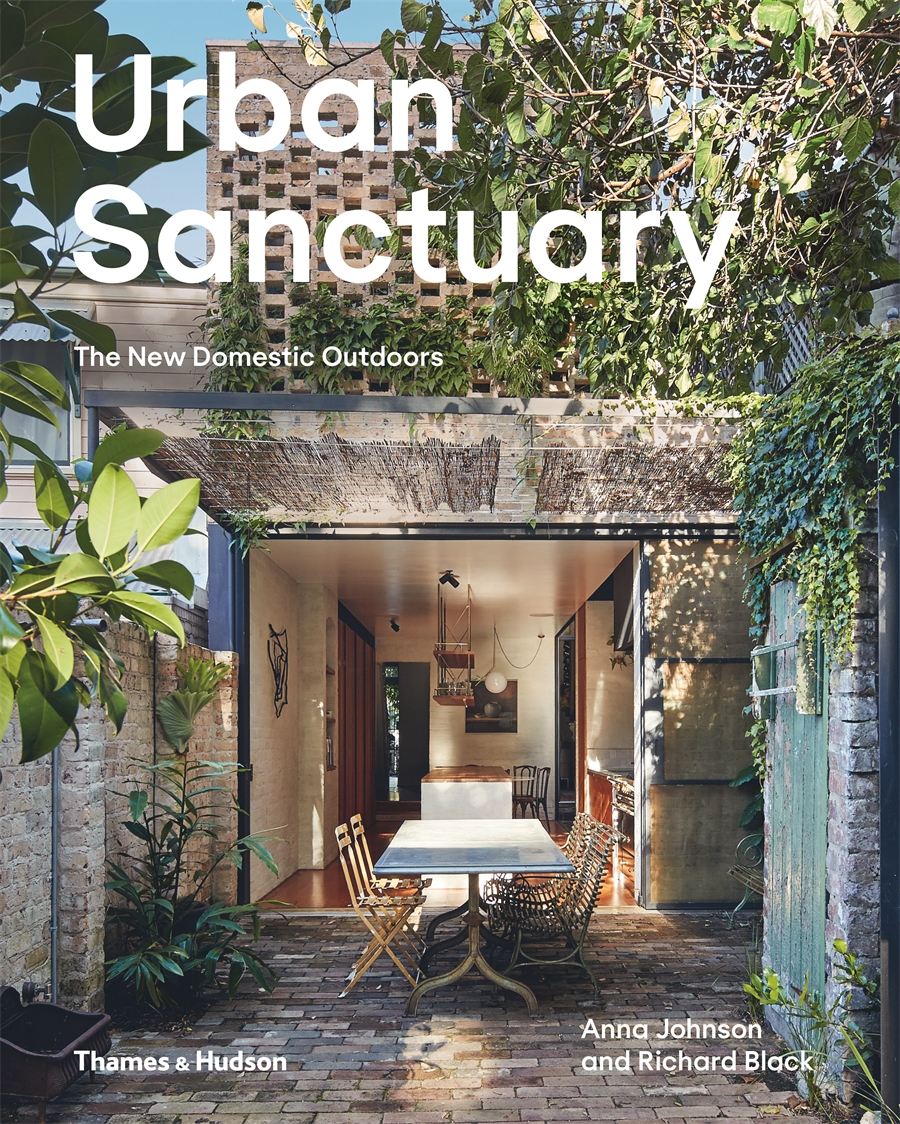 As Australian cities undergo a period of rapid densification, many home buyers are facing the stark reality that they may have to settle for an apartment rather than a house. We're living in smaller places in increasingly crowded cities; access to outdoor spaces is becoming ever more important.
Urban Sanctuary really addresses that need: 'To find refuge from our busy lives is one of the most significant requirements of home … the inventive and careful design of outdoor space is increasingly paramount, and, in fact, essential.' It acknowledges 'the standard backyard is long gone'.
This book is the follow-up to Living in the Landscape, also by Richard Black and Anna Johnson, and features 25 distinctive urban properties across Australia and New Zealand, each of which offer something unique with regard to their outdoor space. I find the homes both inspiring and practical – and surprisingly accessible. These look like real homes with concepts that could be applied to your own property with relative ease.
One cool little feature is that the houses are ordered according to their respective sizes, from smallest to largest. The first property, the Waterloo House in Sydney, is just 129 sqm, while the final property, The Red House in Titirangi, New Zealand, closes out the book at 5487 sqm. The architectural drawings for each home are presented as well, which is handy when you're thinking about the application to your own property.
As a publisher, I think the cover of this book is pretty special. Such an inviting image that draws the eye in through the garden to the heart of the home, revealing a warm and welcoming indoor–outdoor living area. An urban sanctuary. The cover is printed on a beautiful woven stock and the text pages are printed on a sturdy matt paper, which adds to the book's authenticity.
I snapped up an advance copy and took it home to proudly display on my coffee table. I am pleased to say that the rest of you can now get your hands on your own copy of this stunning book.