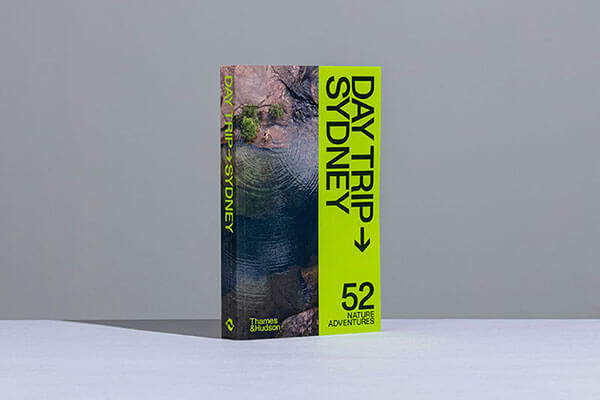 From Evi O and Andrew Grune, Day Trip is a new series of Australian travel guides that will ignite your nomadic spirit. The first in the series, Day Trip Sydney takes you to mountains, waterfalls, swimming holes, forests, urban parks, Aboriginal cultural sites, historic architecture and more – all within 120 kilometres of Sydney's city centre. Whether you're a Sydney local or a first-time visitor, Day Trip Sydney is the perfect guide for escaping the urban chaos.
Curious? Get a feel for this innovative guide with Day Trip's launch video below.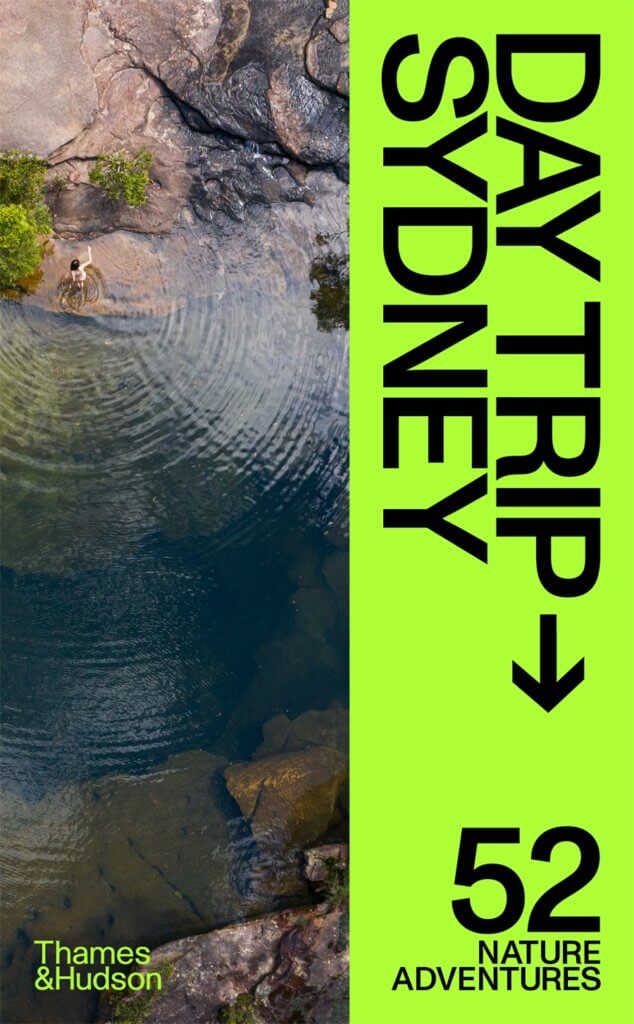 Day Trip Sydney is available now. Text, images and design by Evi O and Andrew Grune (Day Trip Publishing).
AU$34.99
You can check out Day Trip's website here and their Instagram here.
Posted on
June 30, 2021