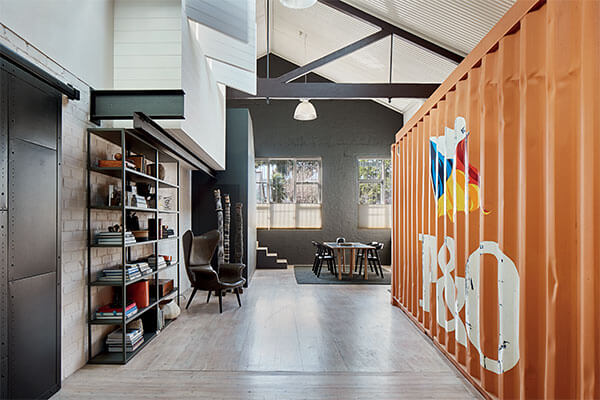 Product Design and Decoration: Eloise Fotheringham
Photography: Shannon McGrath
Hare + Klein Interior is our second book to showcase the signature use of texture, colour and scale in Hare + Klein's exceptional and responsive interior design practice.
With a 20-foot shipping container in the living room, the once Old Furniture Factory is one of the most unconventional homes in the book. The previous fit-out of this 1920s furniture factory and warehouse was mostly demolished, aside from the footprint of the mezzanine floor and the 20-foot shipping container. As author and Hare + Klein's principal and artistic director Meryl Hare writes, "I could see no way of getting it out without removing the front of the building. The concept of working with this extraordinary item in the living room was challenging, but I decided that the 'elephant in the room should be acknowledged – and repainted orange!"
The impressive result of Hare + Klein's work here is a fully functioning home for a young family, complete with the shipping container turned children's playroom, a communal dining area, a practical kitchen with an industrial feel, floods of light and staircases finished in steel to keep in theme with the original look of the building.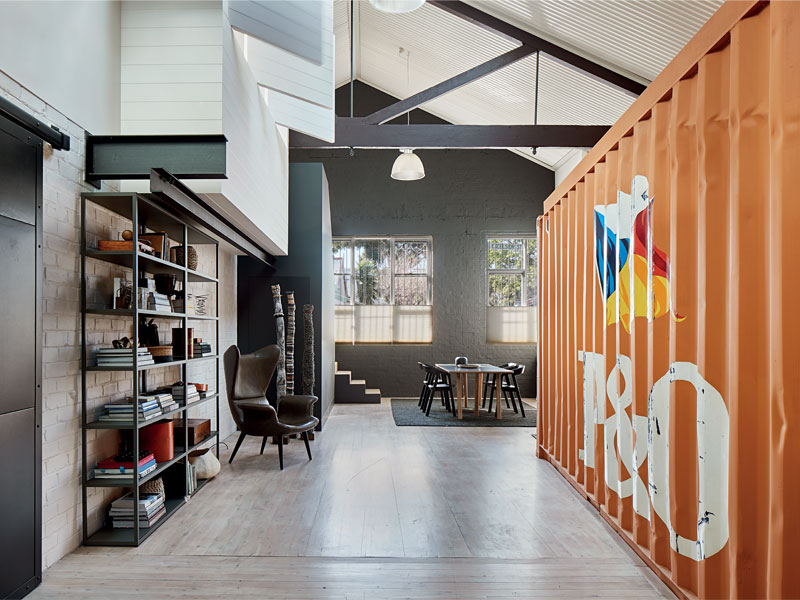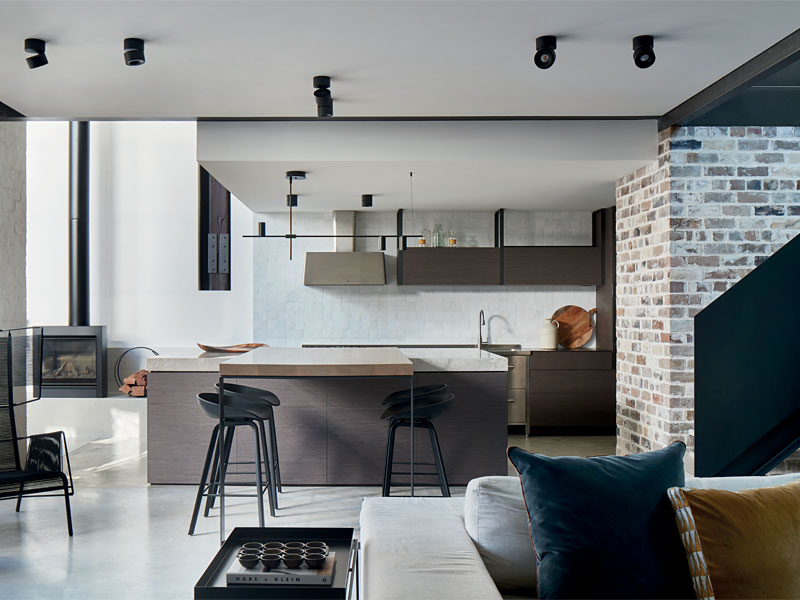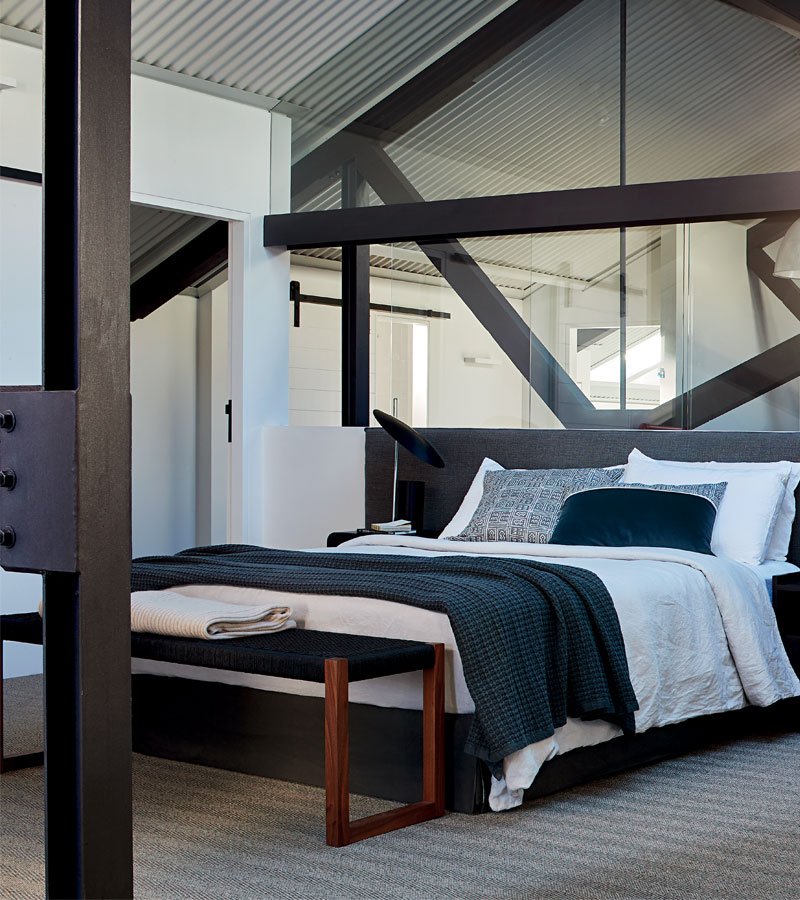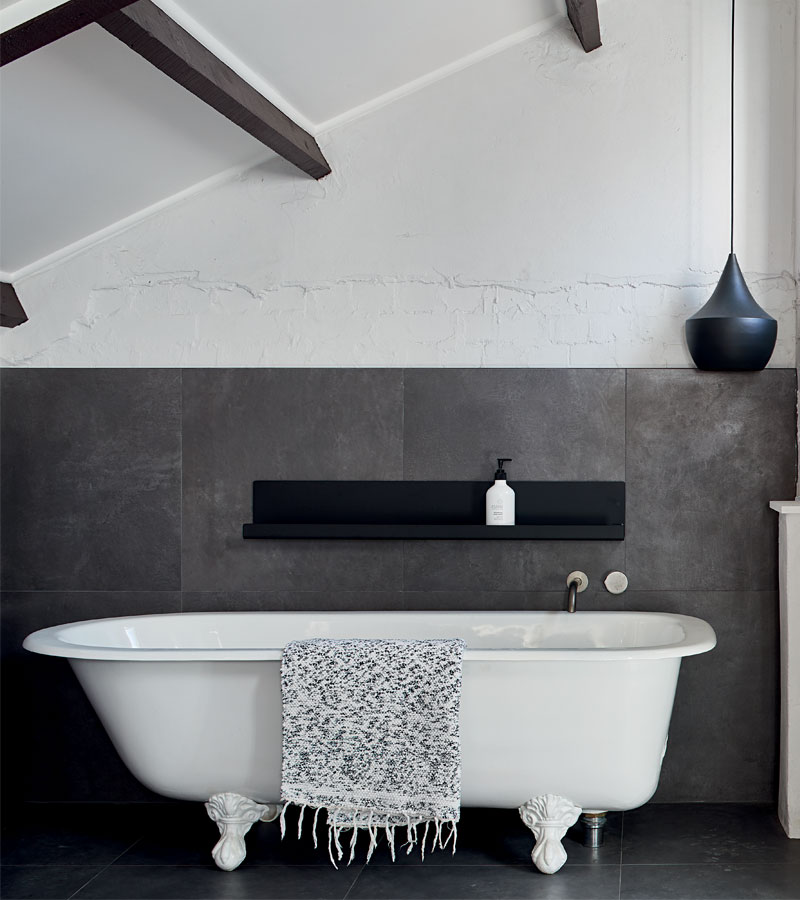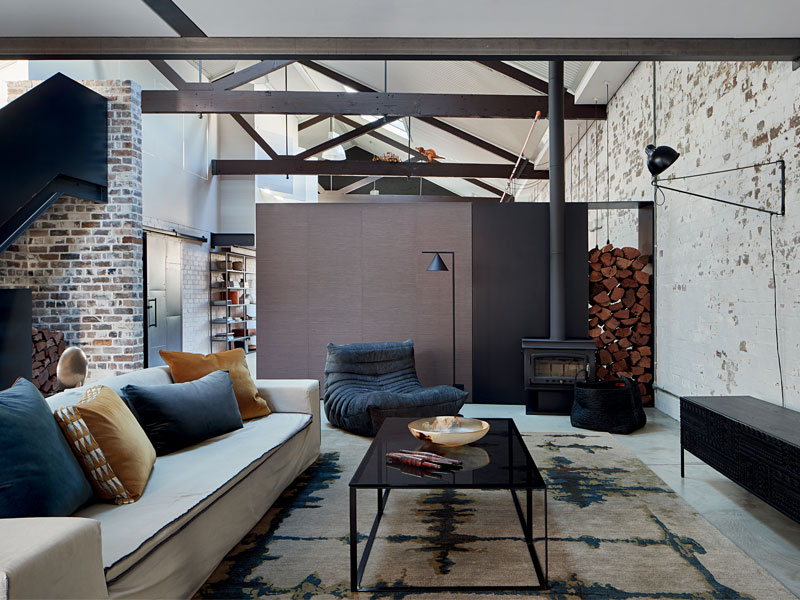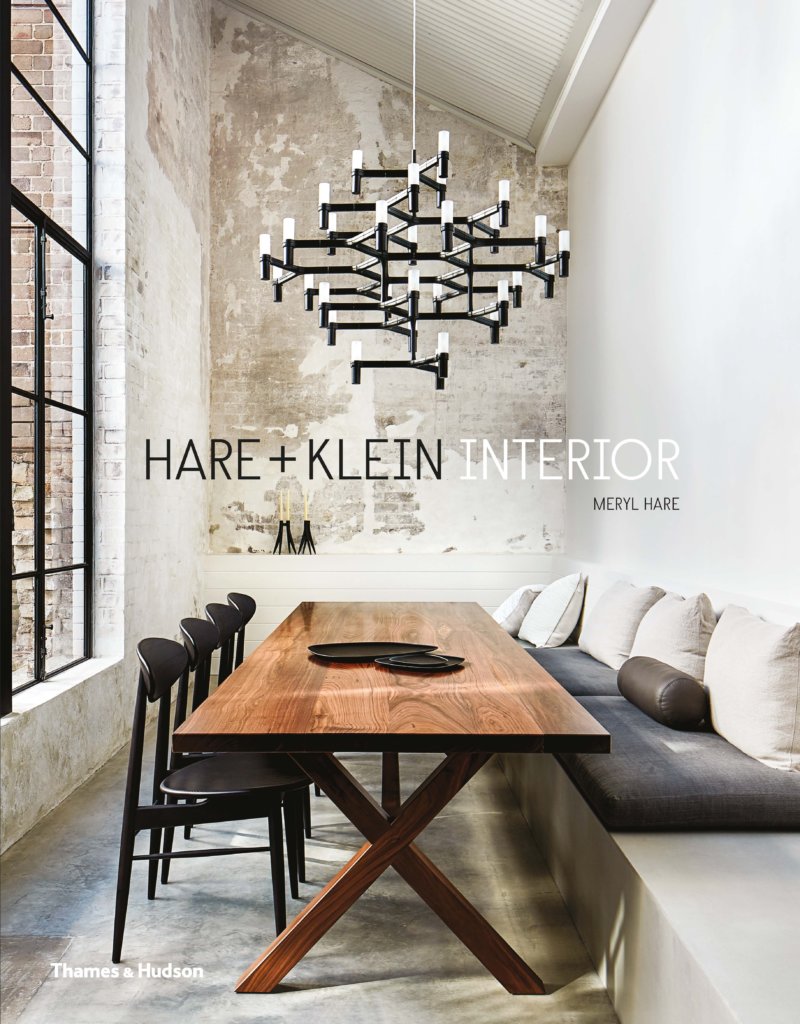 Hare + Klein Interior is out now. Text by Meryl Hare, design by Daniel New and cover photograph by Shannon McGrath.
AU$65.00
Posted on
August 25, 2020