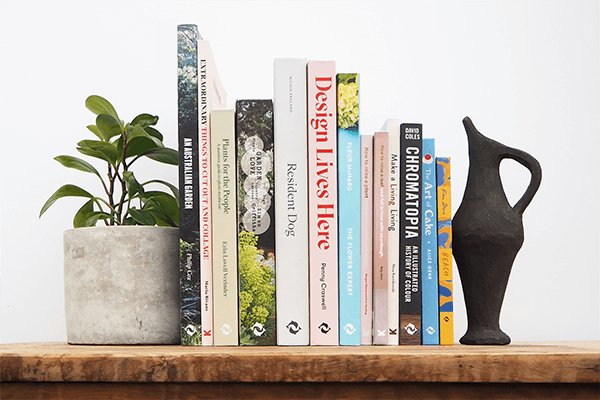 At Thames & Hudson Australia, we pride ourselves on our 'museum without walls', our books which explore every interest and spark creative energy.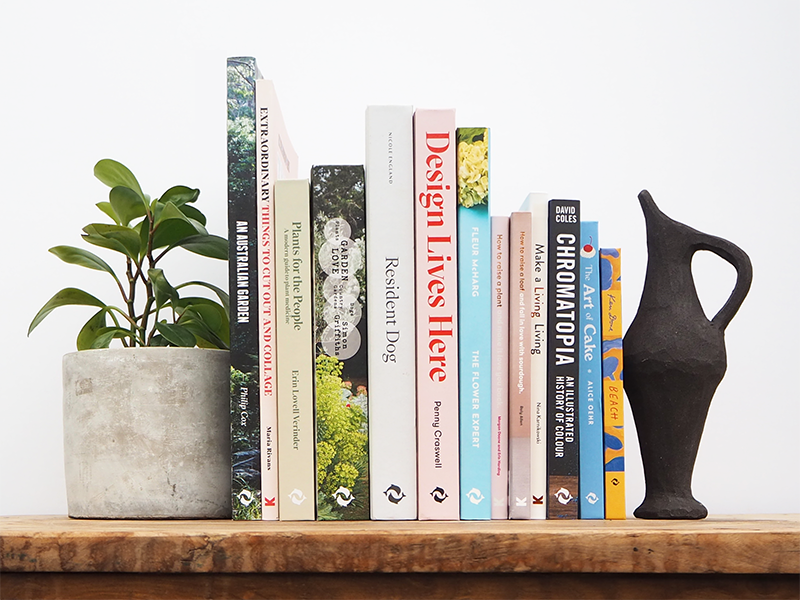 Over the coming weeks, we will be sharing our top titles for key interest areas, from lifestyle and architecture books, to activities, puzzles and games.
Complete your creative bookshelf today.
Complete your fashion bookshelf
Run away with the latest fashion bibles.
Complete your activities collection
Fight boredom with our best activities on bread baking, bingo playing, fortune telling and collage making.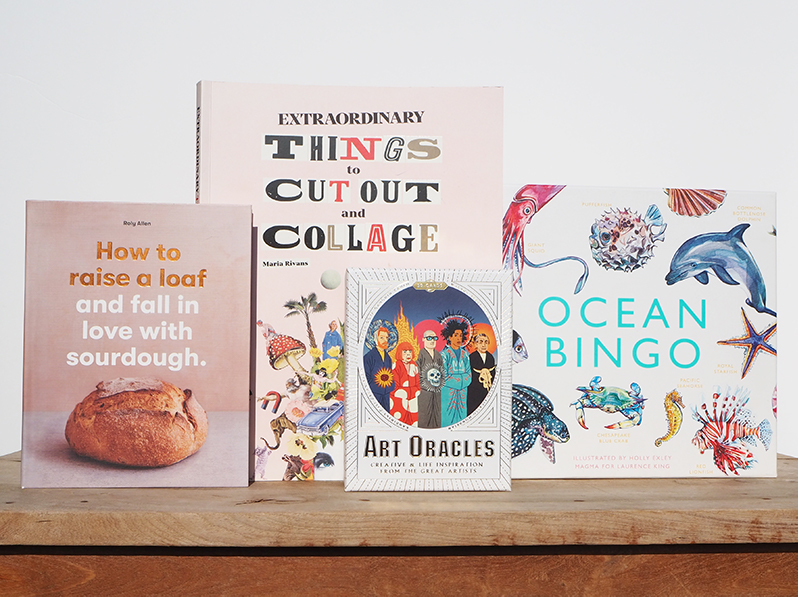 Complete your lifestyle bookshelf
Discover a heady mixture of our favourite books on topics spanning plant medicine, floristry, home plant care and career advice in the creative industry.
Complete your picture book collection
Complete your architecture bookshelf
Complete your art bookshelf
Complete your interior design bookshelf
Posted on
May 20, 2020