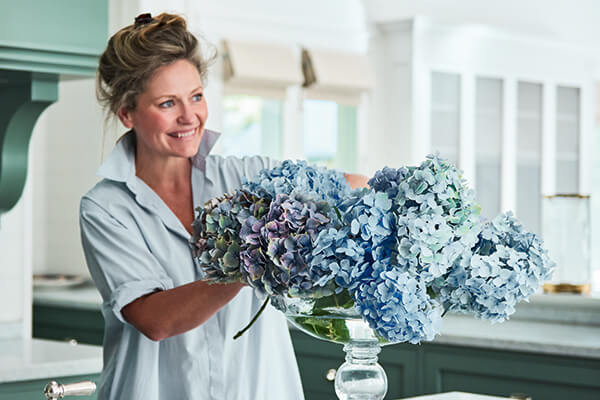 Charlotte Coote is a leader in classic contemporary interior design. With many years' industry experience working in Australia, Europe and the United States, she is a sought-after designer of interiors, furniture and lighting. Charlotte is the founder of and head designer at Coote & Co., her design business based in Melbourne, Australia. She is also the creator of The Mountain Academy, an online interior design course.
We recently spoke with her about the inspiration behind her new book, Colour is Home, her creative process and how readers can begin introducing colour into their own homes.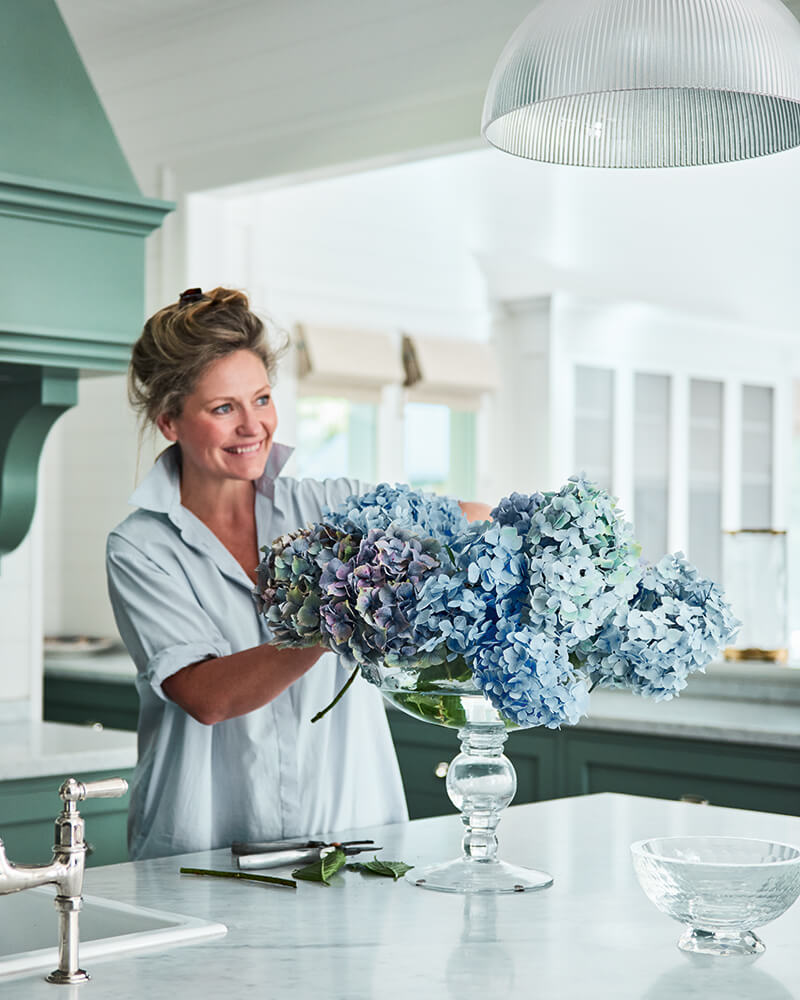 Colour is Home is such a feast for the eyes, congratulations! I'm wondering what inspired you to write the book?
I wanted to document everything I have learned so far in my 20-year career in interior design and to share my knowledge with a wider audience in the hope of providing some guidance and confidence to those looking to embark on a design journey themselves. I have certainly included some hard-earned lessons! I hope it's a timeless book – something readers will continue to reference over many decades with any project they may have.
Tell us about how you became interested in interior design. How did you know it was the right career for you?
I grew up with interior design. My father was the renowned interior designer, John Coote, whose career took him all over the world. I worked for his business in Europe in my early 20s then started my own business in 2008. Nobody told me I had what it took – I was just passionate and figured it out as I went. It wasn't easy. I did have a pretty incredible teacher though – even if he was tough!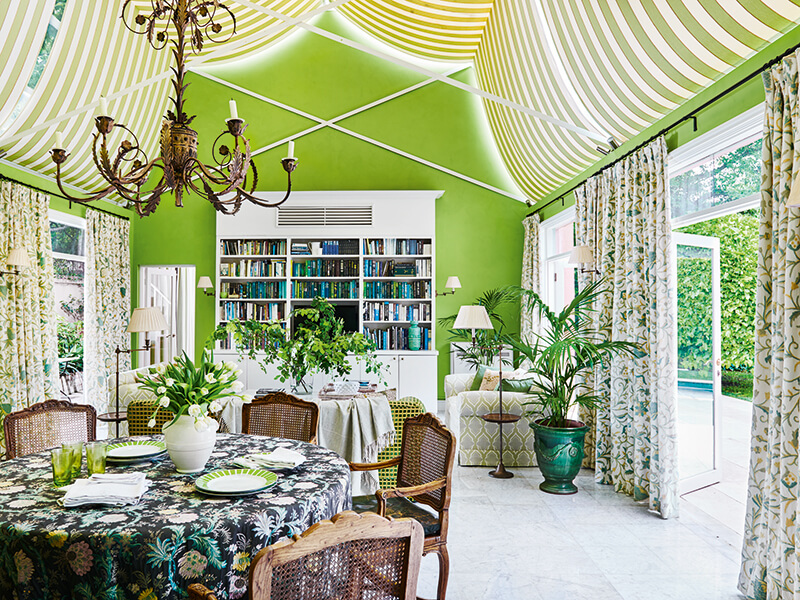 Tell us a bit about your creative process – how do you approach each project?
Every single project is different. If I think about the projects my team and I are currently working on, the diversity in clients and projects blows my mind! I really love this as it makes for interesting work and forces us to keep pushing the boundaries of our designs. At Coote & Co. we have set up very solid business systems and processes – and then the creative process sits very organically within that structure. It's so important we let each project be authentic through collaboration with our clients. This becomes evident in the final interior. It's a partnership, with access and reference to my experience, skills and direction.
You've worked all over Australia, Europe, and the United States. Is there a space that you're most proud of designing?
I have worked on some amazing projects around the world, but the projects for myself are probably the most rewarding: Marnanie, my home in Mt. Macedon, Victoria and now our new beach house on the East Coast of Tasmania, which we are currently designing. There is something so complex but exhilarating about being the designer and the client at the same time. I also feel like these are the projects the market really takes note of and judges you on so to speak. My father knew this all too well – at his house Bellamont Forest (an 18th century Georgian villa in Ireland which he owned for 30 years) I remember him having samples draped over guest bedroom chairs, as if to indicate "I am not done here, so you can't judge me yet"!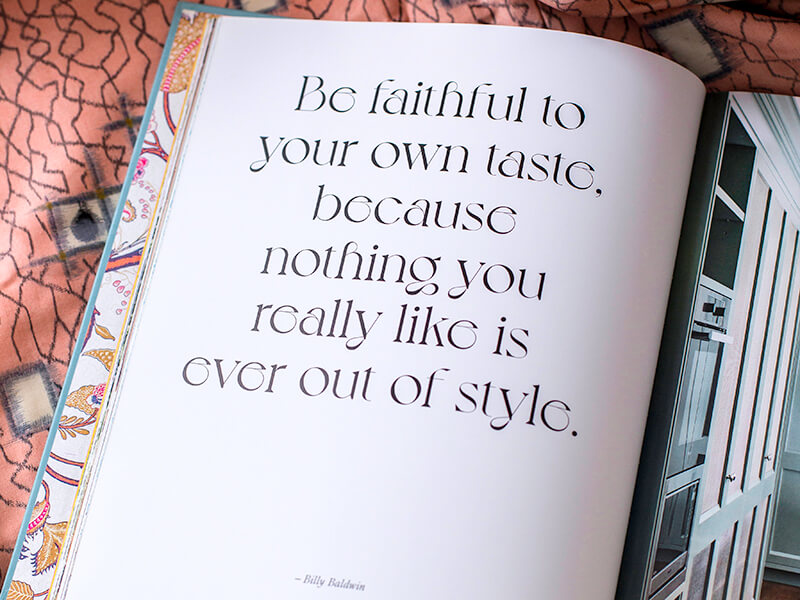 Do you have a favourite room to relax in?
Autumn at Marnanie is beautiful. I especially love having a casual kitchen dinner in my new double height kitchen, in front of the fire, with good friends, delicious food and wine!
After spending so much time at home during the pandemic, I'm sure I'm not alone in feeling like my living space could do with some refreshing! What's your number one piece of advice to people wanting to add a splash of colour to their home?
Don't be afraid! Colour adds such a wonderful feeling to a home. Make sure to bring samples into your space and look at them in different light at different times of day. Take a picture – the photo never lies.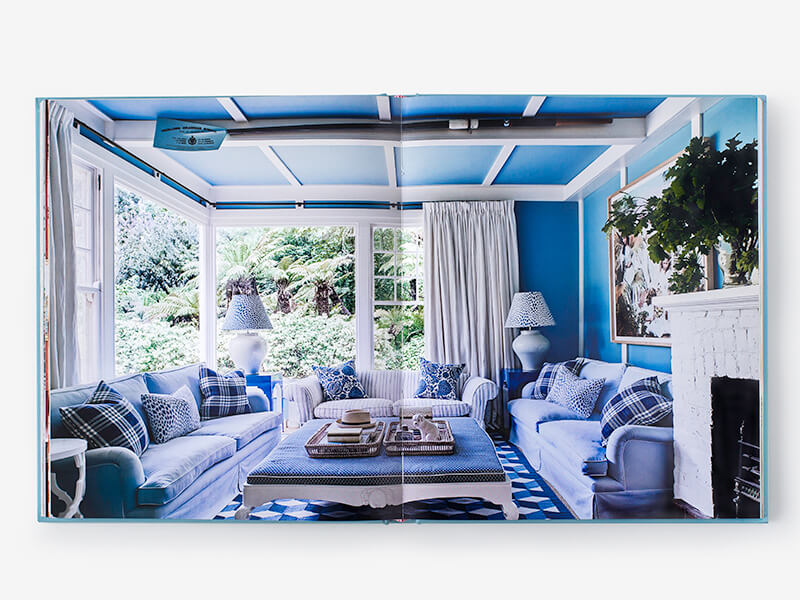 Is there a song that encapsulates your approach to life and work?
Feeling Good by Nina Simone, because it is a privilege to be here – I see the beauty in all aspects of life.
What's next for you?
2022 is exciting indeed. We have a wonderful diversity of design projects and clients working with us at Coote & Co.! I am also filming my online interior design masterclass for The Mountain Academy and am excited to launch this in the next couple of months. Viewers will be able to purchase, download and watch the series online. I also just signed another book deal with Thames & Hudson, so watch this space! Finally, I'm designing and building a house on the East coast of Tasmania with my husband Geordie and Coote & Co. I'm pretty passionate about this project – it's always a lot of fun being the 'client'.
---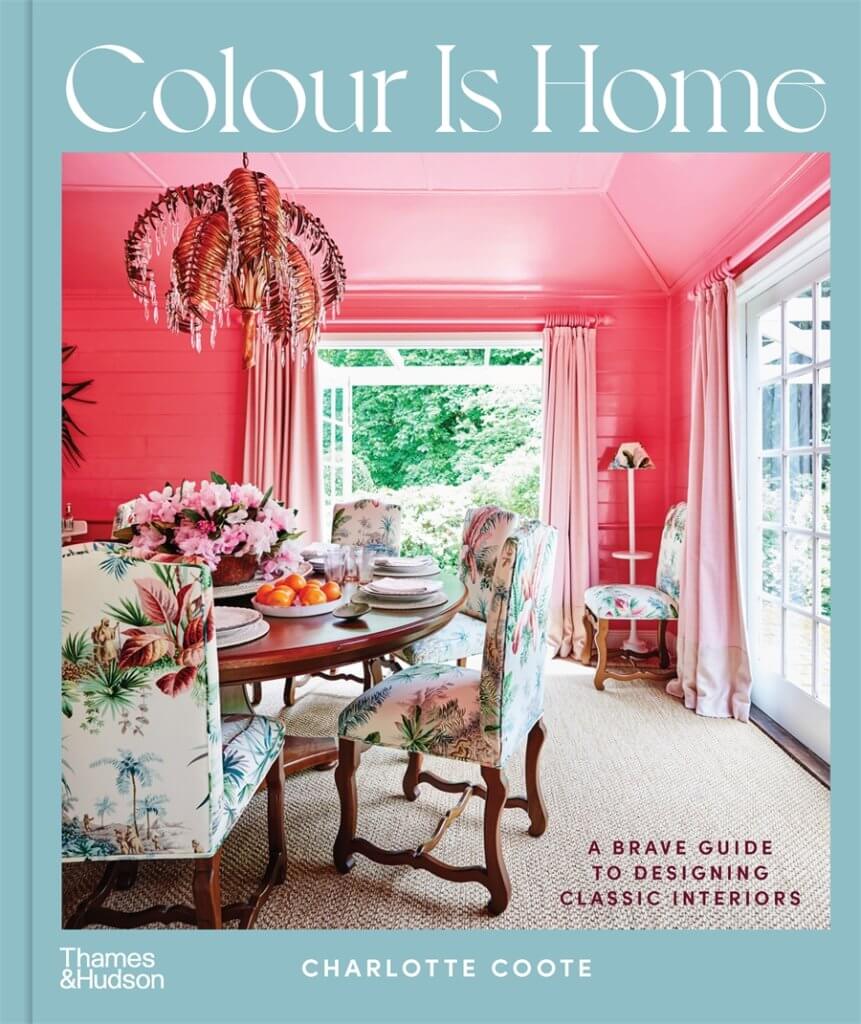 Posted on
April 29, 2022