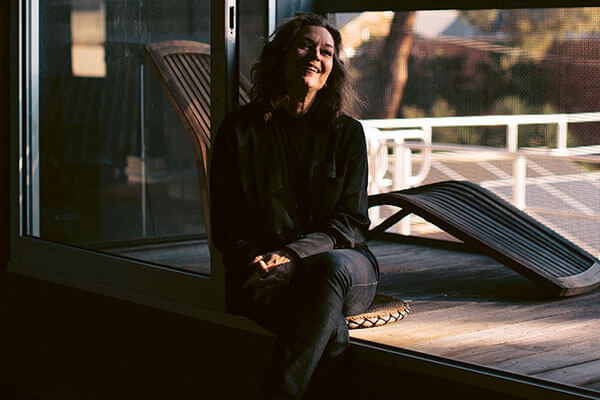 For over twenty-five years, award-winning practice Kerstin Thompson Architects (KTA) has proven that local architecture can and should shape a community. Leon van Schaik's Kerstin Thompson Architects: Encompassing People & Place looks at KTA's extraordinary body of work, its values and processes, and its place in the wider Australian architectural landscape. We spoke to KTA's Principal, Kerstin Thompson, about her impressive career, the civic endeavour that is architecture and how she hopes to inspire others with the release of this new monograph.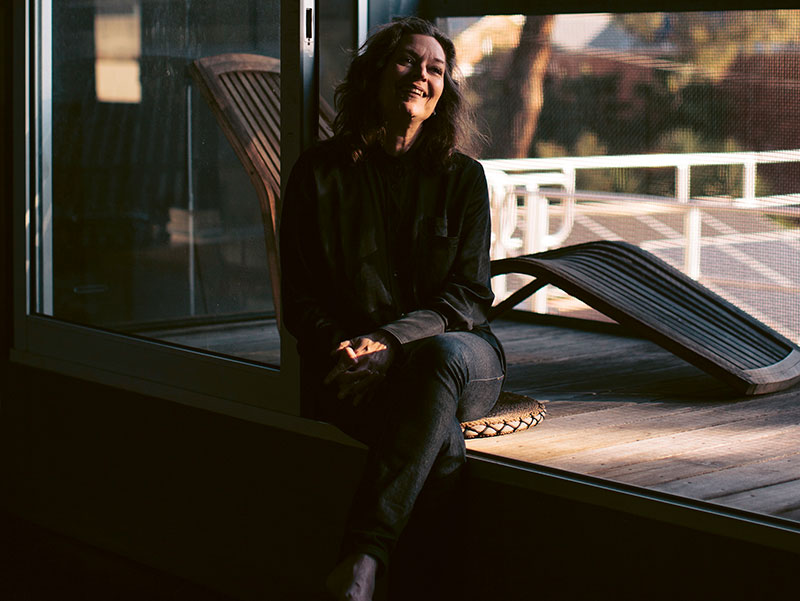 You are the Principal of Kerstin Thompson Architects, an Adjunct Professor at RMIT and Monash Universities and you were named Life Fellow by the Australian Institute of Architects in 2017. What led to your incredibly rich career in architecture?
Time on site, as a kid and later as a site architect, a wide variety of experiences in architectural offices from local ones to international multi-design studios, which in combination exposed me to the many valid ways of thinking about architecture. And since 1990 at RMIT, being a 'pracademic' – combining teaching with practice where each sphere enriches the other: the idealism, clarity of intent of the design studio, the pragmatism, ability to effectively negotiate the messiness and contingency of building and day to day practice. Good architecture demands both.
Your practice focuses on 'architecture as a civic endeavour,' can you explain what this entails? What values does KTA champion?
Buildings, no matter how small or for what purpose, can improve a situation. For the intended users, the client, of course, but also for the street, the neighbourhood, even the environment in projects where ecological repair becomes part of our remit. KTA champions the value of mutual benefit – that in meeting the aspirations of the client the design also contributes something positive for the neighbourhood too. In this sense they are of civic endeavor, in the interests of community, the city, broader environment.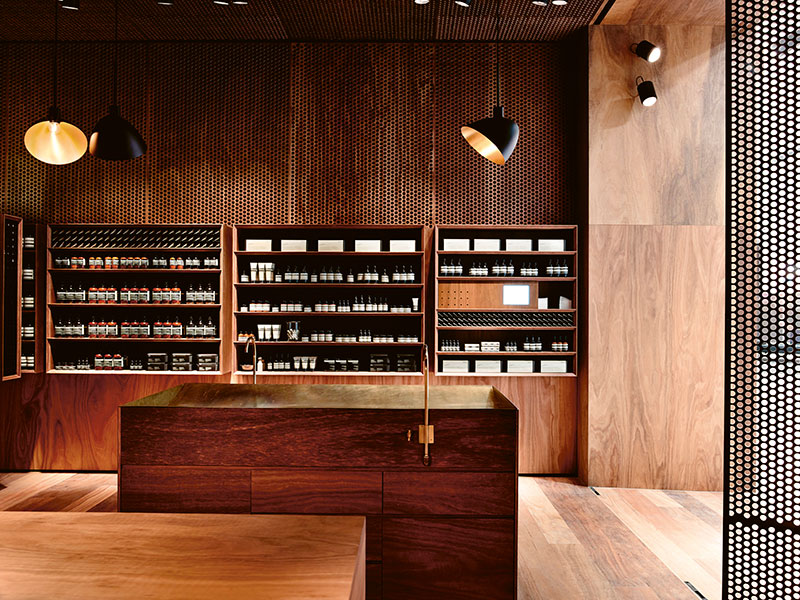 Is there a project you have worked on that you are most proud of?
I'm no good at favourites, there are many projects we are proud of. In fact, our hope is that KTA's body of work, the cumulative impact of many sometimes modest buildings rather than one or two stand out icons, will leave a lasting and positive impact. Each project in its own way raised the quality of someone's everyday life, brought benefit and joy to someone whether in their work, home or recreational life.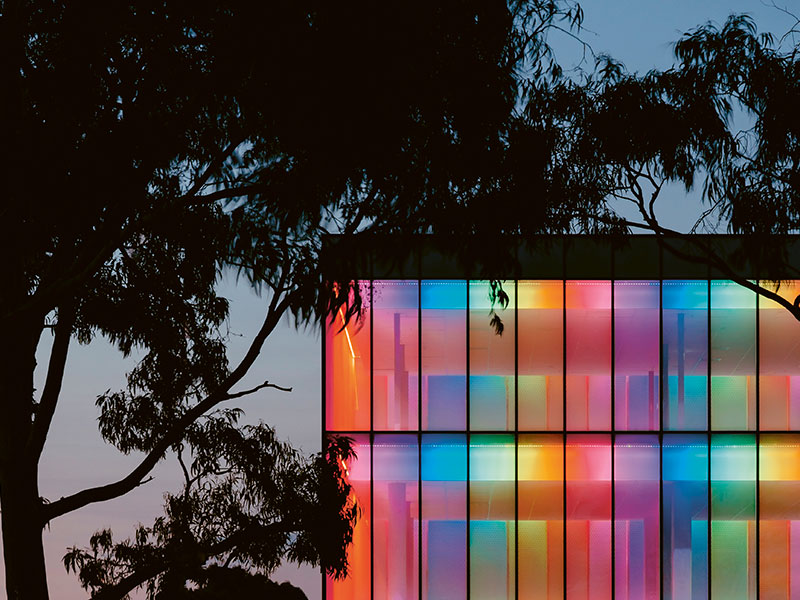 In Kerstin Thompson Architects: Encompassing People & Place, Leon van Schaik focuses on KTA's groundbreaking body of work. How do you think the book contributes to a wider conversation about architecture in Australia?
First we hope it provides insights into the motivations and process of architecture, the ideas, the sketches, behind the completed project. Second that it showcases a variety of ways in which architecture can meaningfully engage with, forge a unique sense of place, whether in bush, city or suburban context. And also, how opposites can happily/productively co-exist: subtly with clarity, sensitivity with strength, and last but not least new with existing built form. The inclusion of several adaptive re-use projects demonstrates how the re-use of our built heritage is not only more environmentally resourceful but also a way to hold onto precious cultural memories. May our new buildings also endure to support changed use in the future.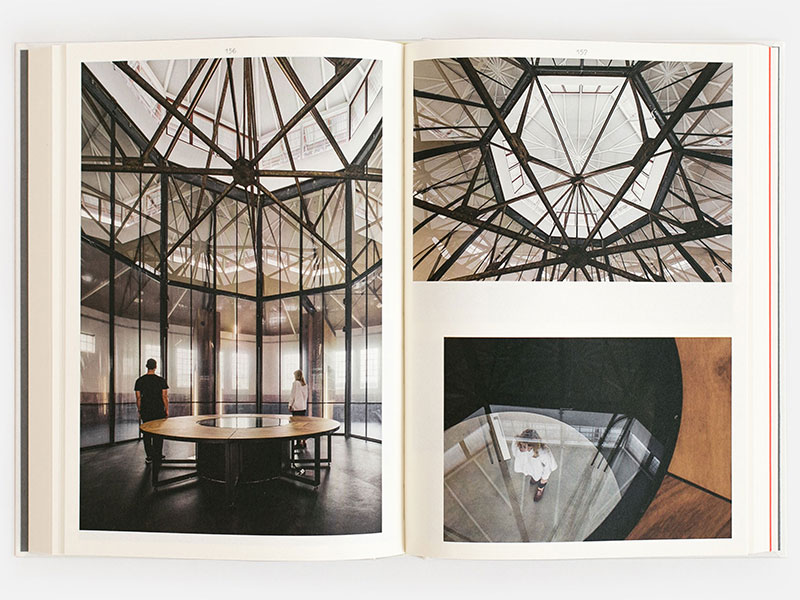 Our favourite inclusion in the book is your '10 Lessons,' many of which address what it is like to be a woman in architecture. How do you hope to inspire other women in the industry?
By conducting practice through a studio and business culture that is stimulating and supportive for our colleagues; by mentoring within and beyond the practice; by leaving a lasting legacy of decent buildings that have somehow improved the everyday; inspiring through advocacy, speaking out, being heard, being visible.
What's next for you? Is there an exciting project that KTA is working on that you can share with us?
KTA has always been diverse in its project selection. Big, small, public, private. So, it's not surprising that two of our most exciting, current projects are at opposite ends of the spectrum. Queen & Collins project for GPT, almost complete, is a total rethink of half a city block. We've transformed it from corporate lobby to network of vibrant, open air laneways and small campiellos (venetian squares) in celebration of the site's significant neo-gothic heritage. In contrast to this scale and urban location we are excited to see the house for photographer Sharyn Cairns come to life. In a beautiful coastal bush setting, it will be sheer, concentrated concrete delight.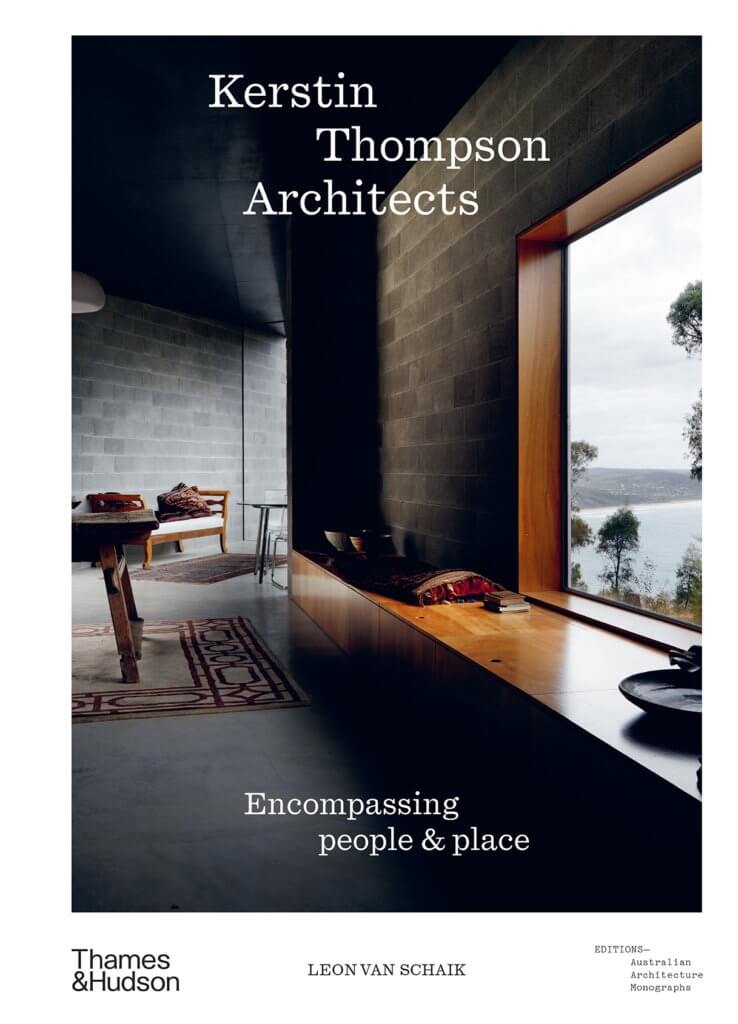 Posted on
March 24, 2021