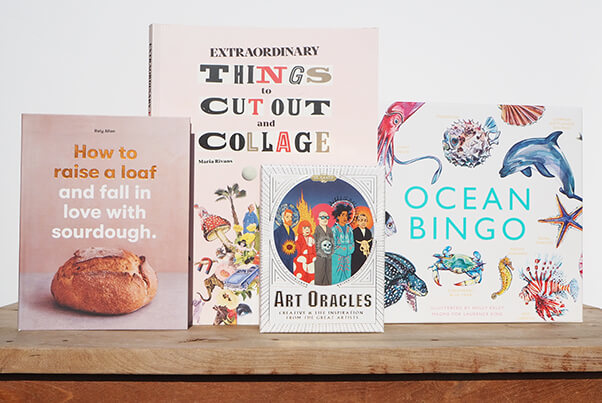 These tried and tested activities come highly recommended from our staff for keeping yourself busy. Bake some bread, play a game, convene with oracles or delve into some arts and crafts.

Complete your activities collection today.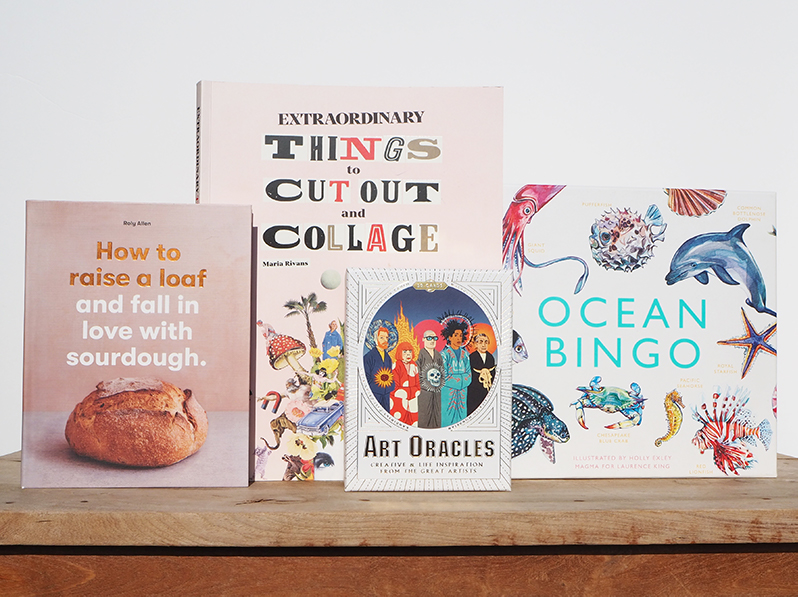 How to raise a loaf and fall in love with sourdough
By Roly Allen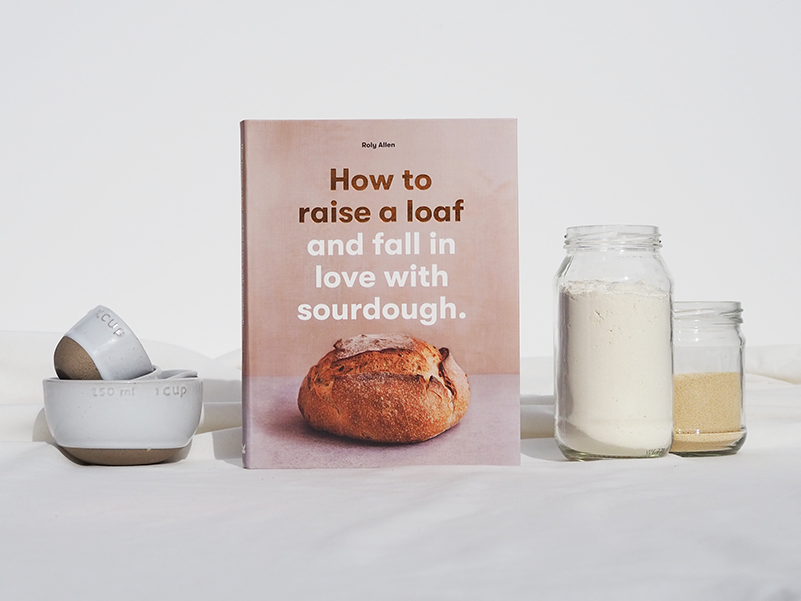 How To Raise A Loaf is your go-to guide for making sourdough. Let bread-master Roly Allen run you through the key techniques of traditional baking, creating a living starter, and mastering a crusty loaf.
Art Oracles
By Katya Tylevich. Illustrations by Mikkel Sommer Christensen.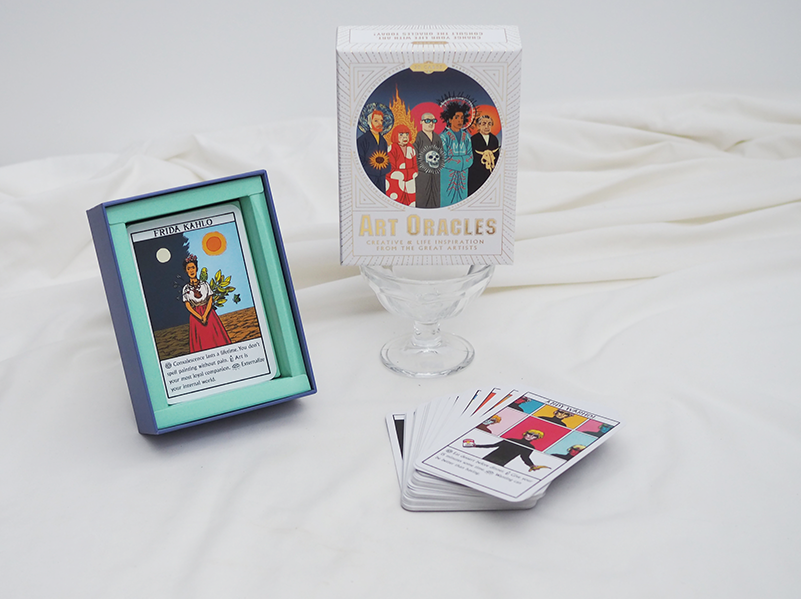 Are you suffering from creative block? Struggling to make a difficult life decision? Art Oracles is here for you. Find out what Picasso, Pollock, Kahlo and other great artists would have done with this set of fifty oracle cards.
Extraordinary Things to Cut Out and Collage
By Maria Rivans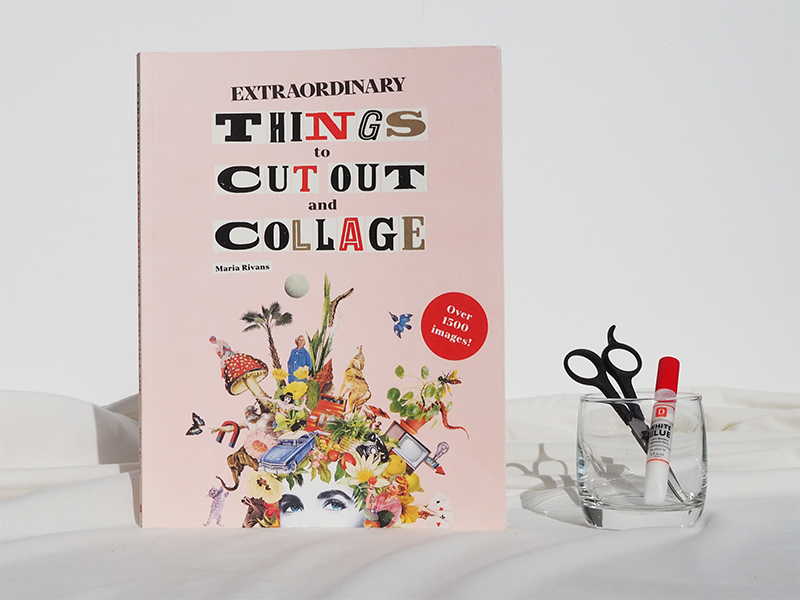 Discover the exciting world of Extraordinary Things to Cut Out and Collage, featuring hundreds of beautiful, quirky, and downright daft images, all here for you to cut out and stick.
Ocean Bingo
Illustrations by Holly Exley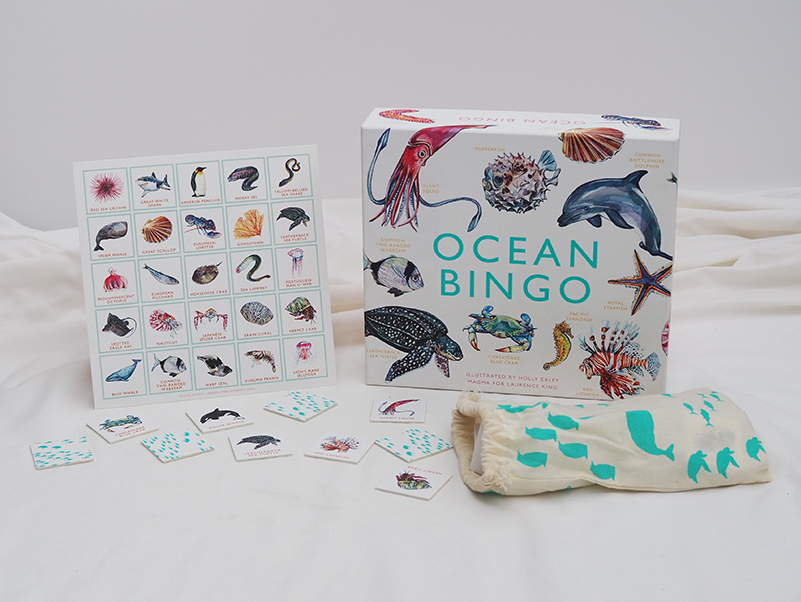 Ocean Bingo is a family-friendly game is packed with ocean creatures for hours of bingo fun, featuring interesting facts and glorious illustrations designed to delight aquatic aficionados.
Posted on
June 10, 2020