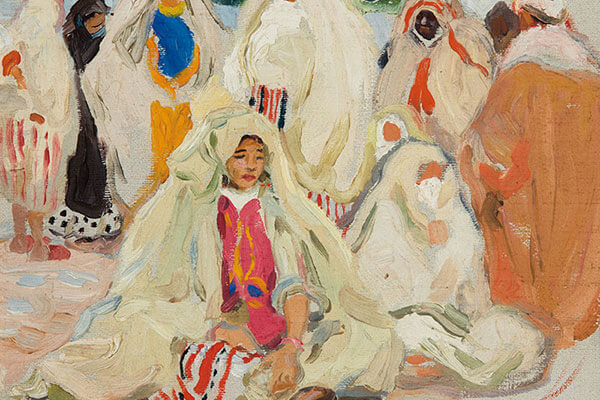 Born in Ballarat, Victoria, Hilda Rix Nicholas held her first solo exhibition in Paris in 1912. On sale were drawings made in Morocco earlier that year. The French state bought one of them, Grand Marché, Tanger, for display in the Musée National du Luxembourg. Hilda's career was launched. She was twenty-eight years old.
Hilda: The Life of Hilda Rix Nicholas champions the Australian artist's life and work. Even more significantly, this fascinating book illustrates a wonderful truth: out of adversity can come great beauty.
Below we share some of our favourite artworks in a gallery exclusive to T&H subscribers.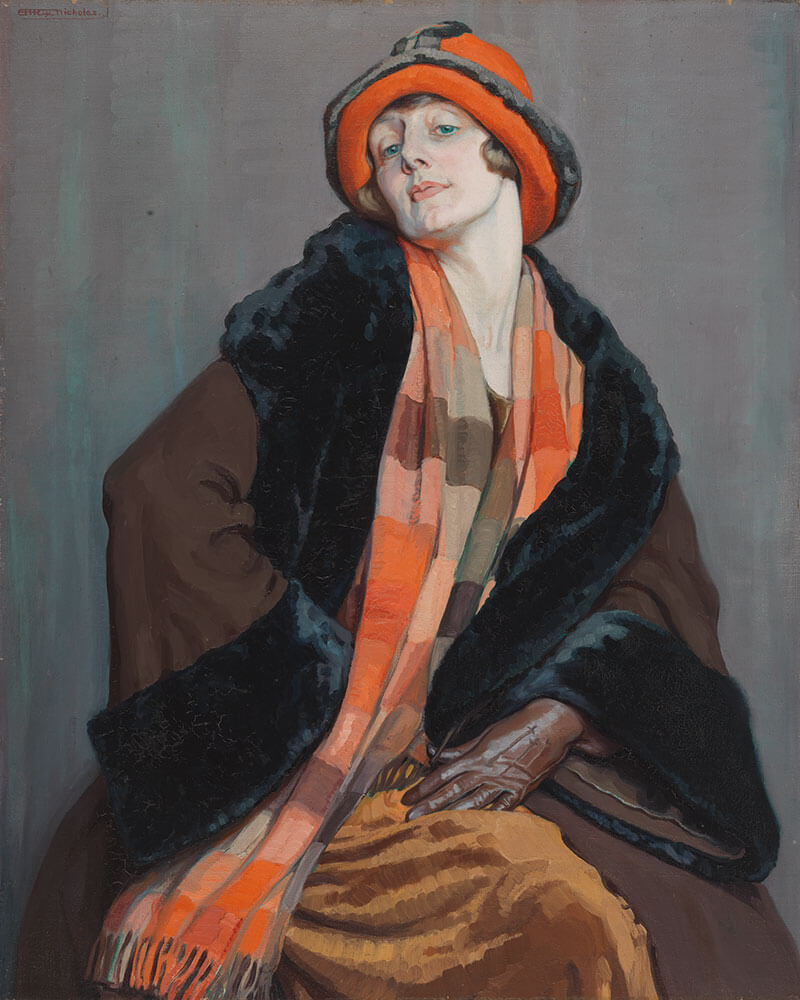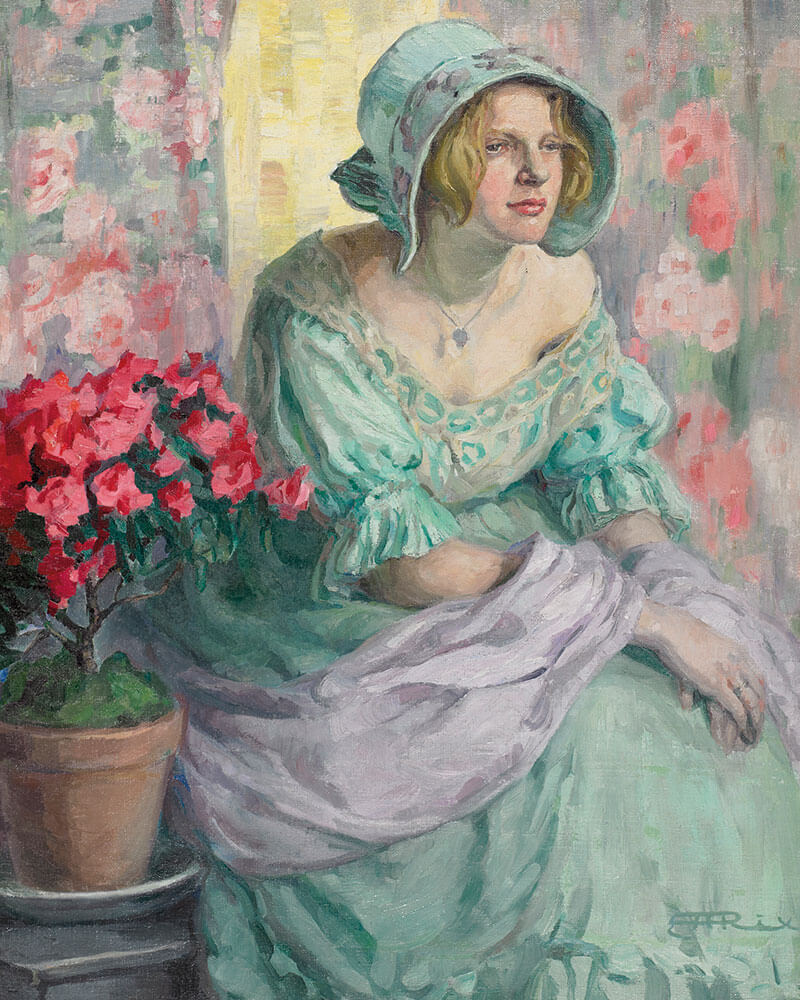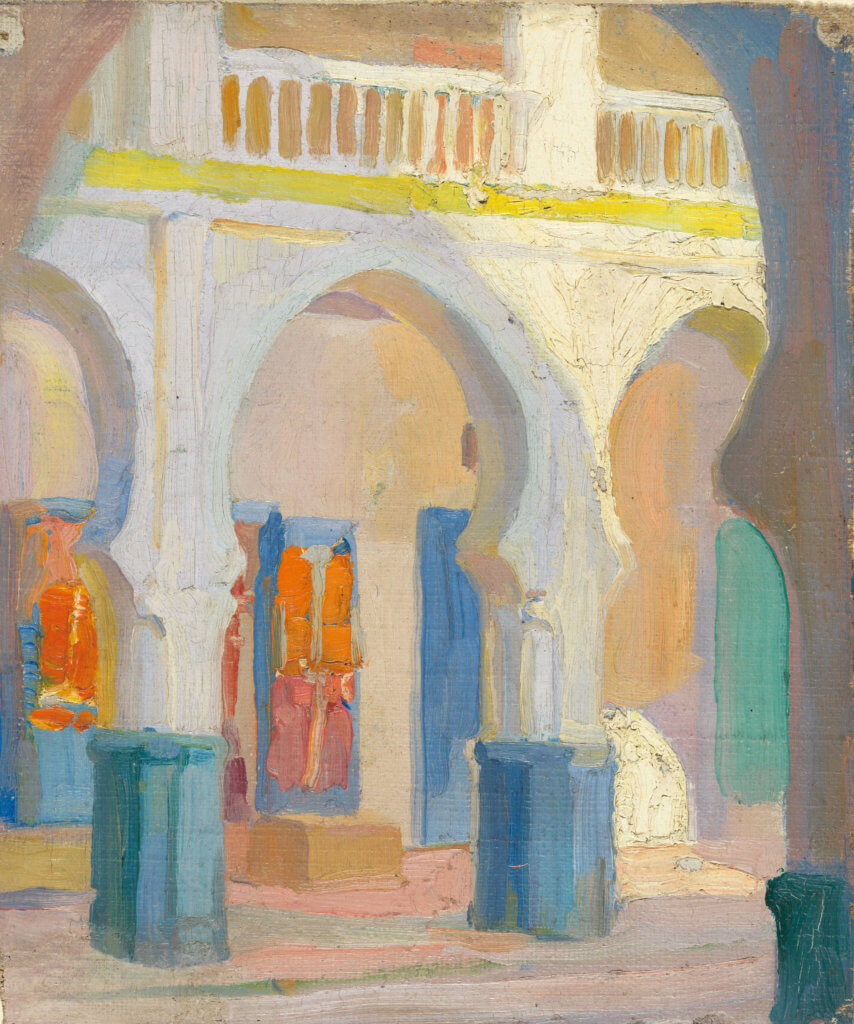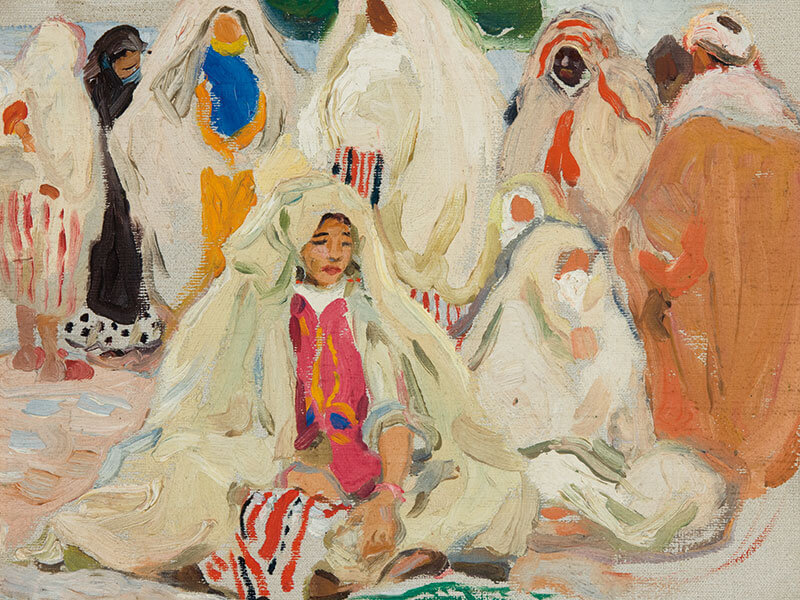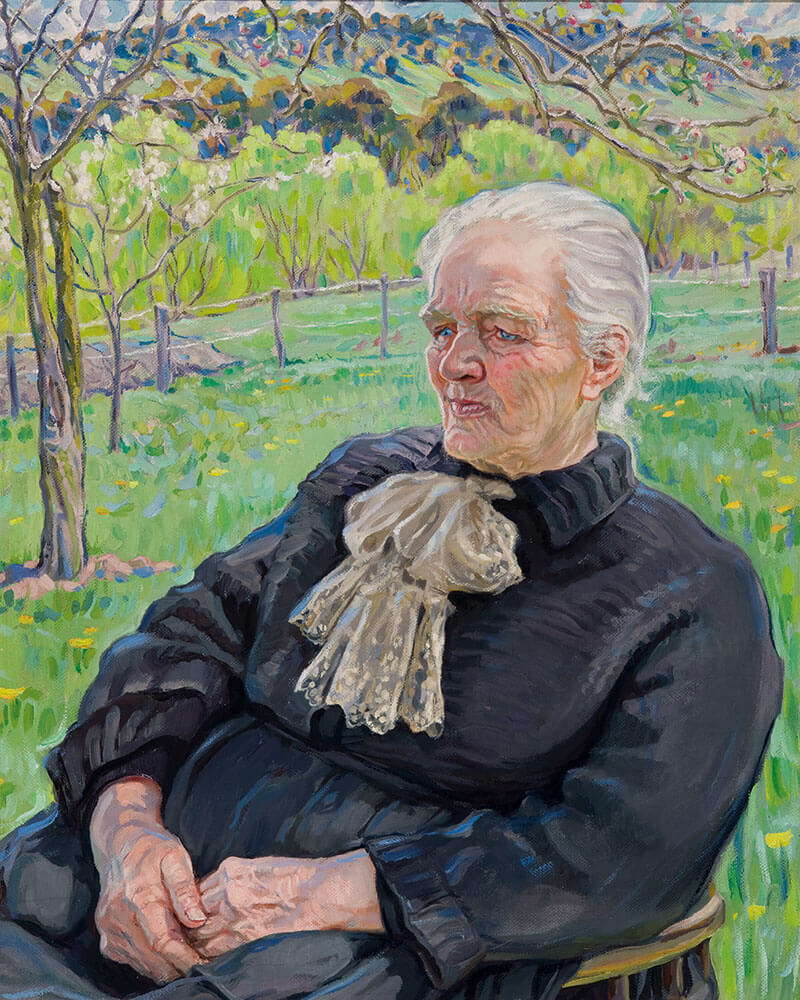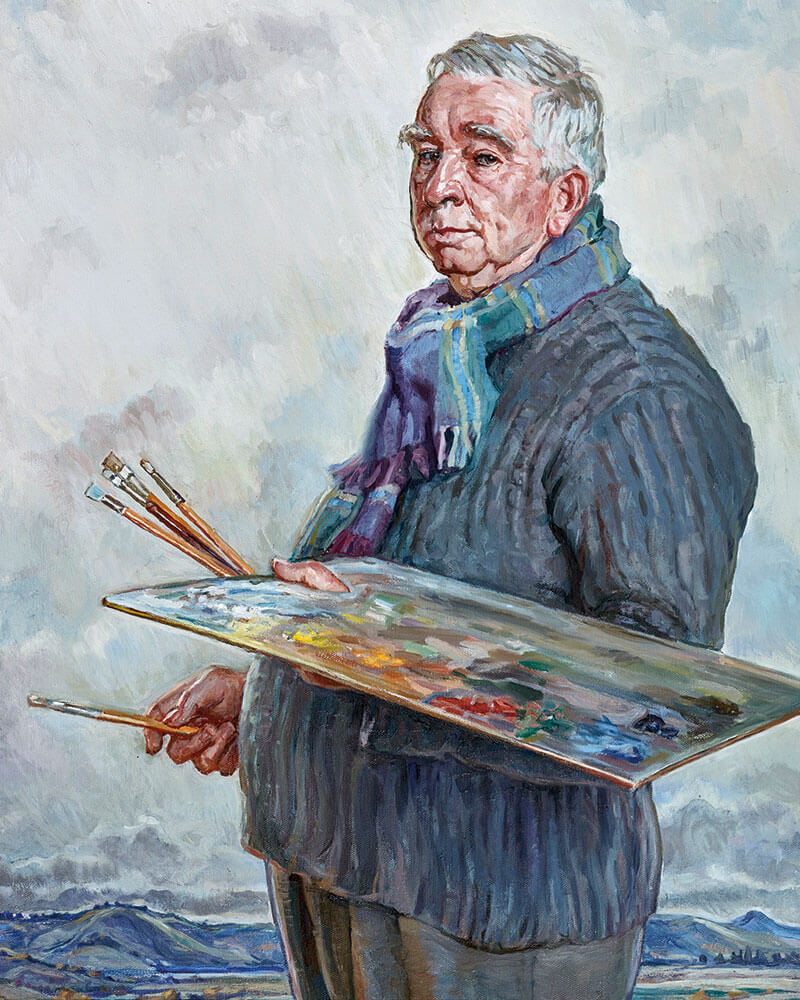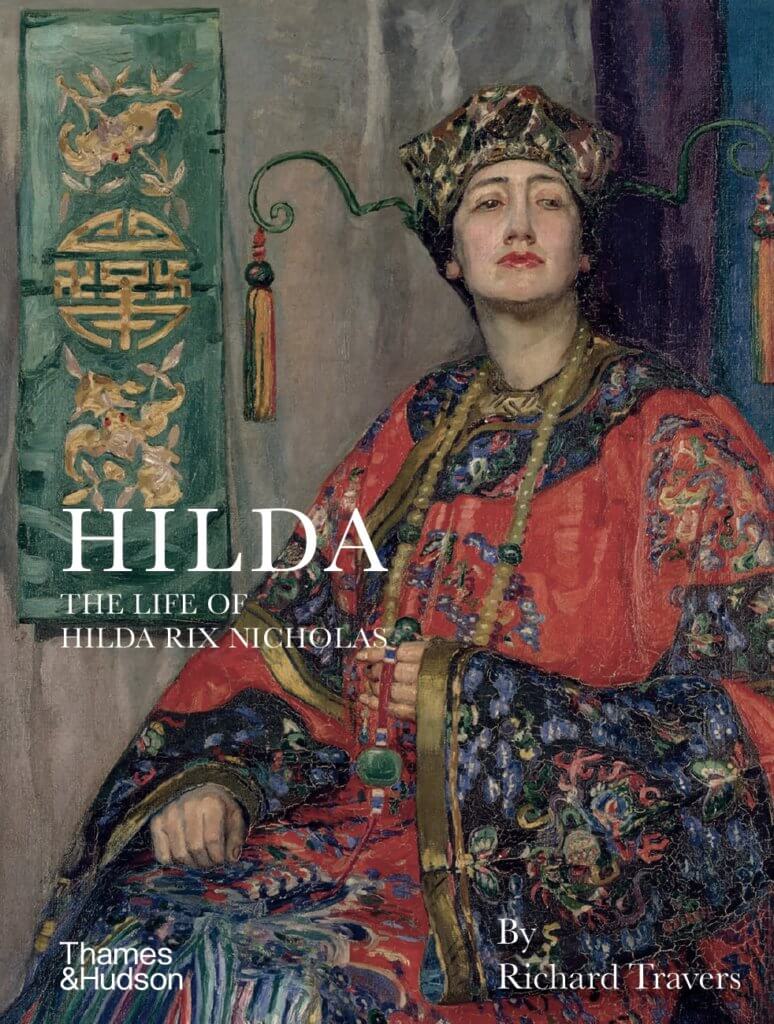 Posted on
October 1, 2021