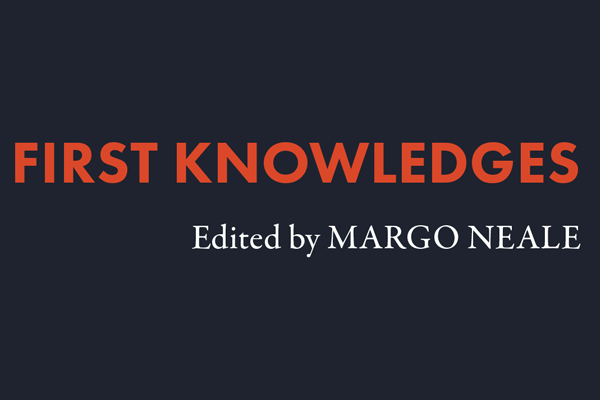 'Let this series begin the discussion.' – Bruce Pascoe
The First Knowledges series offers an introduction to Indigenous knowledges in vital areas and their application to the present day and the future. Exploring practices such as architecture and design, land management, medicine, astronomy and innovation, this six-book series brings together two very different ways of understanding the natural world: one ancient, the other modern.
Each book is a collaboration between Indigenous and non-Indigenous writers and editors. The series is edited by Margo Neale, senior Indigenous curator at the National Museum of Australia.
'An act of intellectual reconciliation.' – Lynette Russell
By Margo Neale and Lynne Kelly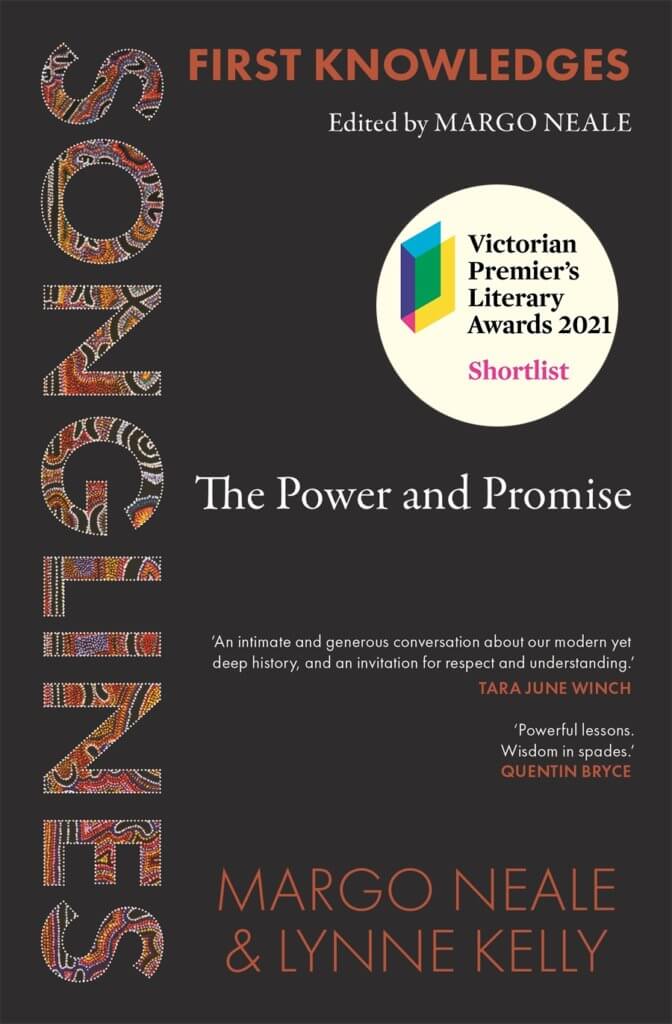 Weaving deeply personal storytelling with extensive research on mnemonics, this book offers unique insights into Indigenous traditional knowledges, how they apply today and how they could help all peoples thrive into the future.
Available now.
By Alison Page and Paul Memmott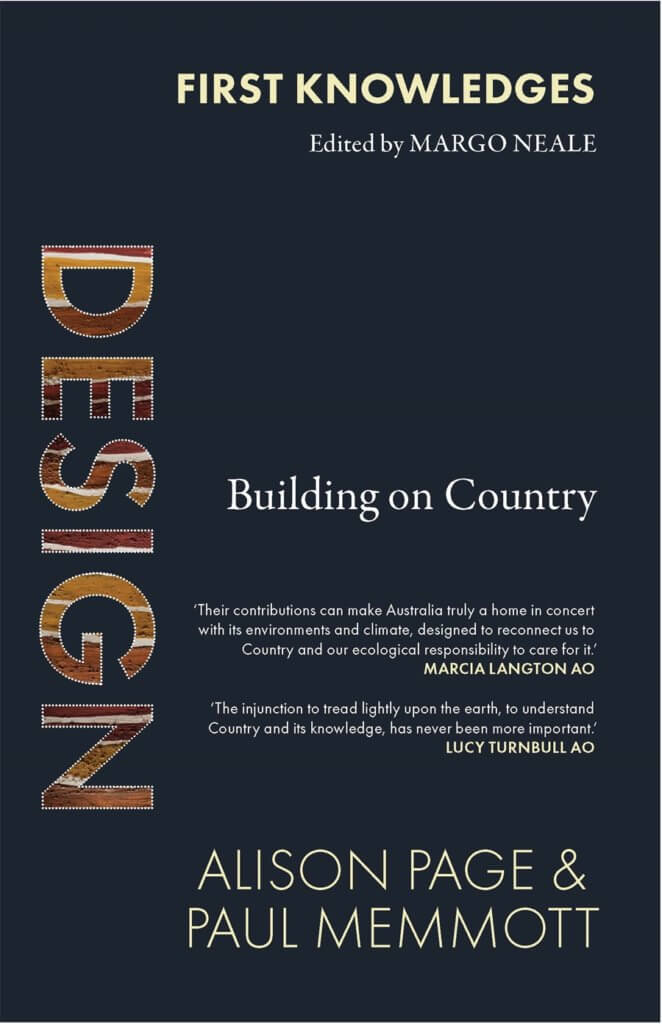 Aboriginal design is of a distinctly cultural nature, based in the Dreaming and in ancient practices grounded in Country.
This book issues a challenge for a new Australian design ethos, one that truly responds to the essence of Country and its people.
Available now.
By Bill Gammage and Bruce Pascoe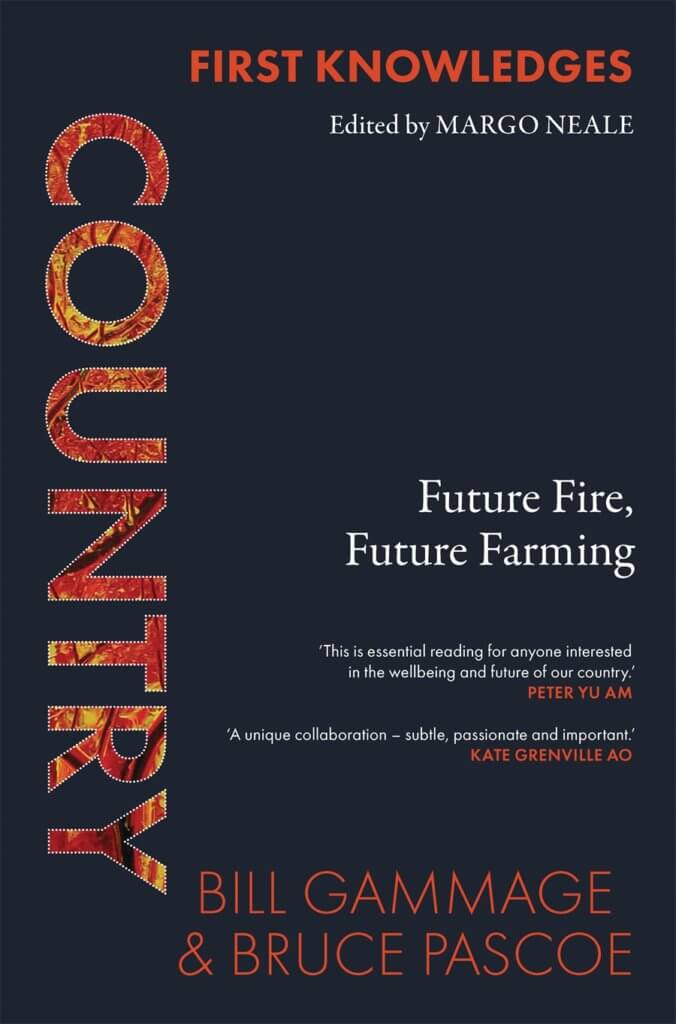 For millennia, Indigenous Australians harvested this continent in ways that can offer contemporary environmental and economic solutions.

This book highlights the consequences of ignoring our history and details the remarkable agricultural and land-care techniques of First Nations peoples.

Available now.
By Karlie Noon and Krystal De Napoli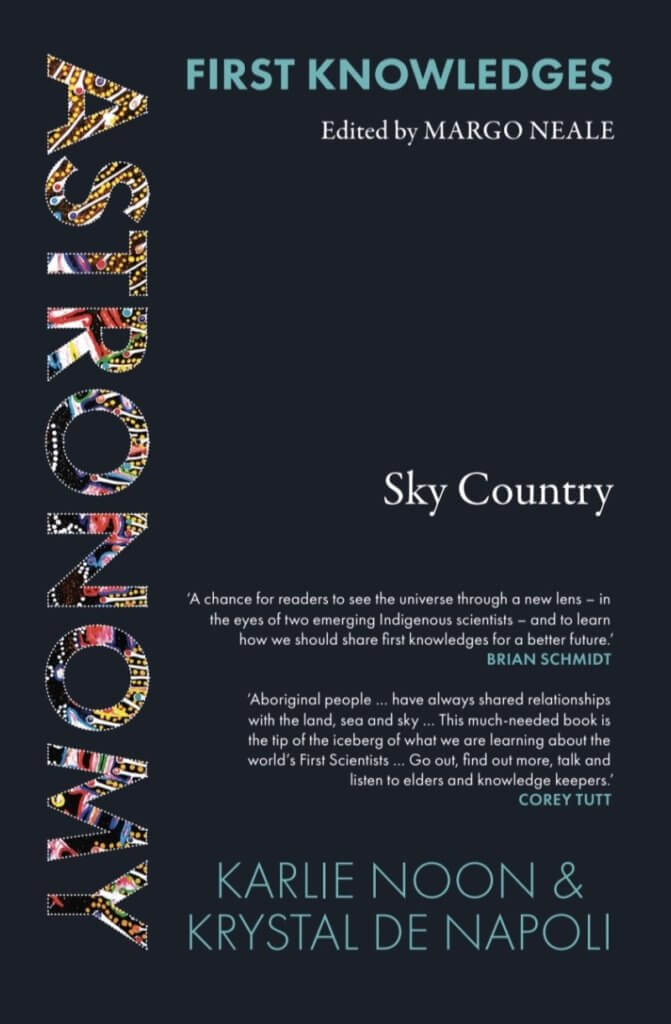 Aboriginal and Torres Strait Islander people are the oldest scientists in human history.
Explore the connections between Aboriginal environmental and cultural practices and the behaviour of the stars, and consider what must be done to sustain our dark skies, and the information they hold, into the future.
Available now.
By Zena Cumpston, Michael-Shawn Fletcher and Lesley Head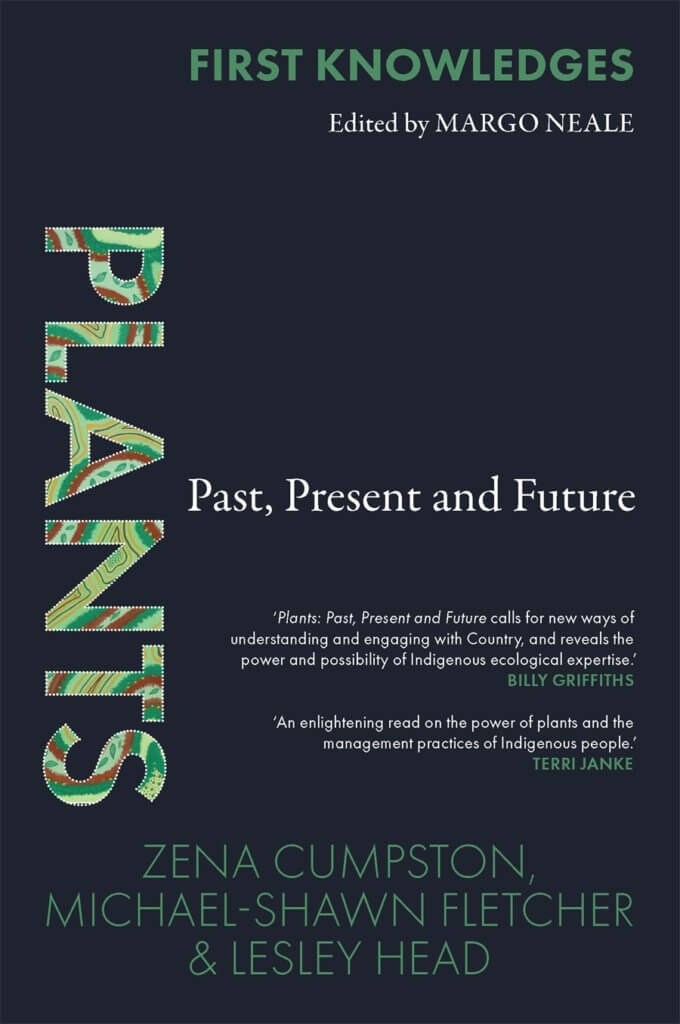 Plants are the foundation of life on Earth.
Plants: Past, Present and Future celebrates the deep cultural significance of plants to Aboriginal and Torres Strait Islander peoples and shows how engaging with this heritage could be the key to a healthier, more sustainable future.
Available now.
Upcoming titles in the series:
Law by Marcia Langton & Aaron Corn (2023)
Innovation (2023)
Posted on
June 15, 2021