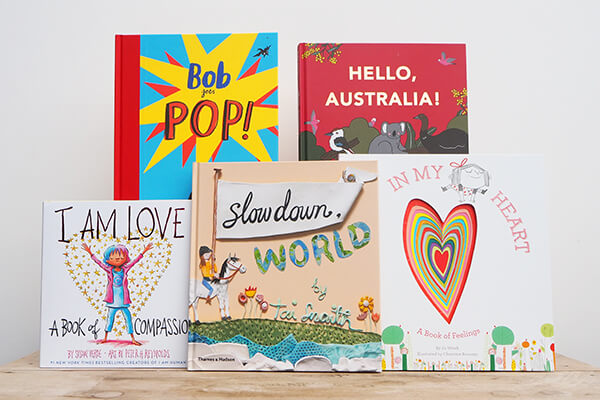 Delve into the colourful stories and illustrations of these gorgeous picture books, specially chosen by Thames & Hudson staff for the joy they bring our littlest friends and family-members.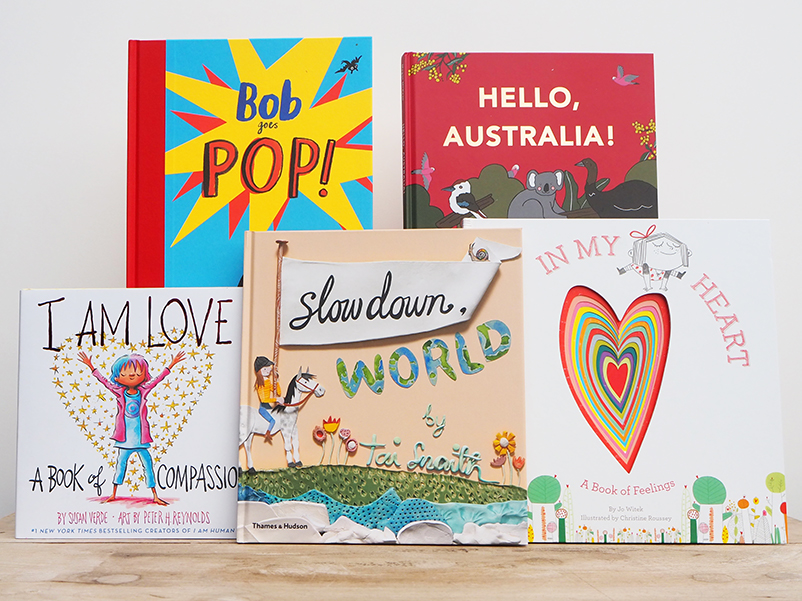 Slow Down World
Tai Snaith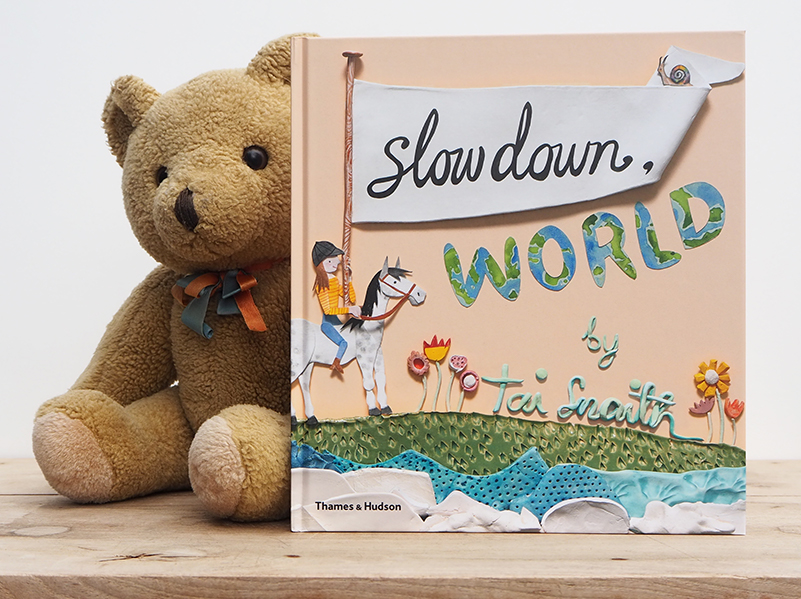 Take a whimsical journey from a fast-paced city to the magical imagination of a young girl with Slow Down World, beautifully written and illustrated by Tai Snaith.
Also available: You Might Find Yourself
Hello Australia!
Megan McKean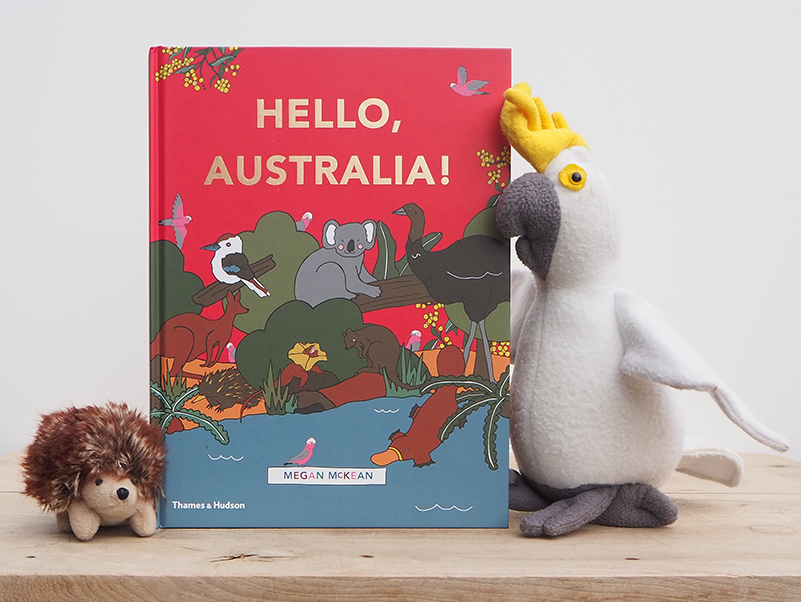 Follow some cheeky galahs in Hello, Australia! a look-and-find adventure from Megan McKean, author and illustrated of the beloved Hello…! series.
Also available: Hello, Sydney! Hello, Melbourne! Hello, London!
In My Heart
Part of the Growing Hearts series
Written by Jo Witek | Illustrated by Christine Roussey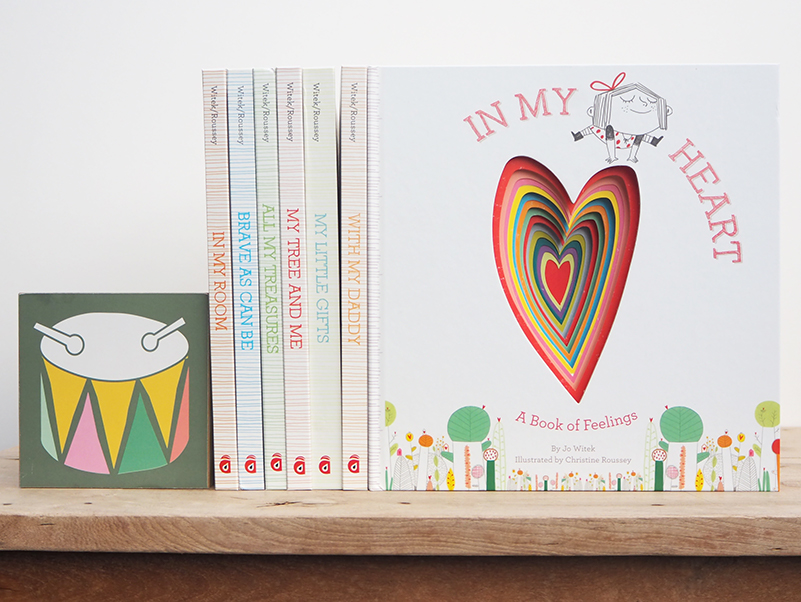 In My Heart is a vibrant celebration of feelings, in all their shapes and sizes, and a best-selling instalment of the Growing Hearts series, all lovingly written by Jo Witek and beautifully illustrated by Christine Roussey.
Also available: In My Room, Brave As Can Be, All My Treasures, My Tree and Me, My Little Gifts and With My Daddy.
Bob Goes Pop!
Marion Deuchars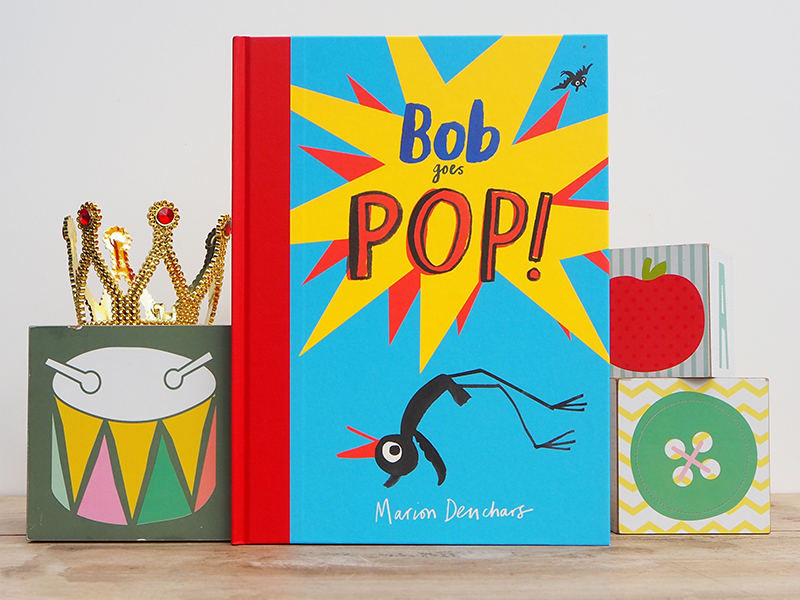 Bob the Artist returns in Bob Goes Pop! for a new tale of friendship, self-expression and pop-art, beautifully depicted by the award-winning Marion Deuchars.
Also available: Bob the Artist and Bob's Blue Period
I Am Love
Part of the I Am series
Written by Susan Verde | Art by Peter H. Reynolds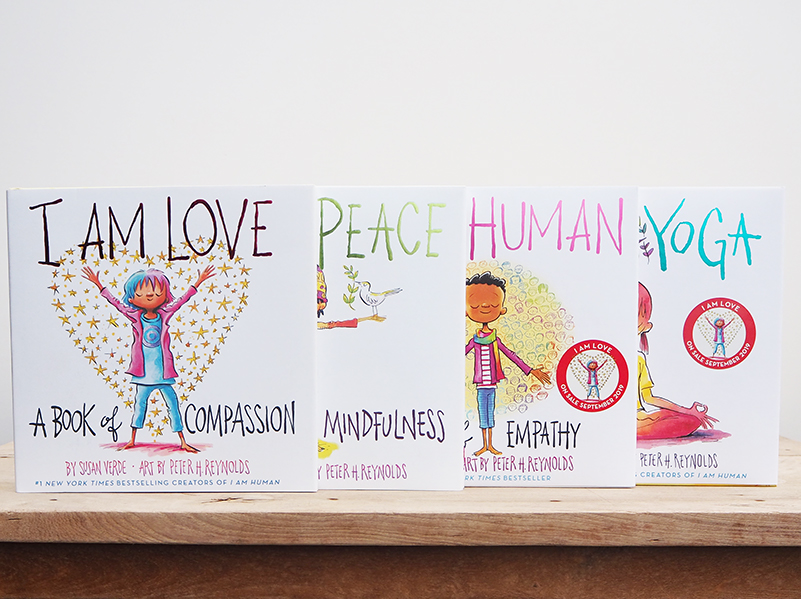 From the bestselling team Susan Verde and Peter H. Reynolds comes a celebration of love in all its forms, the latest edition of the I Am series.
Also available: I Am Peace, I Am Human and I Am Yoga
Posted on
July 10, 2020