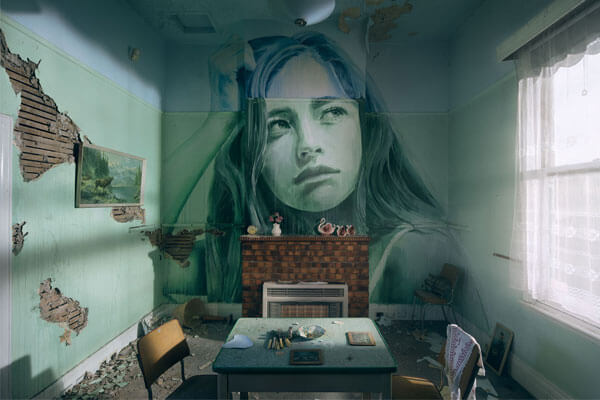 Rone: Street Art and Beyond brings together almost two decades of awe-inspiring work created by one of Australia's most renowned street artists. This striking survey weaves through Rone's early street work and stencils, to his arresting murals, and finally the large-scale projects he has ambitiously taken on in the past five years. These projects, immersive installations resulting from the transformation of condemned, derelict or forgotten spaces, have been praised across the globe. Undeniably unique, they explore divergent themes of beauty and decay, youth and ruin. Each artwork is painstakingly produced in immense detail, only to be destroyed, defining them as utterly ephemeral.
Here, we take a sneak peek at Rone's fascinating installation projcts featured in the book.
---
EMPTY. October 2016, Fitzroy, Melbourne, Australia.
"Empty sparked Rone's passion for creating immersive experiences and fuelled a deeper relationship: fusing art, architecture, decay and fleeting beauty."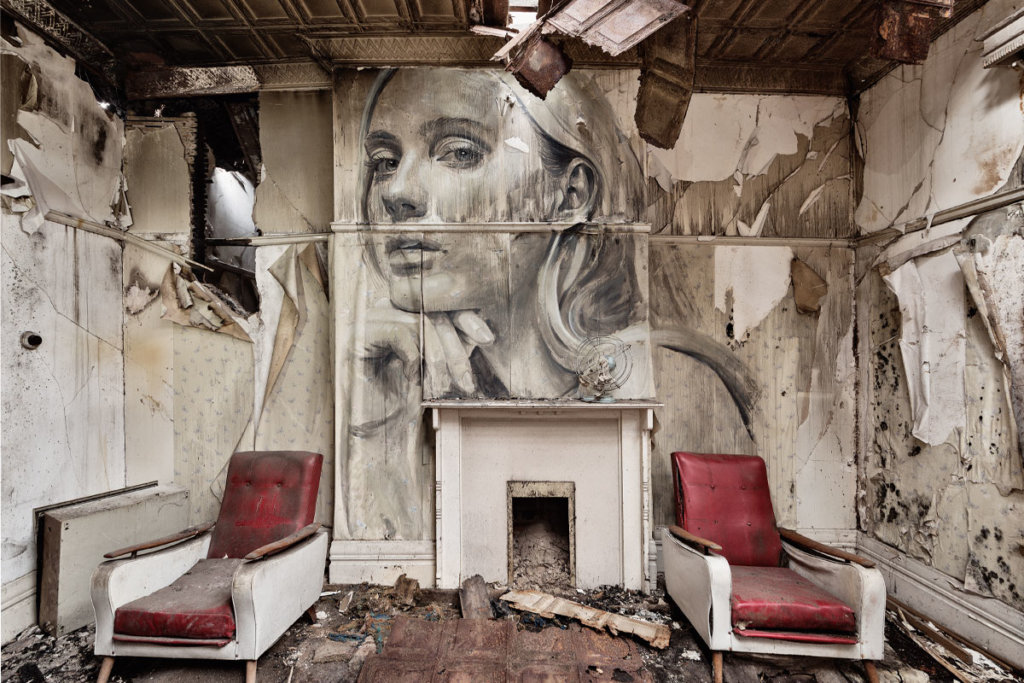 ---
ALPHA. February 2017, Alphington, Melbourne, Australia.
"For Rone, Alpha was about taking the ugliest, crudest, dirty, masculine walls and turning them into something beautiful and fragile".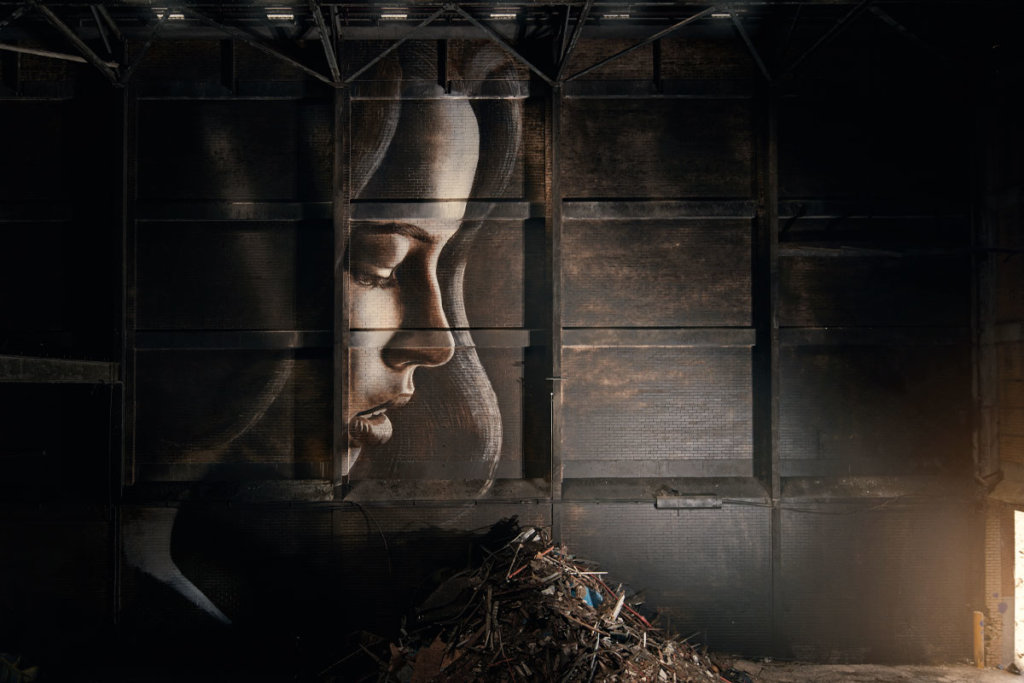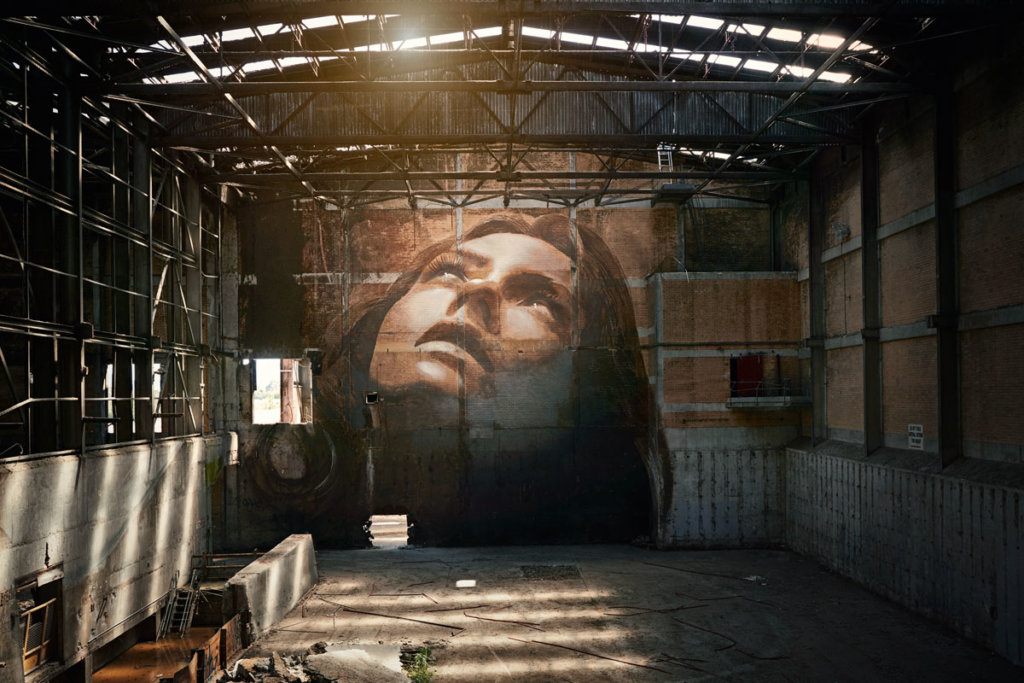 ---
OMEGA. June 2017, Alphington, Melbourne, Australia.
Collaborator: Carly Spooner, interior stylist.
"Omega, a natural progression from Alpha, forged connections between humans and their experiences through delicate manipulations of intimate space."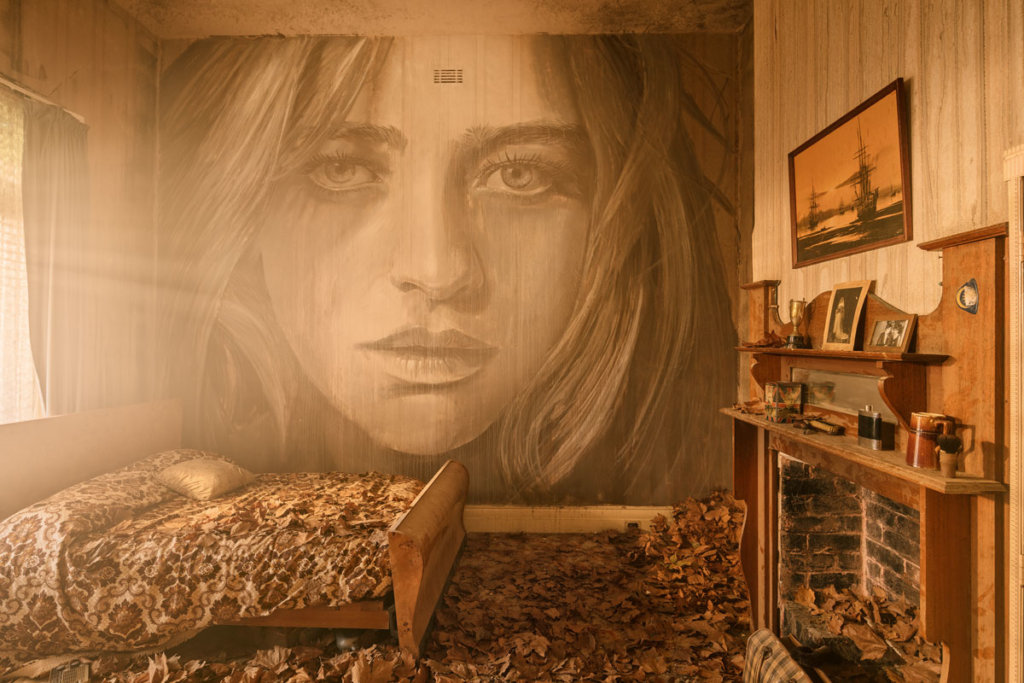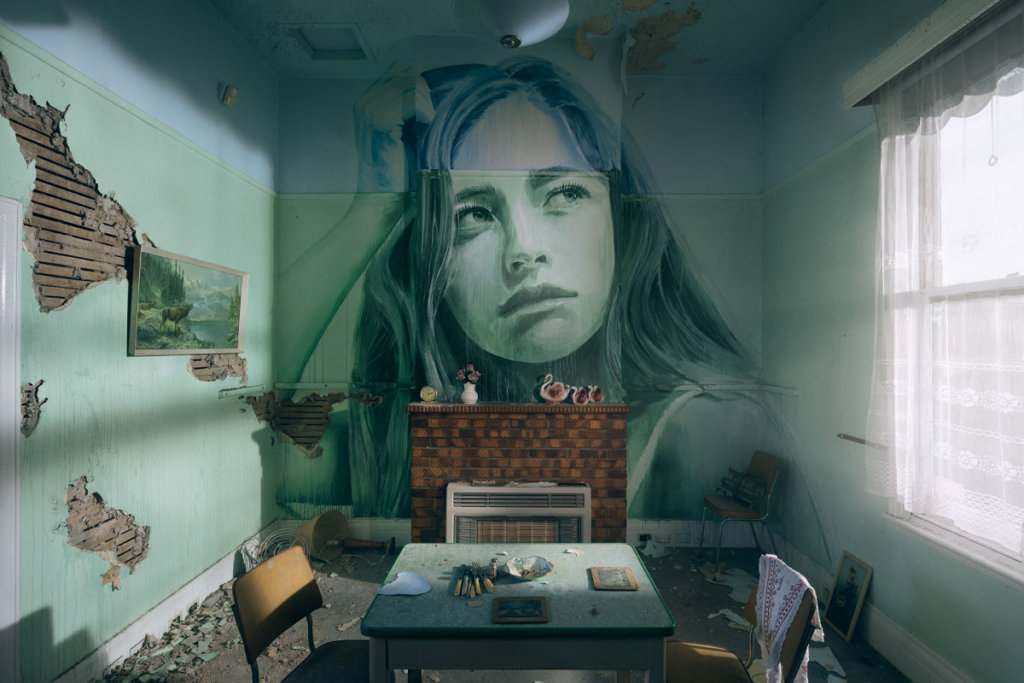 ---
EMPIRE. March-April 2019, Sherbrooke, Victoria, Australia.
Collaborators: Carly Spooner, interior stylist; Loose Leaf, organic sculptors; Nick Batterham, composer; Kat Snowden, scent designer.
"To experience Empire was to experience beauty in loss."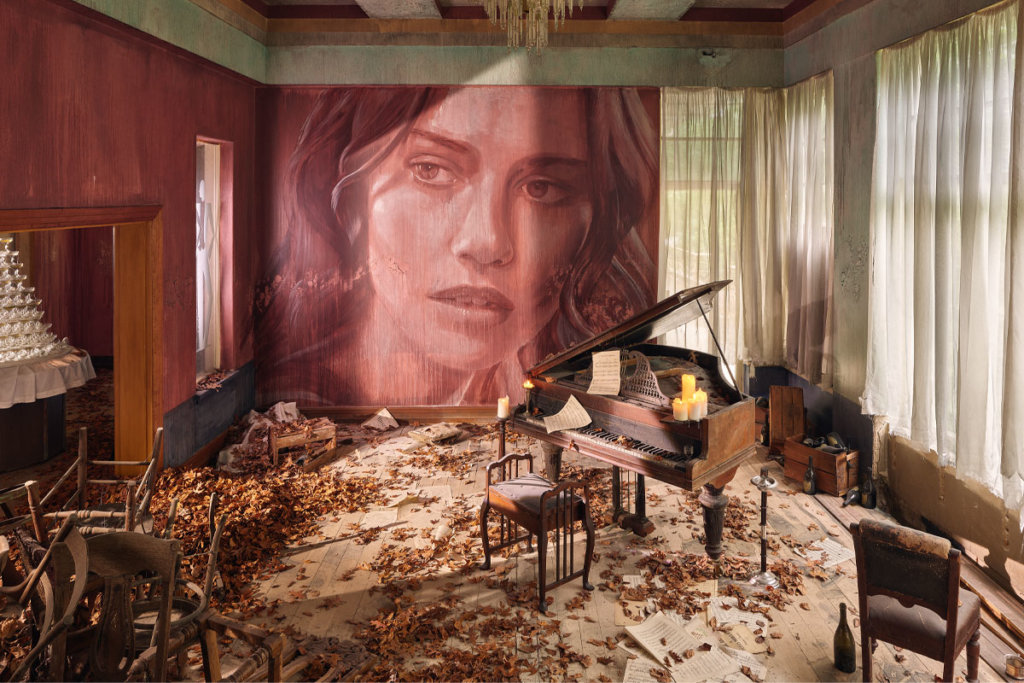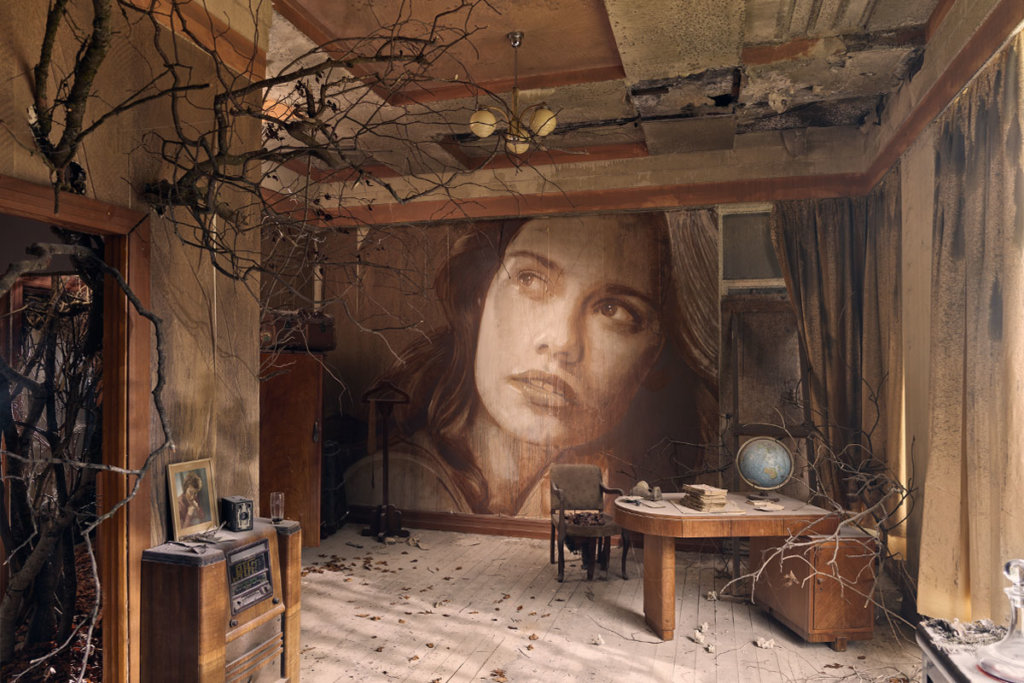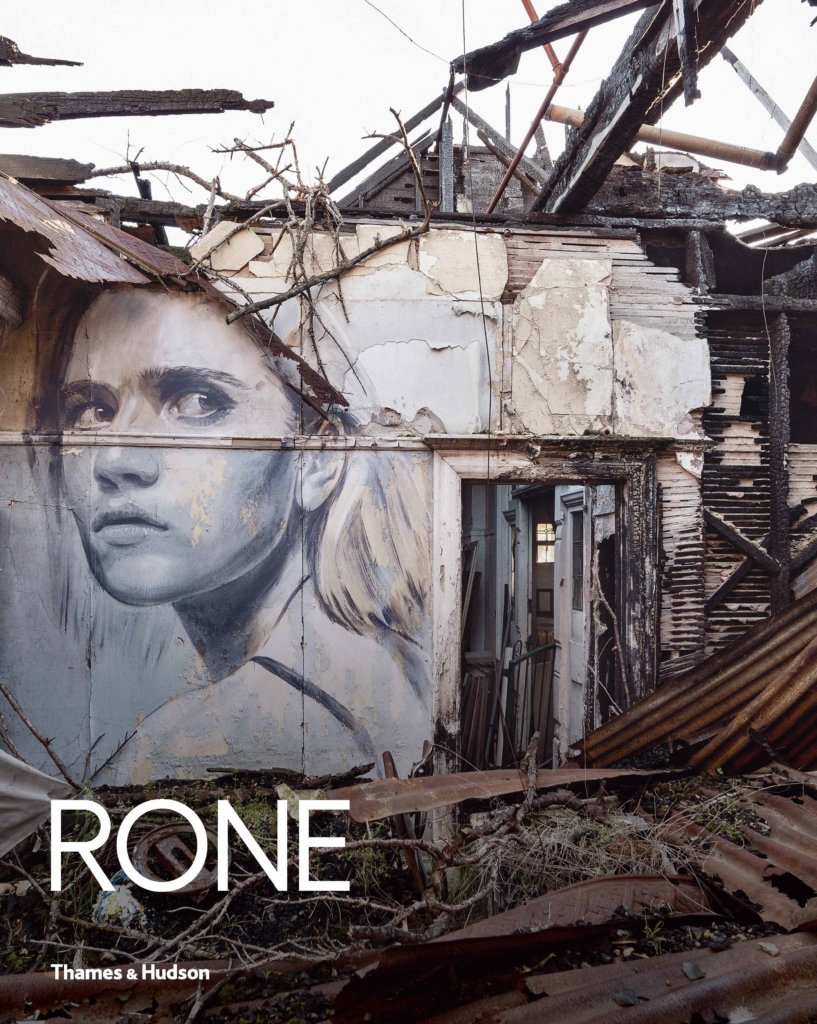 Rone is available now. Cover image by Rone and design by Claire Orrell.
AU$59.99
Posted on
July 24, 2020