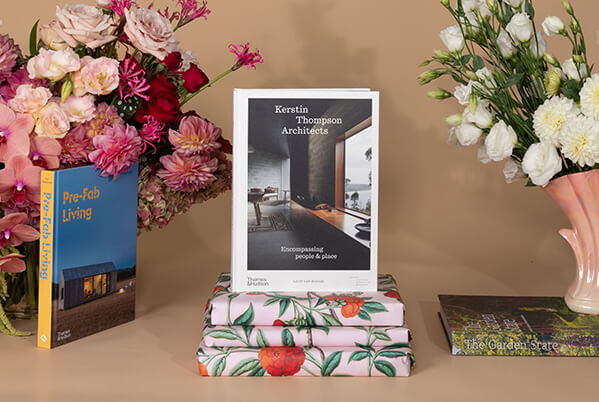 Working in a creative industry, it's important to all of us at Thames & Hudson Australia to cherish local experts, creatives, businesses and communities. This year, our marketing team made a conscious decision to incorporate more homegrown talent into our campaigns. We celebrate books from all over the world and bring them to an Australian audience, while championing some local legends who make working in this creative space such a dream.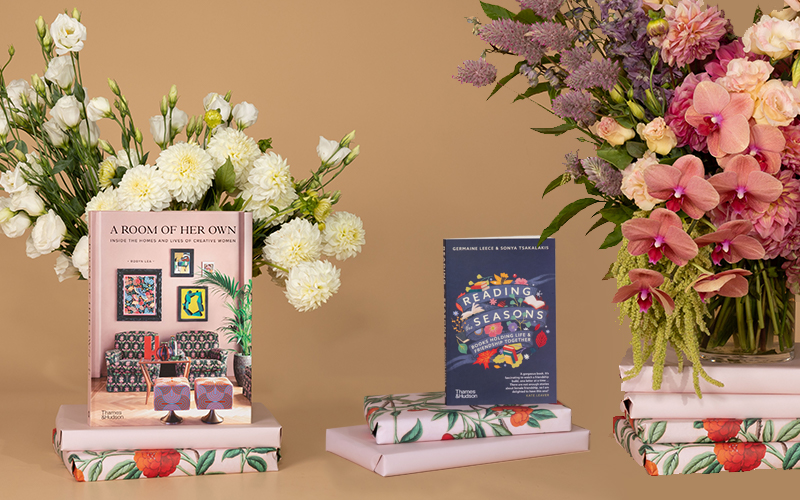 With this in mind, we began planning our Mother's Day campaign with the vision of purchasing materials for our photoshoot from local suppliers, who complimented our floral theme and simple promotional message:

The Picks of the Bunch
A book for every Mum
<break>
Our first port of call was Melbourne-based florist Ivy & Eve, who kindly made the gorgeous floral arrangements for our shoot, perfectly matching our colour direction and requirements. We were also able to create a gift-pack using their lovely wares which were suitable for national delivery, meaning everyone based in Australia can enter our Mother's Day competition here.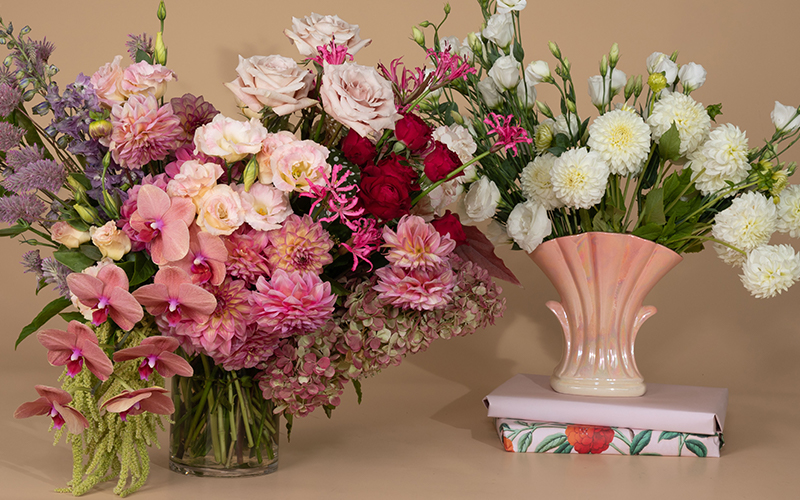 <break>
A floral theme lends itself to vases, and for this we enlisted the help of family-owned vintage and second-hand suppliers, R.R Home. Not only do they source and sell beautiful wares, but buying pre-loved pieces also reduces environmental impact and is an important mission we are mindful of in everything we do.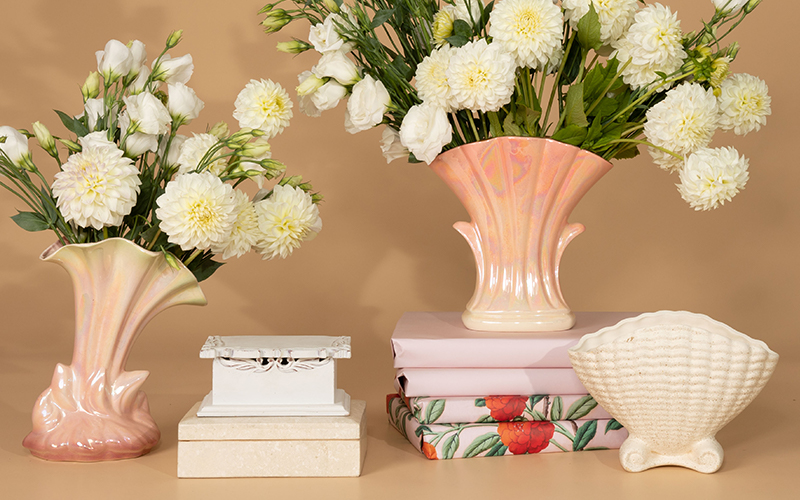 <break>
It was by sheer chance that we stumbled upon the work of ceramicist and school-teacher Kya Bianté, just in time to make a purchase from her first-ever sale. We fell in love with the hand-shaped vase she created and knew it was a perfect addition to our shoot. Her Etsy store is brimming with more beautiful pieces here.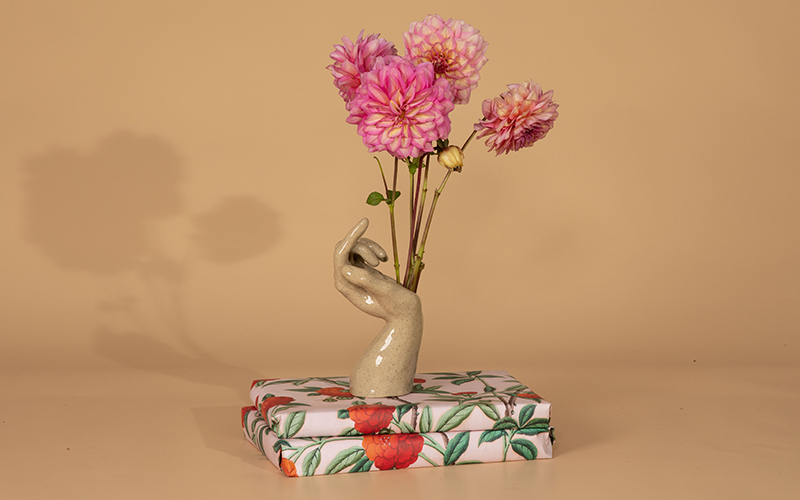 <break>
We thank our whole community for helping us bring our Mother's Day campaign to life, from our creative colleagues to our talented authors and the brilliant local creatives featured in this piece. Learn more about the titles in our Mother's Day campaign here.

Follow us online to be the first to know about our next creative adventure at the links below.

Sign up to our e-newsletter here.
Follow us on Instagram here.
Join us on Facebook here.
Tweet us on Twitter here.
Posted on
April 6, 2021