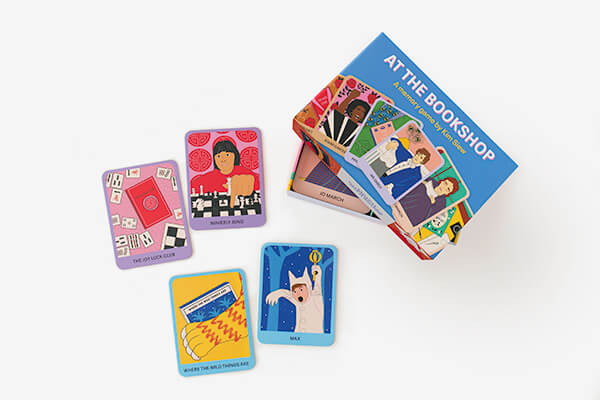 Hello, book lover! You've come to the right place. This March, we are so thrilled to be releasing At the Bookshop, a book lover's memory card game with illustrations by Kim Siew.
The perfect gift for the bookworm in your life – match twenty five of the most iconic books with one of their famed characters.
To celebrate its upcoming release, we've created this short quiz to test your bibliophile knowledge. How many of these five characters can you guess?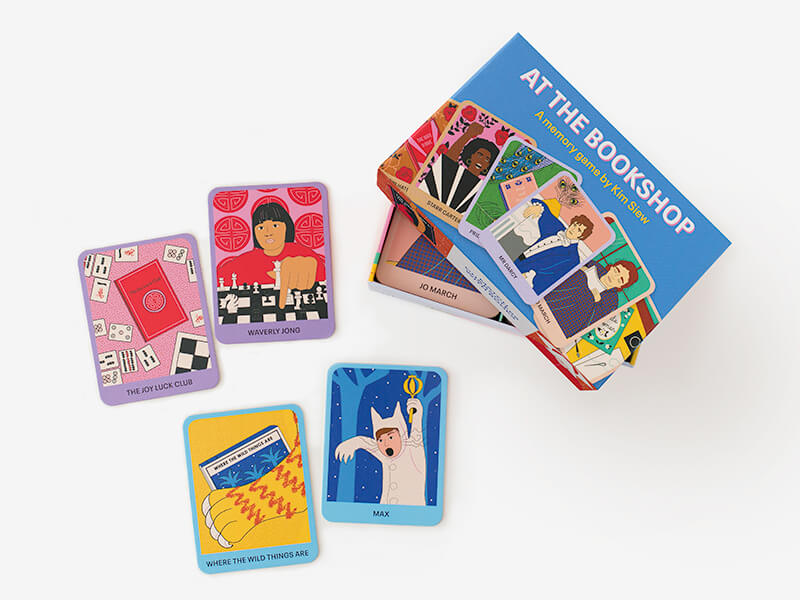 Create your own user feedback survey
---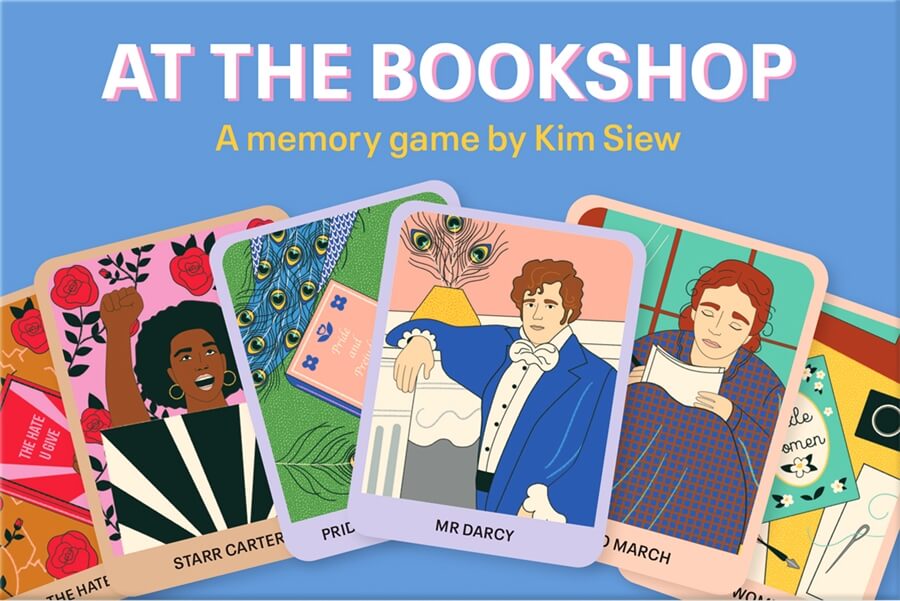 Posted on
March 8, 2022