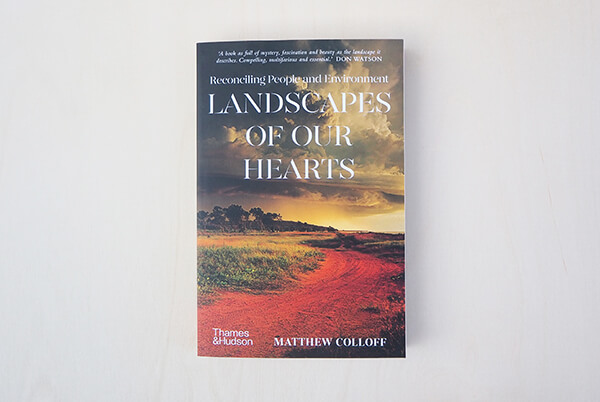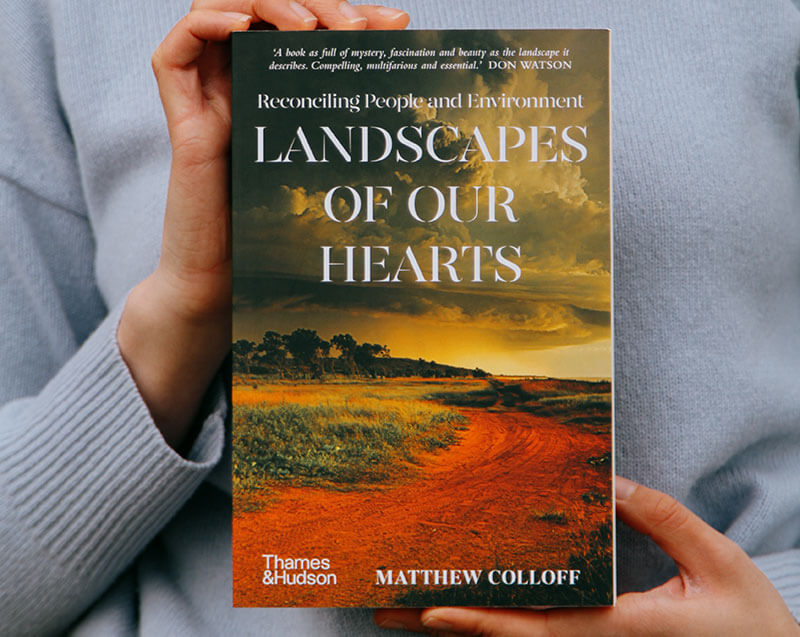 Landscapes of our Hearts was one of our most significant releases of 2020; it changed our perception of Australian history in a big way. From award-winning writer and ecologist Matthew Colloff, the book explores the history of our relationship to this ancient continent, offering the possibility that a renewed connection to the landscape and each other could pave the way towards reconciliation.
Earlier this month, Landscapes of our Hearts took home the NSW Community and Regional History Prize for the 2021 NSW Premier's History Awards. The award recognises a significant contribution to understanding of any aspect of the history of New South Wales. We are so proud of Matthew and our team for this huge accomplishment.
Congratulations to all of the recipients of this year's awards – check out the full list here.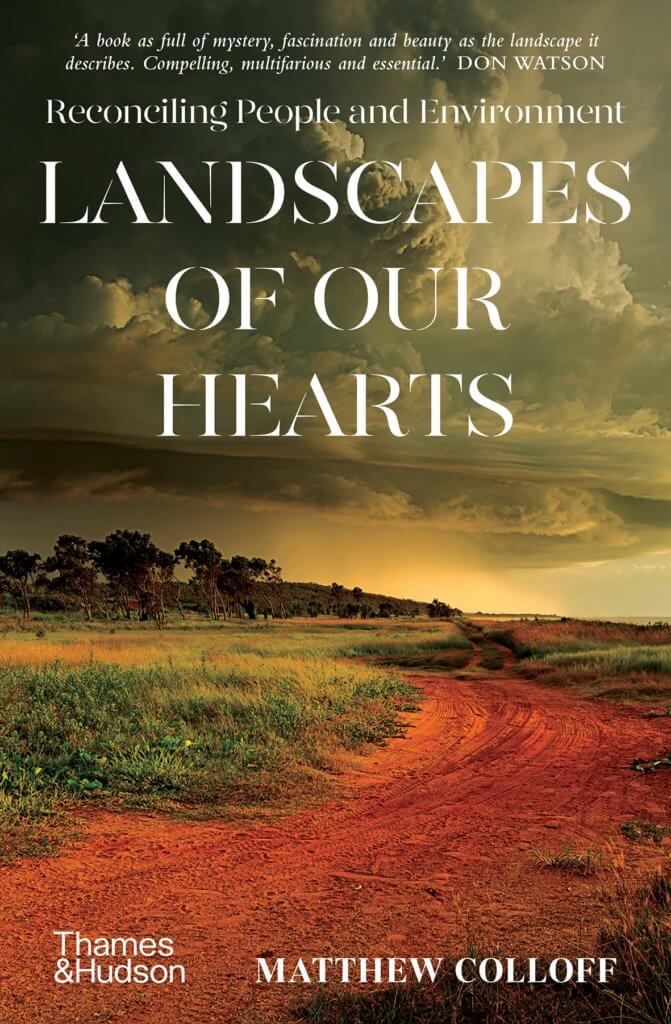 Posted on
September 28, 2021