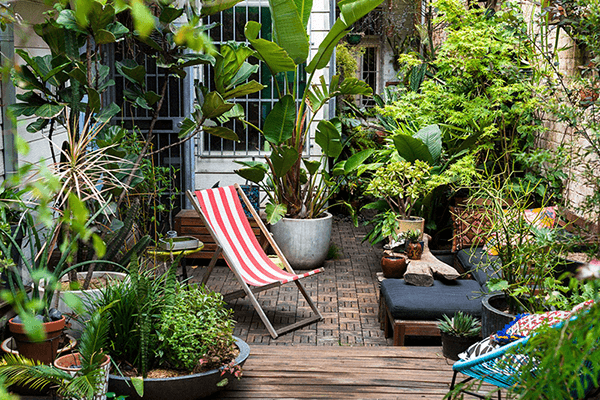 Georgina Reid is an intrepid hunter of stories, plants and ideas. In The Planthunter, she uncovers the exceptional and ordinary ways people around the world find truth, beauty, purpose and connection through the act of gardening.
The Planthunter is a visceral and seductive celebration of life in the garden. It's for the plant curious, the plant killer, the plant lover, and everyone in between.
Whether you've got a large garden, a small courtyard or a merely a windowsill, this selection of photos from the book will have you inspired to get you hands dirty and connect with nature.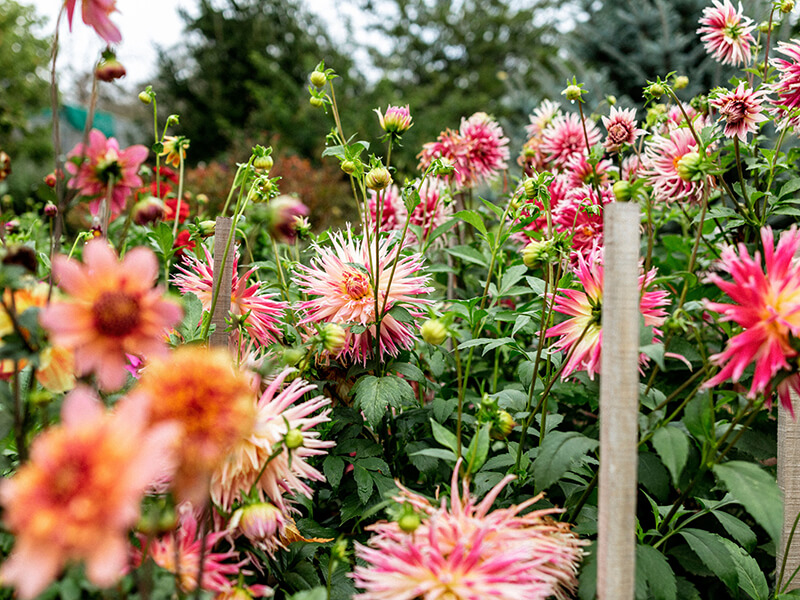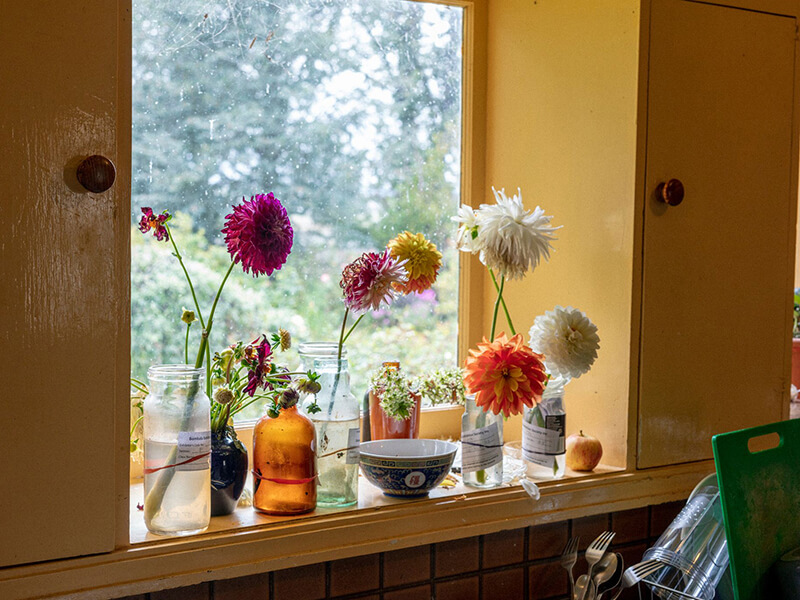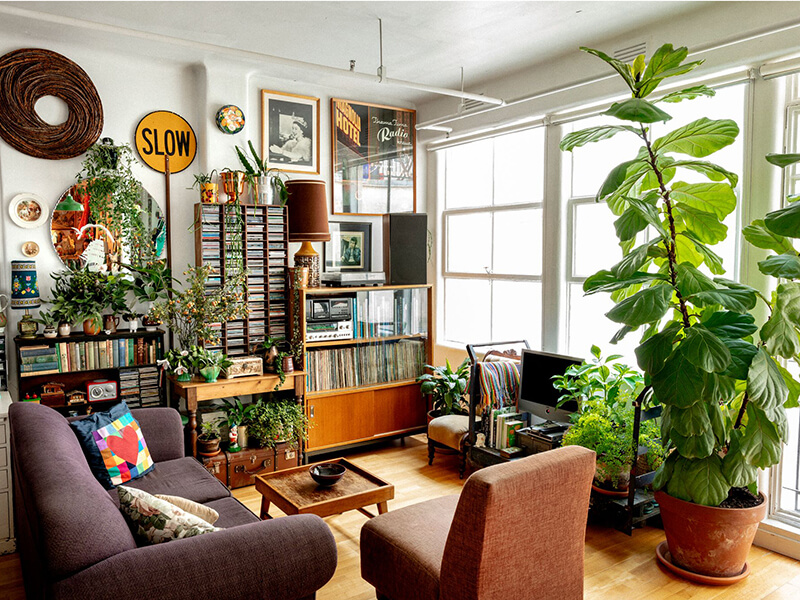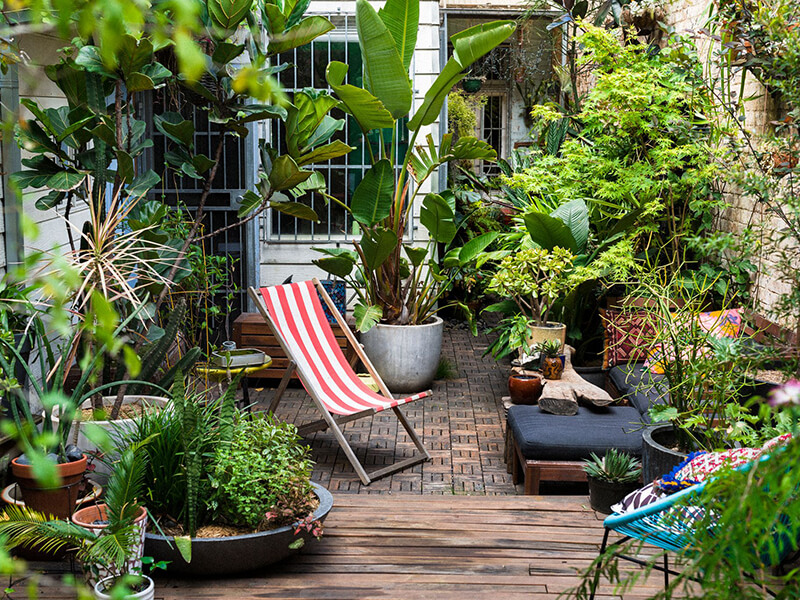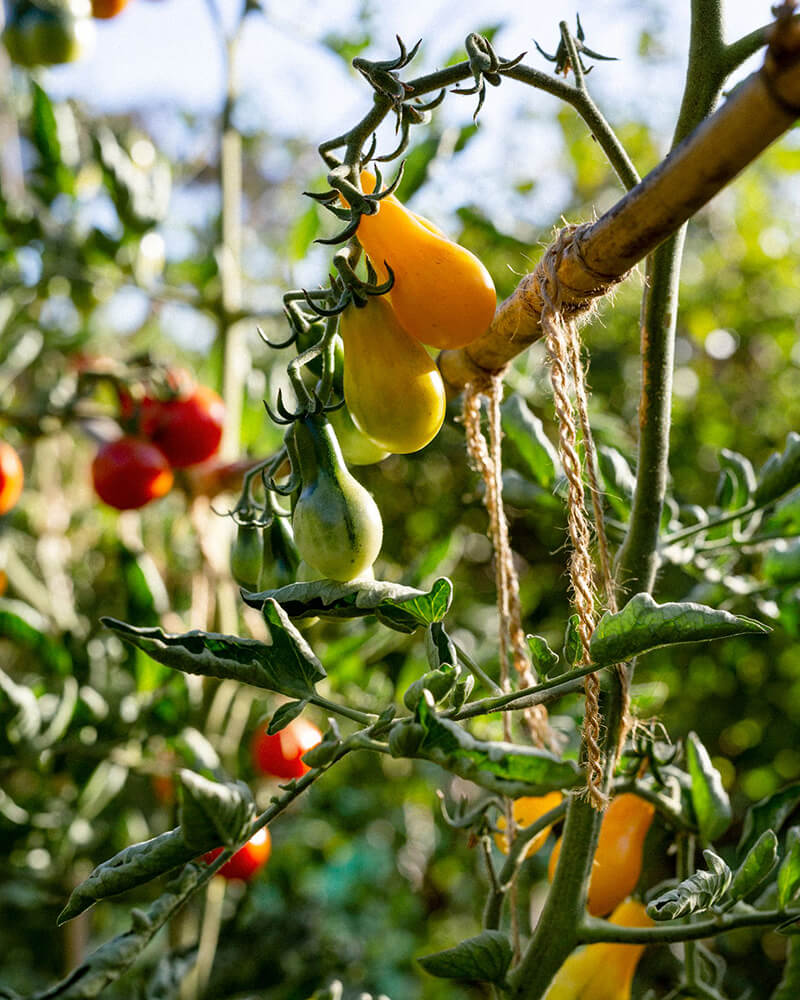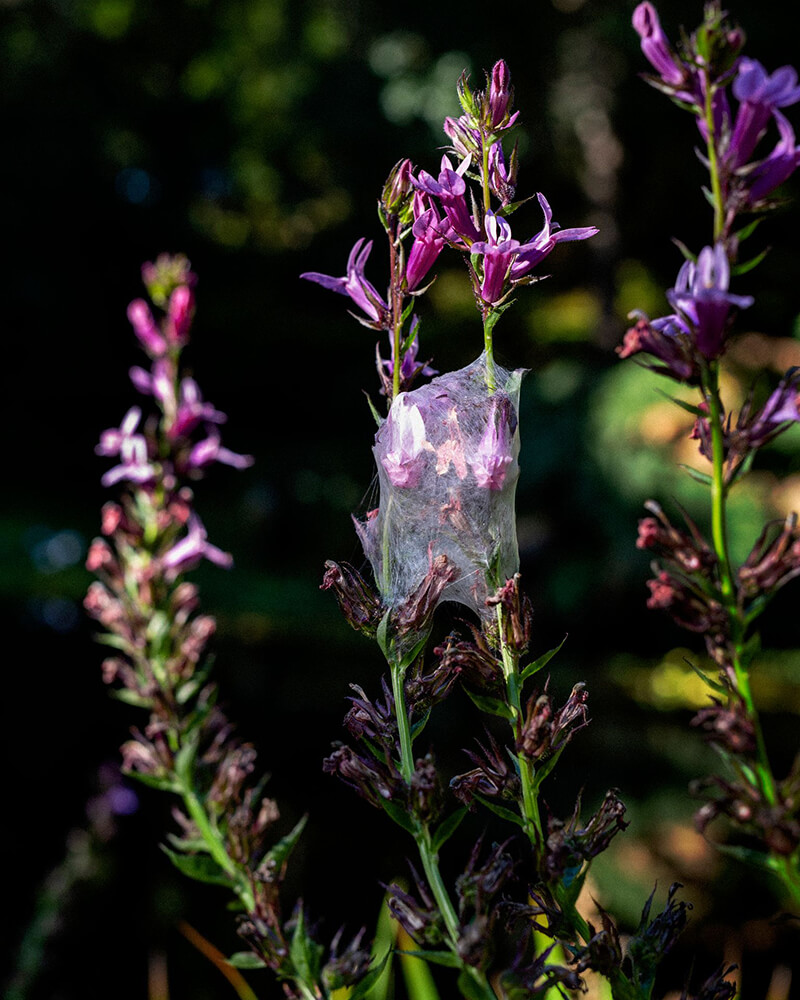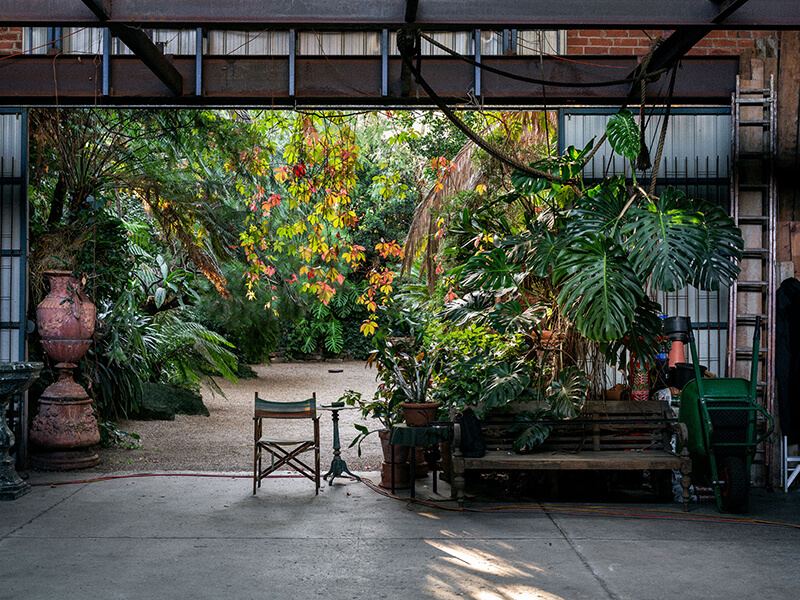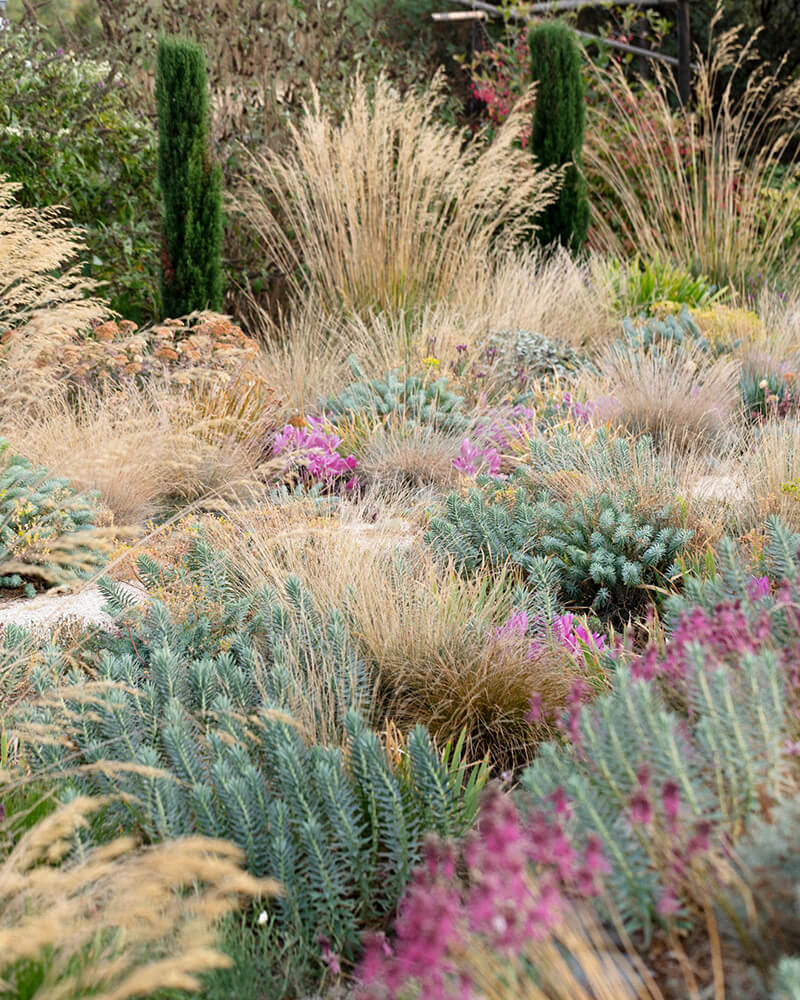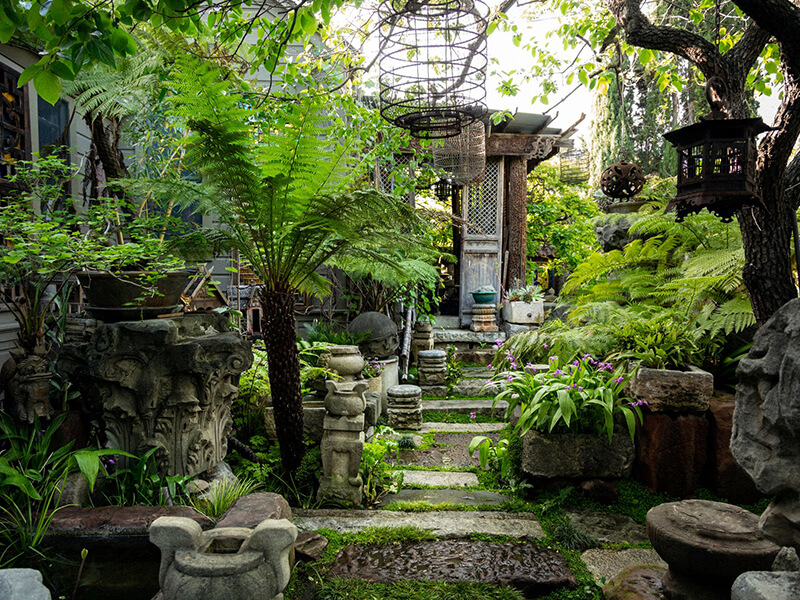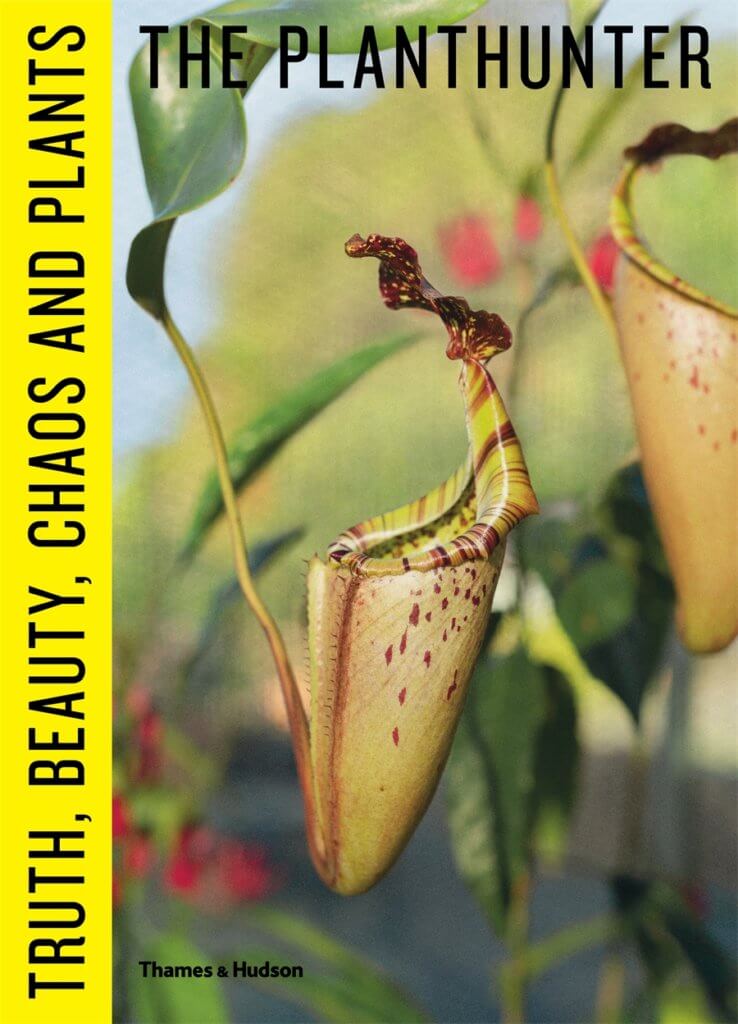 Posted on
December 21, 2021