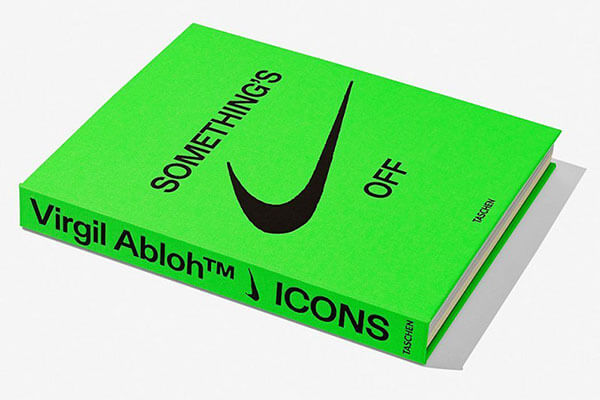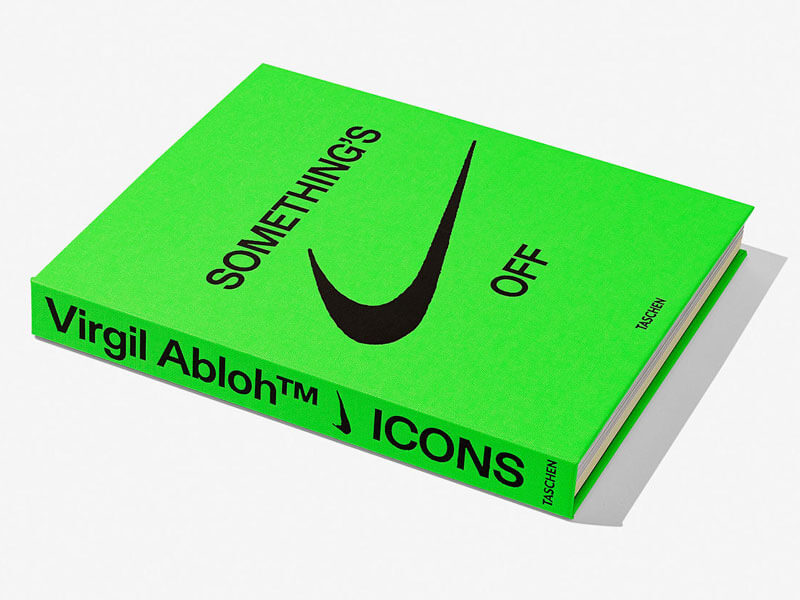 We pride ourselves on being Australia's home for illustrated books. That's why we're so excited about the latest addition to our family of distributed publishers: TASCHEN.
This German-born, globally-loved publishing house is destined for the reader who dreams of building their coffee table book collection. Their selection of art books span from informative introductions to special editions championing the likes of Ai Weiwei and Gustav Klimt, while their impressive selection of architecture and design books will take you on a tour of some of the world's finest homes and remarkable landmarks. You will also find bestselling tomes and short-form histories on your favourite figures and moments in fashion, film, music and pop culture, as well as photography and travel titles to inspire.
Above all, TASCHEN's publishing is synonymous with quality and individuality. Their books are timeless sources of pleasure and learning, and you'll be carrying them around from home to home. We've rounded up a few of our favourite titles from TASCHEN to help you start building your collection.
The Star Wars Archives. 1999-2005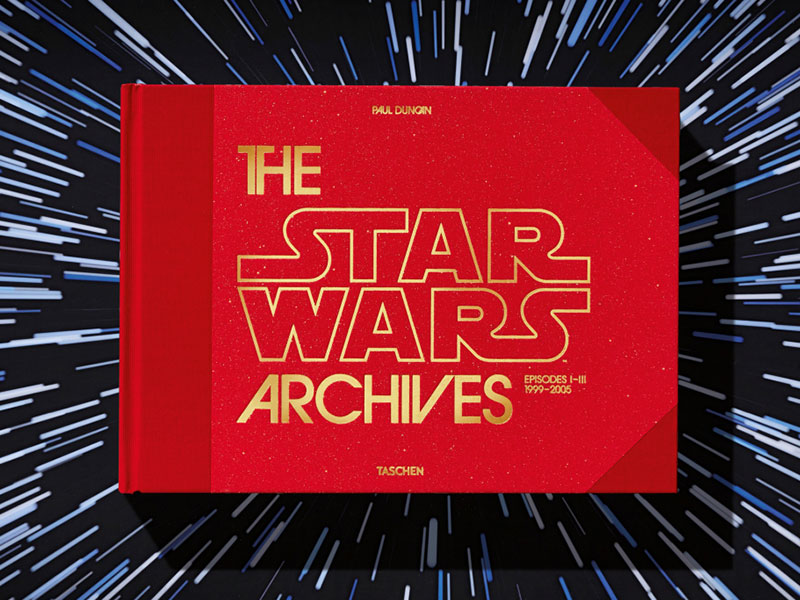 Made with the full cooperation of George Lucas and Lucasfilm, this second volume covers the making of the prequel trilogy and features exclusive interviews with Lucas and his collaborators.
AU$350.00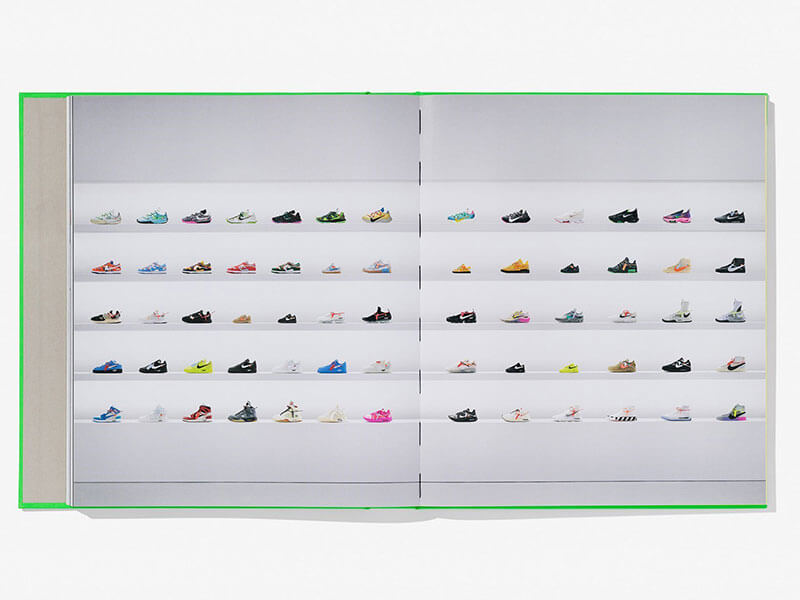 In 2016, Nike and fashion designer Virgil Abloh joined forces to create a sneaker collection celebrating 10 of the company's most iconic shoes. Go behind the scenes of the project in this powerful book.
AU$150.00
Tarot. The Library of Esoterica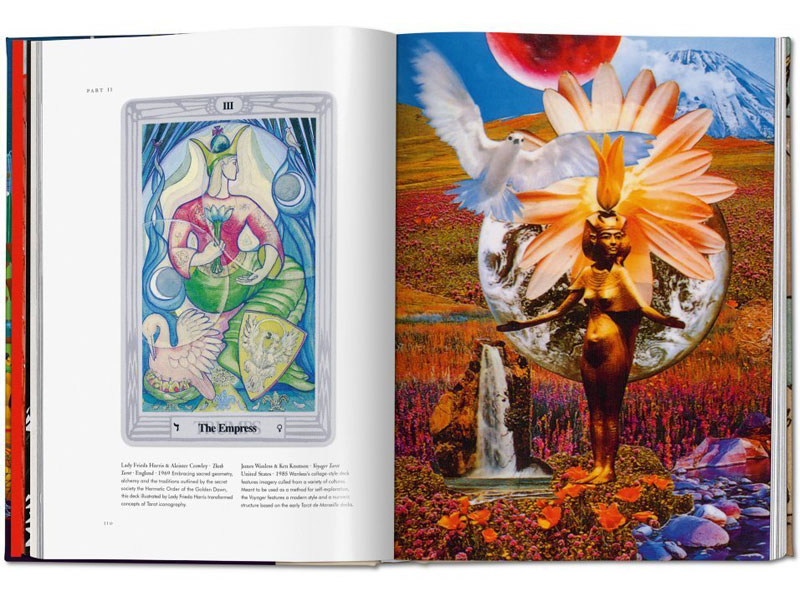 Spanning from Medieval to modern, this book explores the influence of Tarot on artists like Salvador Dalí and Niki de Saint Phalle.
AU$75.00
Annie Leibovitz: The Early Years, 1970-1983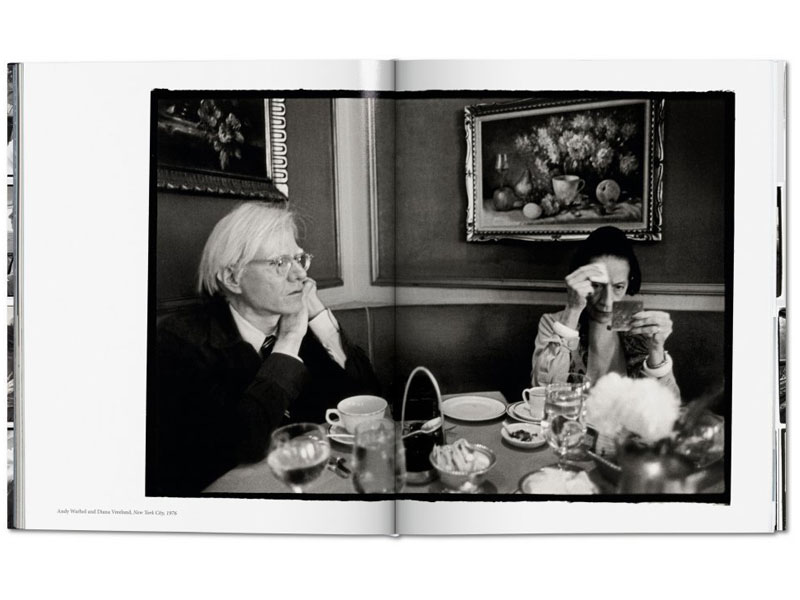 For more than half a century, Annie Leibovitz has been taking culture-defining photographs and imprinting on our collective consciousness. Here we return to her origins.
AU$90.00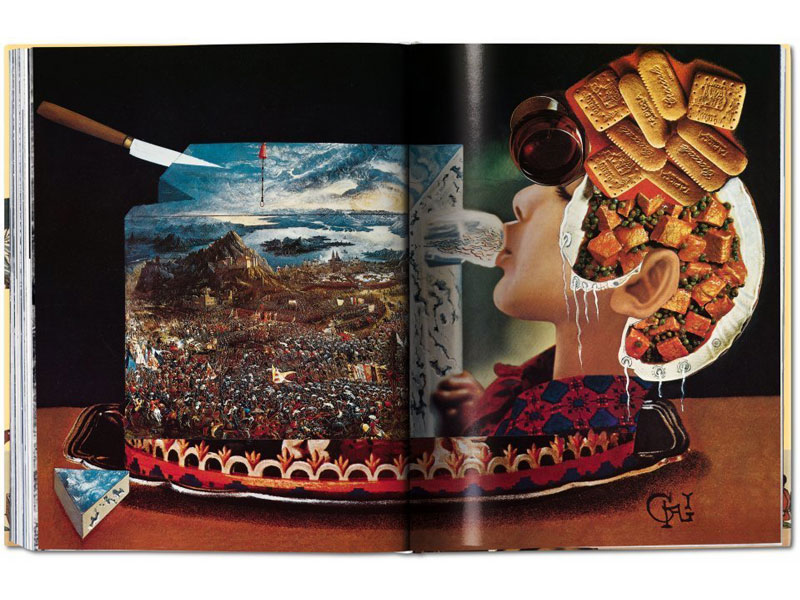 The opulent dinner parties thrown by Salvador Dalí and his wife and muse, Gala, were the stuff of legend. This reprint of Dalí's 1973 cookbook reveals some of the sensual, imaginative and exotic elements that made up their notorious gatherings.
AU$125.00
Posted on
May 11, 2021