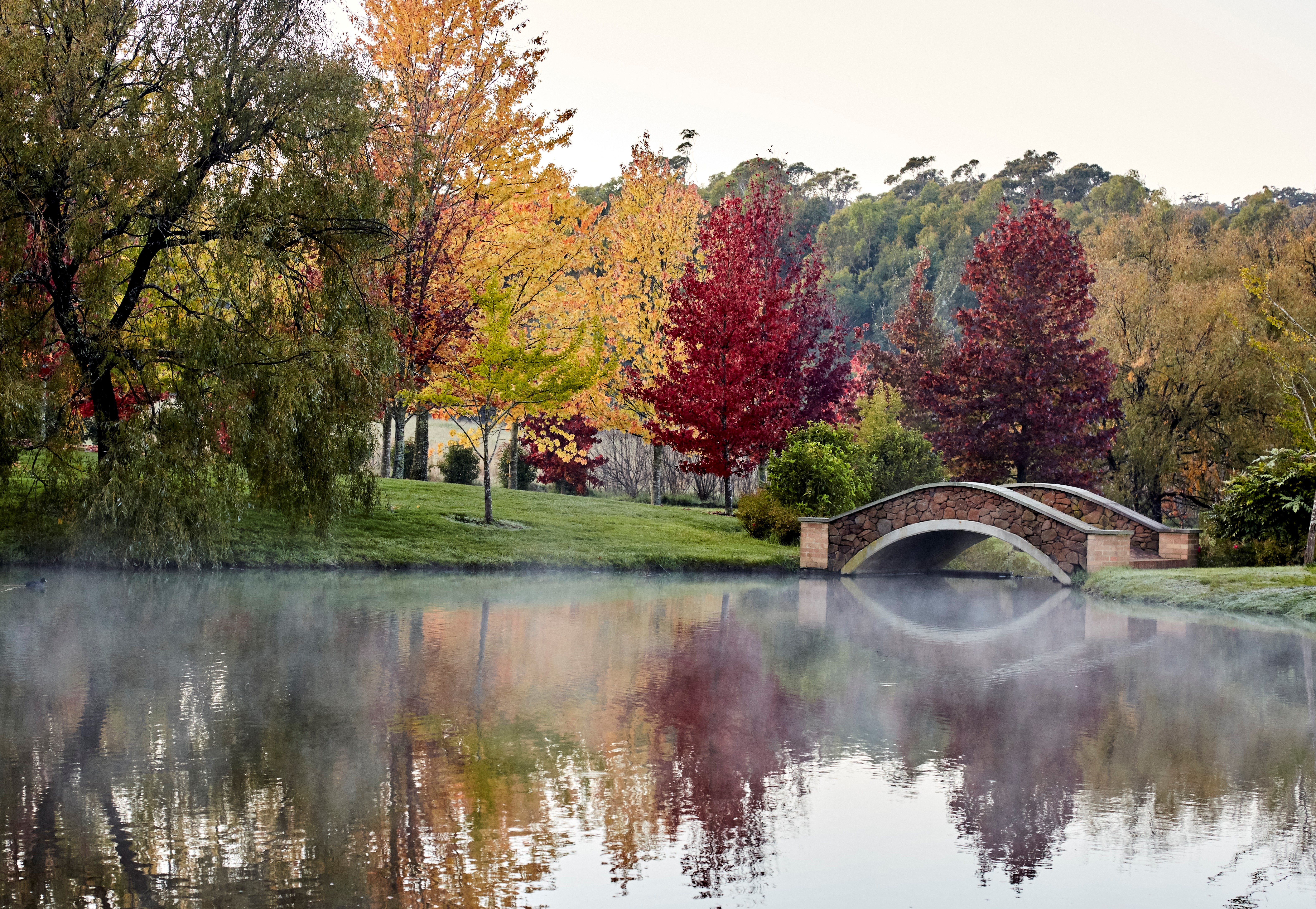 Author Jaqui Cameron on the unique appeal of the Southern Highlands of NSW, and its community.
I am not a horticulturist. At this point in my life I am barely even a gardener, but I grew up with a large country garden and understand the dedication such a space demands. Having lived on a farm in the Southern Highlands with my young family for nearly a decade, growing and selling trees, I have come to know the dedication and passion of garden owners in this area. I also know that every garden comes with a tale as unique as its design and I'm incredibly inquisitive – some would say nosy! I love writing, I love a good story and I have always loved a great romance.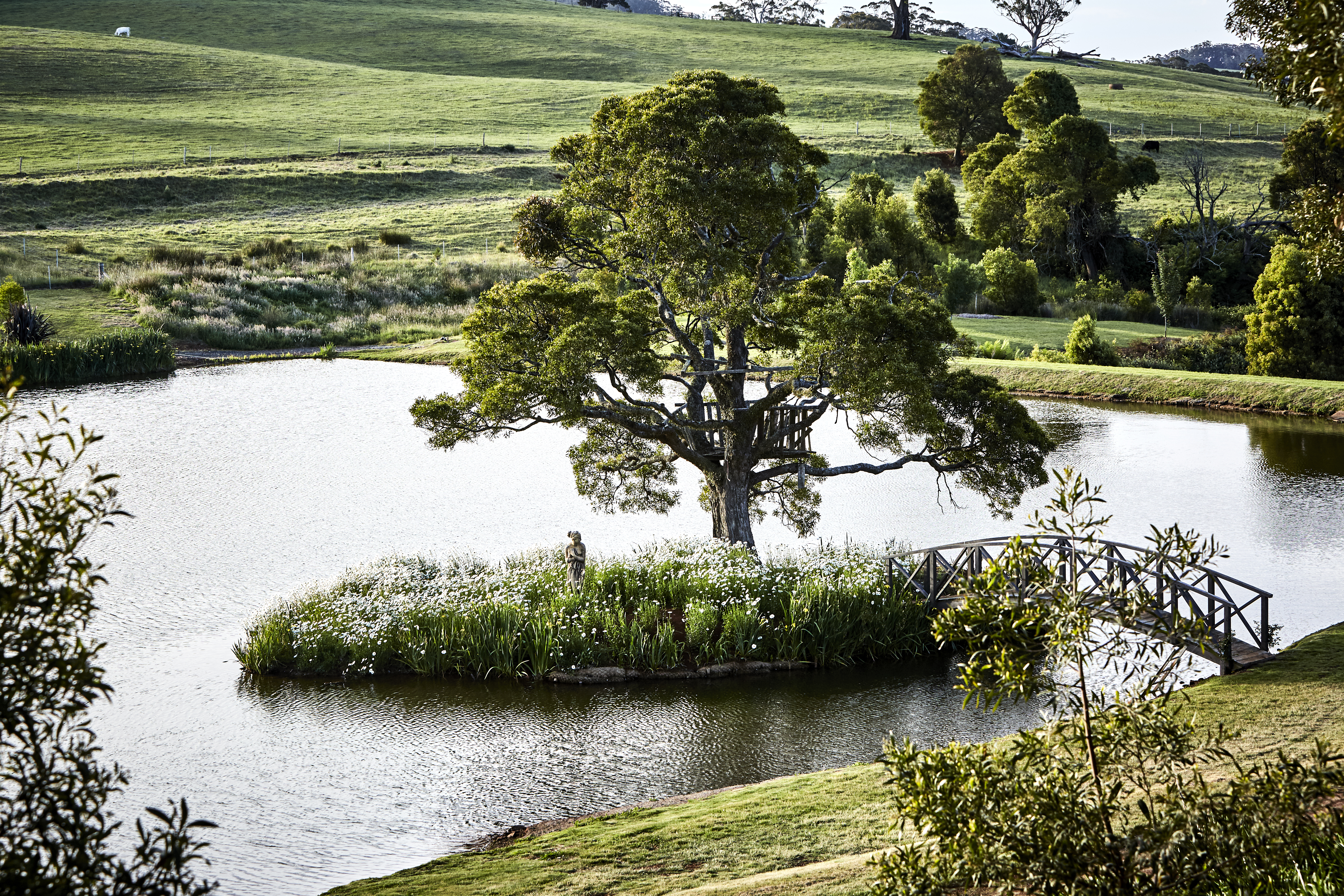 Over the years I have learnt that the Southern Highlands is an area with a gardening history as rich and deep as the local soil. Well known for its beauty, it has long attracted garden enthusiasts because the climate provides the opportunity to celebrate the beauty of a garden across the four distinct seasons. What is not so well known is the extraordinary variety of gardens that exist across the region, nor that it can deliver four seasons in a single day, with a clear summer morning quickly transformed by a thick wintry mist rolling in.
I have spent countless happy days driving along the quiet village streets and country laneways of the Southern Highlands, looking over gates and hedges, desperately trying to get a glimpse of whatever hidden gem might lie beyond.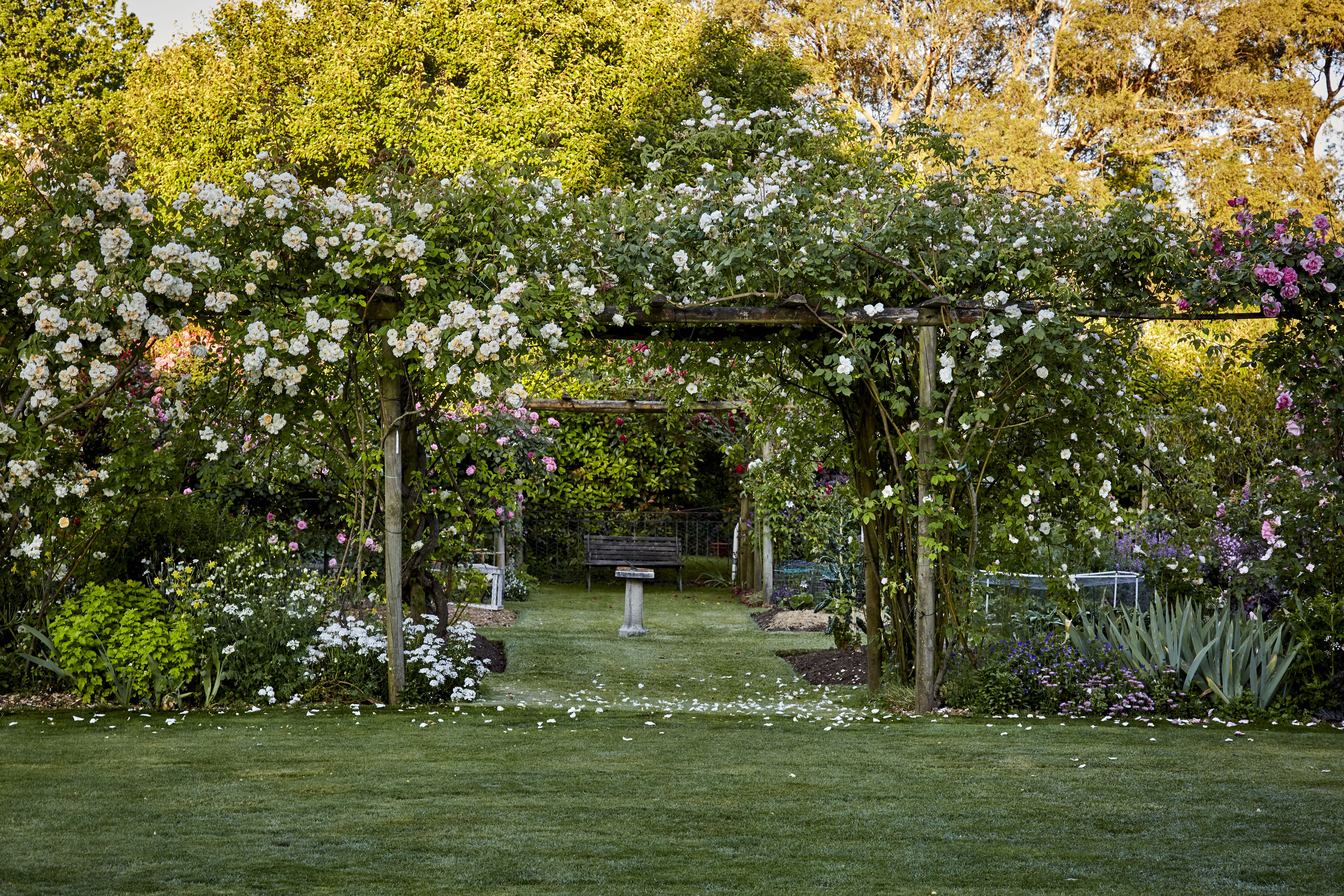 I have met a wonderfully eclectic community of gardener owners, garden specialists and artists, and I have been lucky enough to visit some of the most breathtaking landscapes. I have found the beauty and the very personal love affairs people have with their gardens inspiring and delightful, and with each new discovery the idea to create a book telling the stories behind Southern Highlands properties began to grow. I wanted to uncover hidden, previously unseen gardens and explore the passions of the owners who had dreamt and worked hard to create their own private oases. My challenge was to find these private gardens and convince their owners to allow me to share their stories.
That's where the strength and generosity of the local community came to the fore. It quickly became evident to me that there is no ego in a garden. At each site I visited, the owner would recommend another garden they considered to be an equal, if not grander, triumph with its own amazing story.
This serendipity led me to the wonderful characters, beautiful gardens and amazing stories that fill this book. I was overwhelmed with suggestions and never disappointed.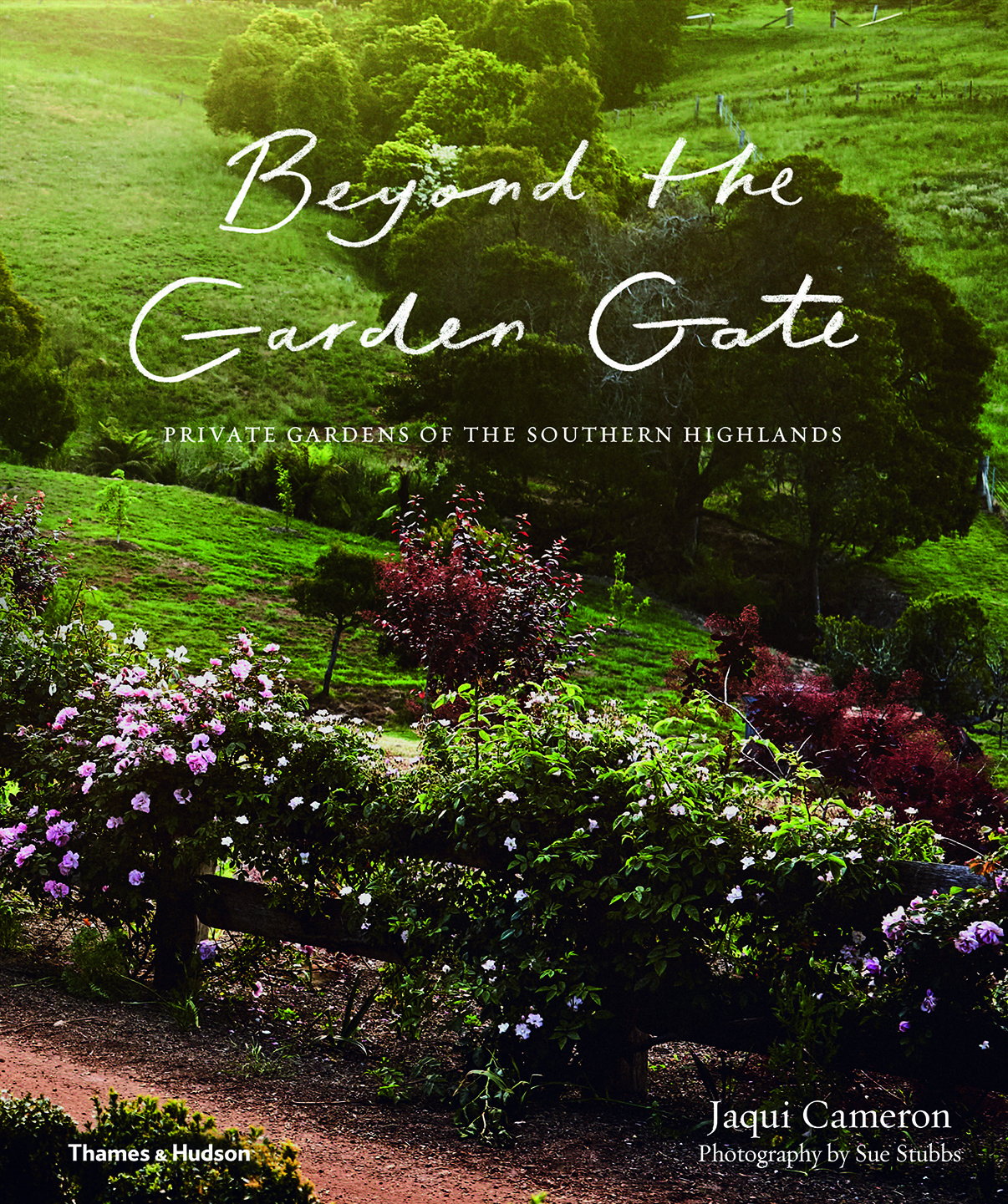 You never can tell what lies beyond the garden gate.
Text © Jaqui Cameron, Photography © Sue Stubbs
Posted on
September 7, 2018