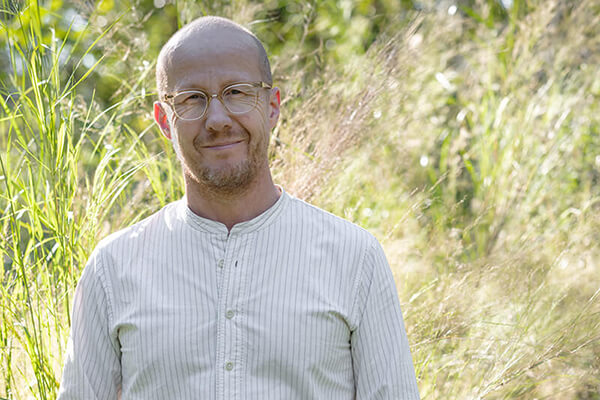 Richard Unsworth is a leading garden designer and writer based in Sydney, and the owner of renowned outdoor design store Garden Life, which specialises in inner-city garden design.
We recently chatted with Richard about all manner of things – from the ultimate Australian wildlife combination, to Bob Marley song lyrics and wearing life like a loose garment in 2022.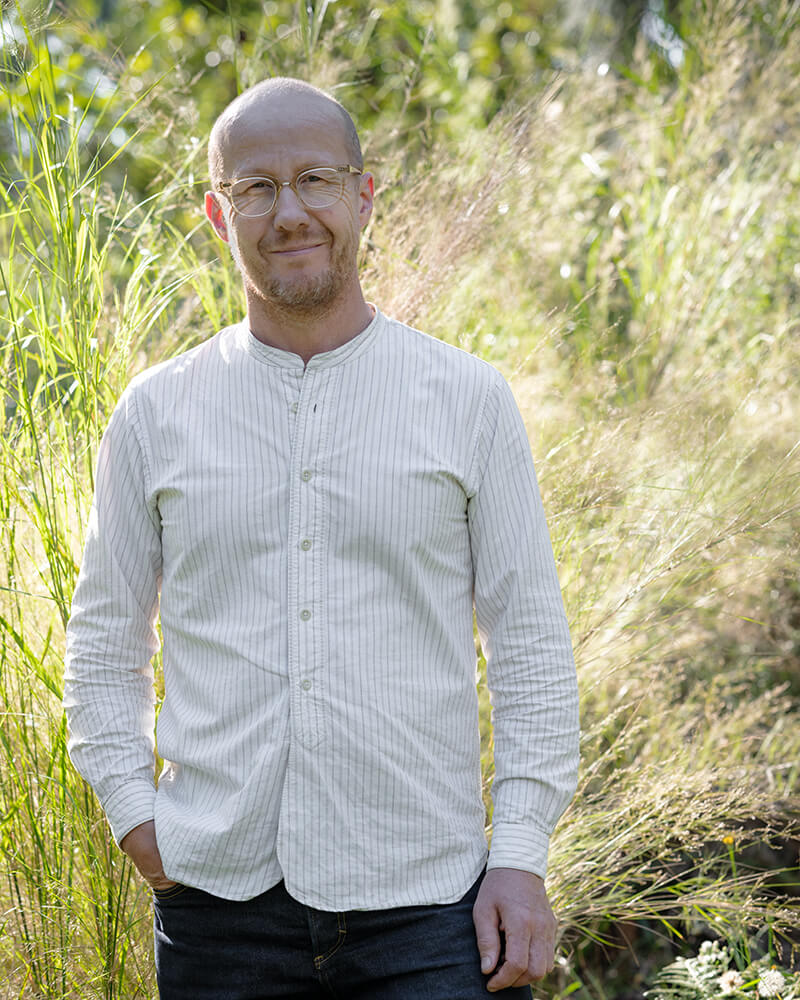 In your book, The City Gardener, you speak about growing up in the north of England, and the dreariness of Winter in Yorkshire. Is there anything you miss about the British climate or landscape?
In terms of climate – I don't miss much! I do miss the long midsummer summer evenings, where magical twilight seems to last all evening, spring blossoms, and autumn colour of course. In so far as landscape is concerned, I miss walking in the vastness of the lake district, the Yorkshire dales and the wilderness of Scotland.
What was it like moving to Australia? Do you have a favourite native Australian plant species?
Arriving here was most exciting, so refreshing and reinvigorating – the subtle smells of the bush, the harshness of the landscape, the light – all so foreign at first.
My favourite plant species would definitely be the Banksia, hands down. I'm obsessed with them, particularly the old man Banksia (Banksia serrata) – the stems are so gnarled and full of personality. If I saw a kookaburra in a banksia tree, that's my idea of the ultimate wildlife combo – kooks are the most wonderful birds, so full of personality and incredible hunters.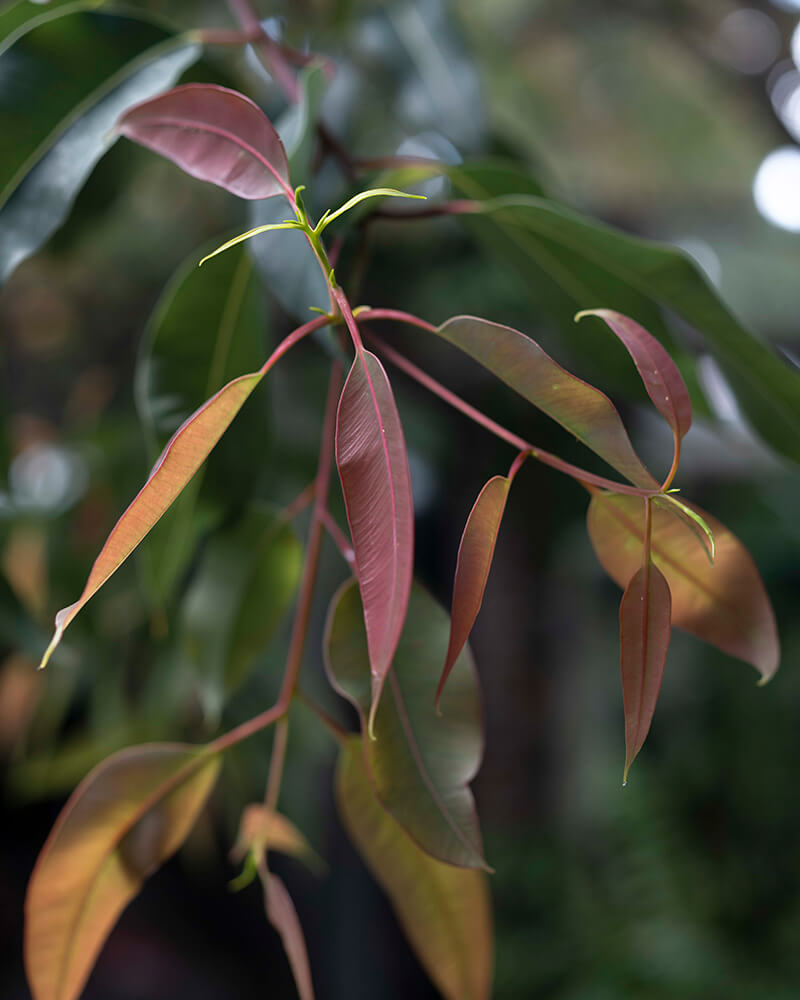 You've been creating and producing gardens in Sydney for over 20 years. Can you tell us what influenced you to start your design practice, Garden Life?
Once I knew that I wanted to put down roots here and make this my home, I thought about returning to a career in horticulture and gardening and wanted to start something that felt right. I had no idea where it would go, I guess I just wanted to make my mark on things. Garden Life evolved after a few years of me just gardening with a van and some tools… and grew from there.
How did you choose the 20 gardens featured in The City Gardener?
All had to be within 10km of Sydney's CBD, and we chose the strongest ones that best represented who we are and the very varied design work that we do. Being client focused, our work responds to their brief and the surrounding environment.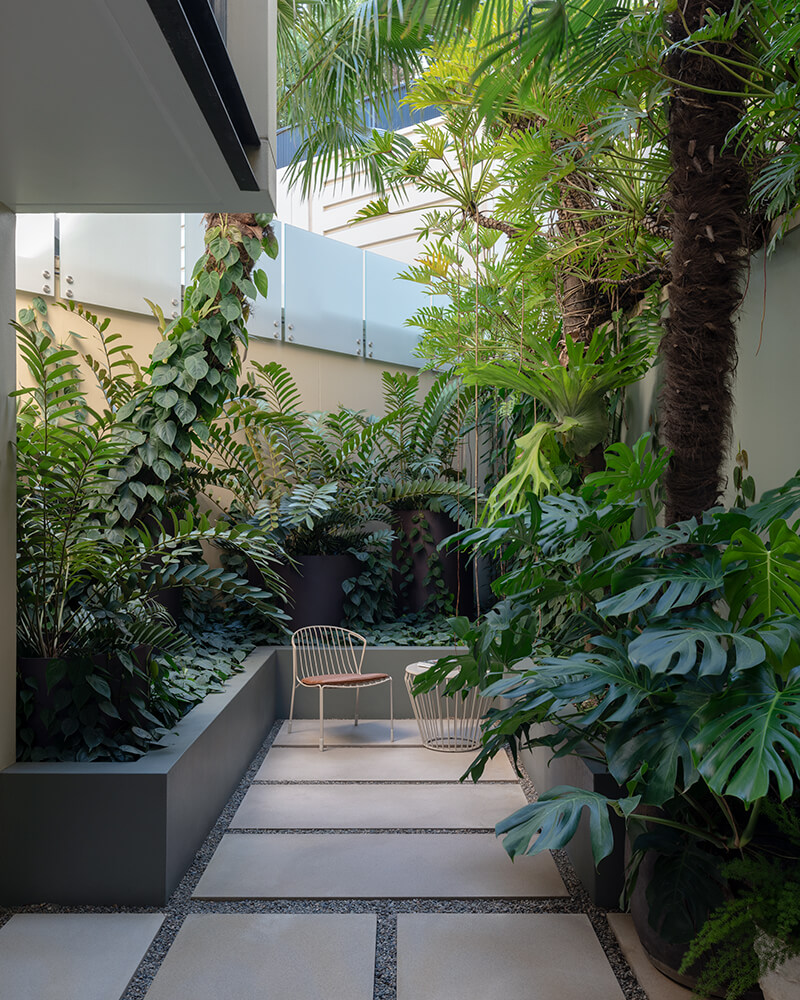 Gardening can be daunting! What are your top tips for beginner gardeners who don't know where to start?
Just focus on putting the right plants in the right place – and they will thrive for you. So, pay careful attention to the sunlight and how it moves in your space – and select plants for those conditions (not just because it has a pretty flower and its flowering right now in the nursery!).
Do you have any advice for renters who want to make the most of their outdoor space in the short-term?
Absolutely plant herbs and veggies in your garden – these are inexpensive to buy and provide much joy and wellbeing. Talk to your landlord about getting involved in the garden – and plant things that you know you can easily transplant when you leave – succulents are perfect for this.
Keep your plants in their plastic pots but repot them into larger ones when required – and then if you want to invest in good looking containers, just place the plastic pots into the smart containers – so they are relatively easy to move with you.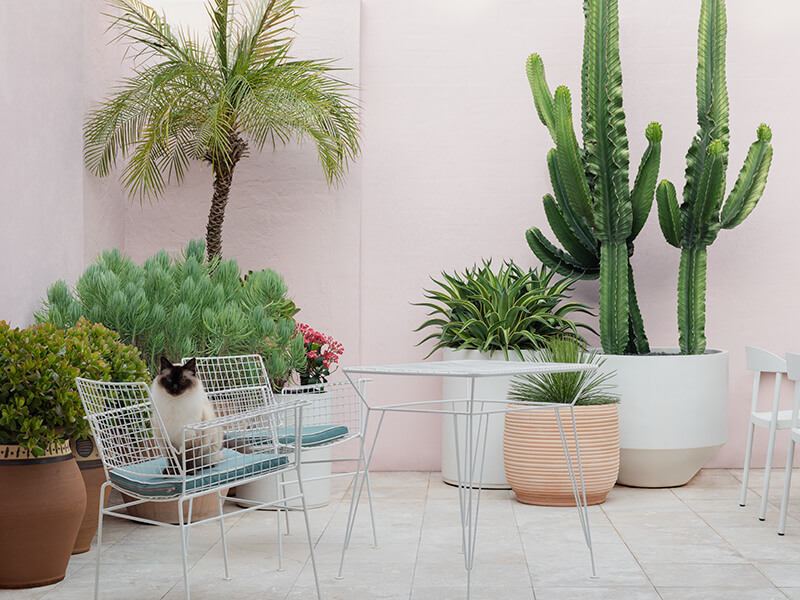 Is there a song that encapsulates your approach to life and work?
Right now, in these strange times, it's Bob Marley's Three Little Birds ("don't worry about a thing, cos every little thing gonna be alright").
I feel to be ok right now, is about being ok with so much uncertainty. In 2022 I want to wear life like a loose garment.
What's next for you?
I feel like it will be another year of change, but can't reveal much more than that….
My current passion is the restoration of the garden at Trincomalee, our home at Pittwater, just 45 minutes north of the CBD. Its only accessible by boat and it's a magic spot where people melt and exhale, and I feel pretty blessed to be able to be part of life up there.
And hopefully another writing project this year, which hugely excites me, hopefully more will be revealed, as life unfolds …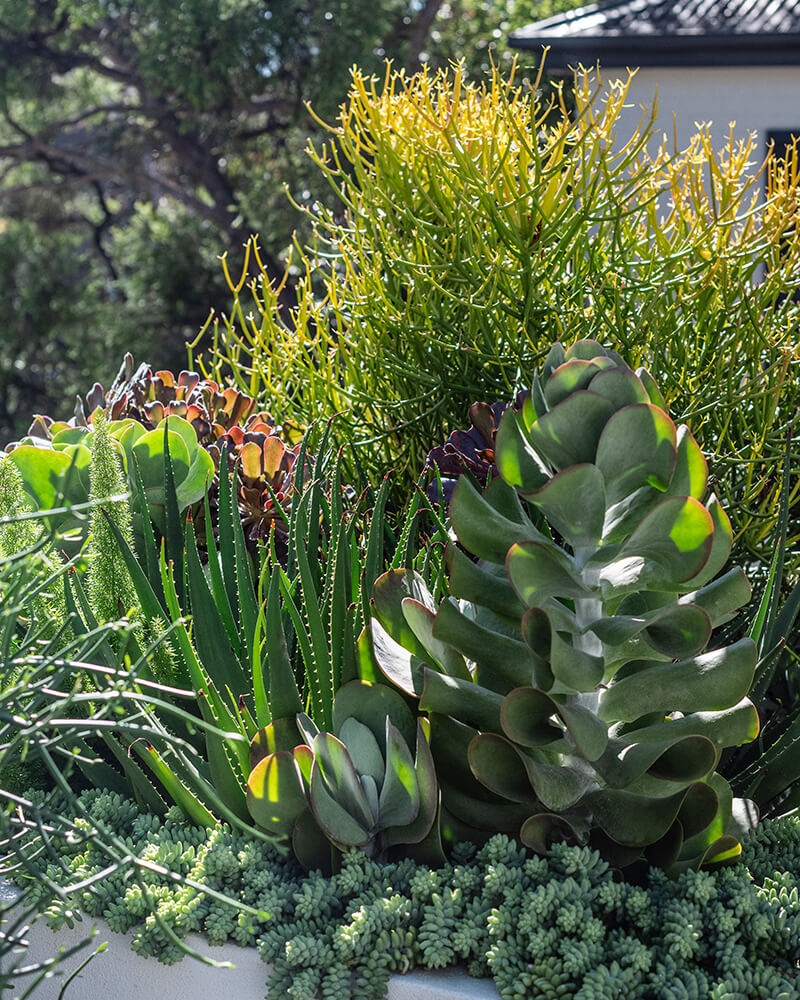 Richard's book The City Gardener was published by Thames and Hudson Australia in 2021. You can follow his latest garden restoration progress over on Instagram @trinco_pittwater.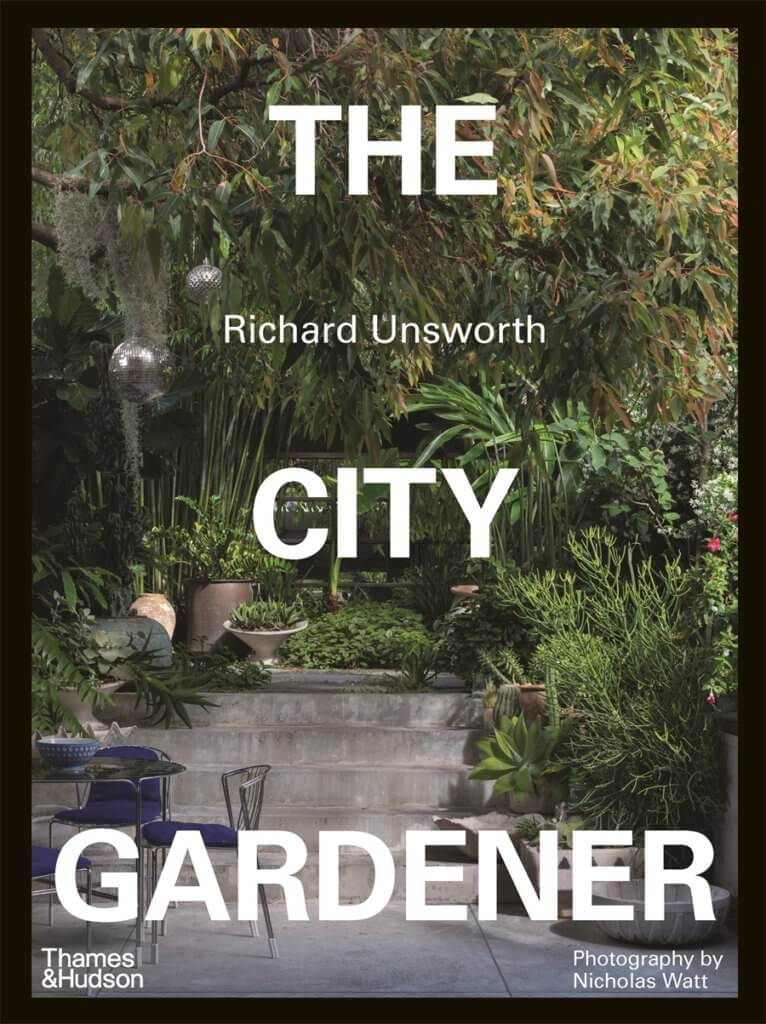 The City Gardener is available now. Text by Richard Unsworth and photography by Nicholas Watt.
AU$ 49.99
Posted on
January 19, 2022